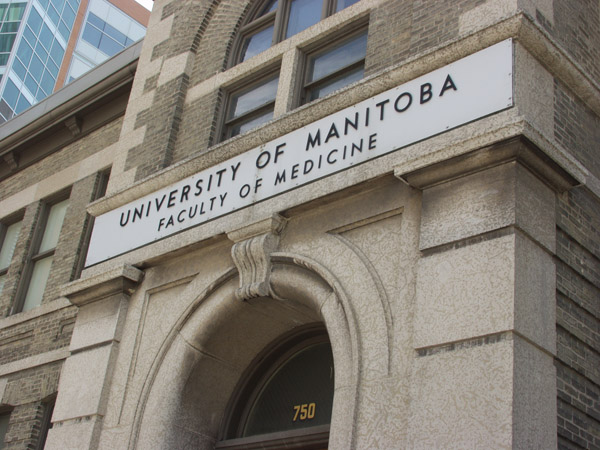 Making the evidence matter
March 17, 2014 —
EvidenceNetwork.ca, a Canadian healthcare resource designed with the needs of journalists in mind, has just released its second free ebook,   Making Evidence Matter in Canadian Health Policy.
Making Evidence Matter in Canadian Health Policy is a compendium of Op-Eds published in the media in 2012-2013 by some of Canada's leading experts in the field, offering a snapshot of the evidence on the issues of the day. It addresses a range of controversial topics, such as whether or not our health system is sustainable and how our healthcare dollars are spent.  Other sections address pharmaceutical policy, private-for-profit delivery of care, social determinants of health, aging, mental health and obesity.
It is the second in a series of ebooks produced by EvidenceNetwork.ca, the first being Canadian Health Policy in the News: Why Evidence Matters, which achieved 13,000 reads in the first year of release.
The latest ebook is edited by Noralou Roos (community health sciences), Kathleen O'Grady, Shannon Turczak (community health sciences), Camilla Tapp (community health sciences) and Lindsay Jolivet.
Both ebooks are available free-of-charge in a number of different formats. Click here to access your free ebook:
·    PDF
·    Apple
·    Kindle
·    Google Play
·    Google Books
EvidenceNetwork.ca is funded by the Canadian Institutes for Health Research and the Manitoba Health Research Council.
Research at the University of Manitoba is partially supported by funding from the Government of Canada Research Support Fund.