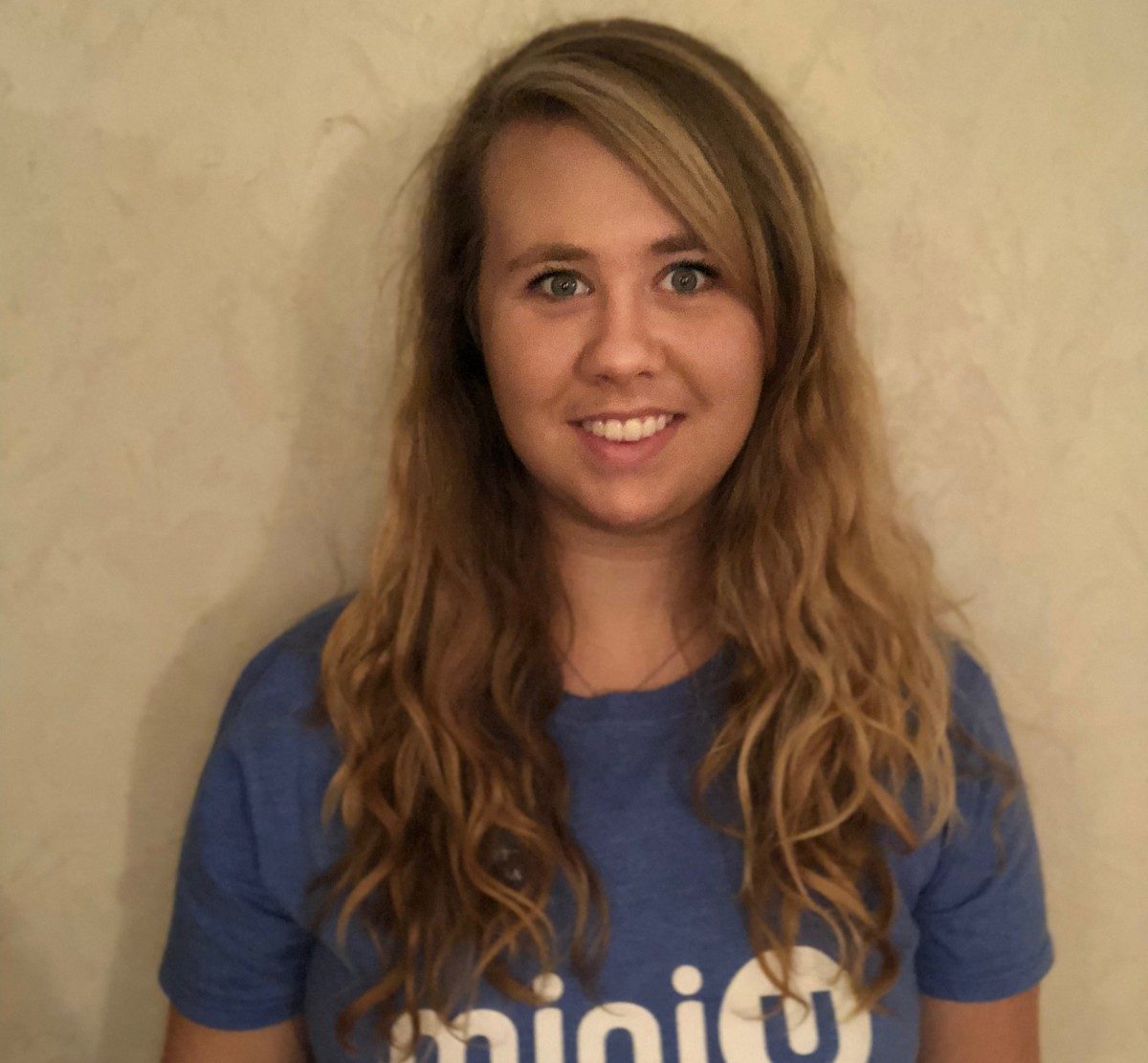 Making Mini U magic
Lisa Diduch gives us a glipse into the 17 years she's been a part of Mini U
February 2, 2018 —
For as long as I can remember, Mini U has been this magical place where you can play, grow, try new things, and make new friends. It's more than a place to go for fun in the summer. It's a second home. A community. A family.
I'm what you might call a Mini U lifer. I experienced the program for the first time when I was five (in Sport, Fun and Fitness Plus). My parents got me all excited to go the night before, complete with Dunkaroos and Gushers packed in my lunch. From the first look at the chaos that was Max Bell, I was in love. I had never seen so many kids in one place.
At the end of the first day, I was sad to leave this amazing place.
From this point I was hooked. My parents signed me up for Mini U another nine summers. Medical Masters, Volleyball, Sport Fun Fitness, Drama camps, leadership camps, you name it and I probably did it. Those two weeks were the highlight of my summer. Even after those weeks, I continued the relationships with my friends (and even instructors, as some became my teachers). As I got older and outgrew the age to attend, I knew this was a place I wanted to return to.
Four years later, I was in my first year of university and I saw a Mini U job application sign. I knew this was my chance. I knew Mini U like the back of my hand, I loved kids, and I was passionate about teaching. I jumped on the opportunity and applied that very day. A few weeks after my interview, I was offered a position as a group leader and couldn't have been more thrilled.
When June finally rolled around, I couldn't believe I was actually being paid to have fun. We started with a large group meeting, led by some of the most enthusiastic coordinators. We played games, made skits, and even did a scavenger hunt to learn the rules and paths to follow. I came home that night with my heart full, and a passion I'd never experienced before.
As the summer ended and school started, I dreamed of the day I could come back. In fact, I came back for six more years. For those of you keeping track at home, that's 17 years spent with Mini U. From Physical Education leader, to classroom leader, to coach, I did it all and every year.
Mini U gave me more than just a summer job. It gave me a community.
My co-workers became friends, and those friends became family. Each year I came back, I was greeted like I never left. There was never a shortage of high-fives, hugs, compliments, and support. It truly was home. Mini U was where I learned patience, leadership skills, met the love of my life, gained some of my closest friends, and most importantly helped me figure who I am.
This past year was my final summer with Mini U programs. As I reflect on my journey, I continue to believe Mini U gave me more and I could ever give in return. Although I'm now a physiotherapist, I'll continue to give back to the family that supported me through all those years in any way I can. If you are reading this and considering applying to be a leader, just do it. You won't regret it.