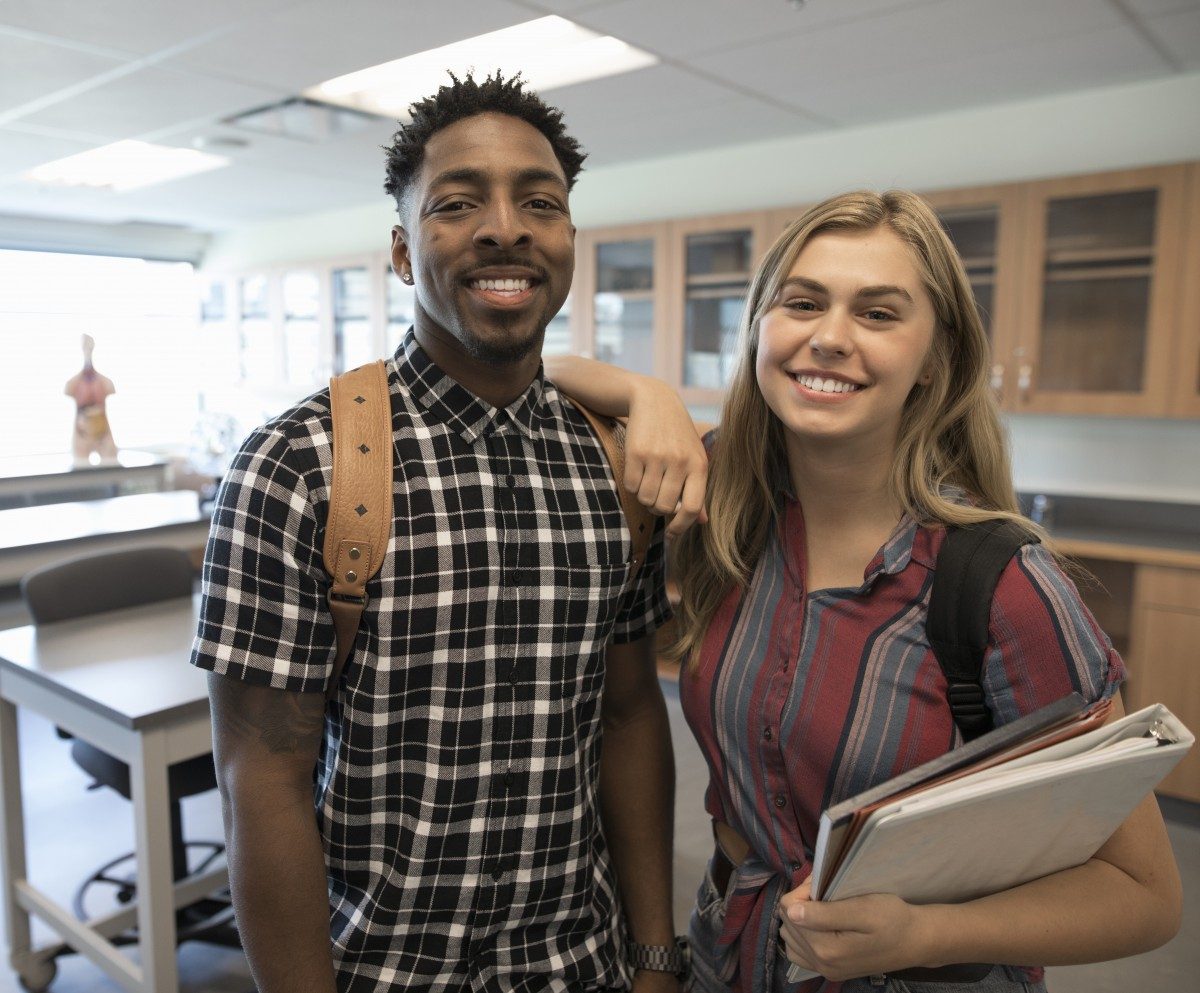 Major in Recreation Management and Community Development, open the door to your dream career
Application deadline is May 1
April 20, 2018 —
As a student in the recreation management and community development program, you will learn about the broad field of recreation management from a leisure perspective. As leisure and recreation are now recognized as essential components of healthy communities and improved quality of life, careers in leisure and recreation are in high demand.
The Faculty of Kinesiology and Recreation Management has many opportunities for you to explore, including a supervised fieldwork experience, a minor in recreation studies, an option in aging, and four areas of study: community development, tourism, sport and event management, and outdoor recreation.
Skills you will gain by studying RECREATION MANAGEMENT AND COMMUNITY DEVELOPMENT
An understanding of the impact that recreation and leisure activities have on community development, environmental preservation and management, economic growth, as well as social growth and cultural development.
The ability to apply recreation and leisure principles to new concepts of professional practice.
The ability to plan, create and implement a variety of recreation and leisure programs for diverse populations.
The ability to communicate effectively by promoting the importance of health and wellness to the public.
The Bachelor of Recreation Management and Community Development application deadline for Fall 2018 is Tuesday, May 1, 2018.
Information on each of the degree program admission requirements and how to apply:
http://umanitoba.ca/student/admissions/application/index.html
http://umanitoba.ca/student/admissions/media/kin_rec_bulletin.pdf
Feel free to contact program coordinator Karin Nowak-Bailey [ Karin [dot] Nowak-Bailey [at] umanitoba [dot] ca ] as well.
We are committed to providing a multi-disciplinary, highly competitive educational experience – one that combines both classroom study and experiential learning upon which students work towards their professional futures. Students in the Faculty of Kinesiology and Recreation Management will develop knowledge and practical skills in many areas including physical and health education, sport, human movement, leisure and community development.