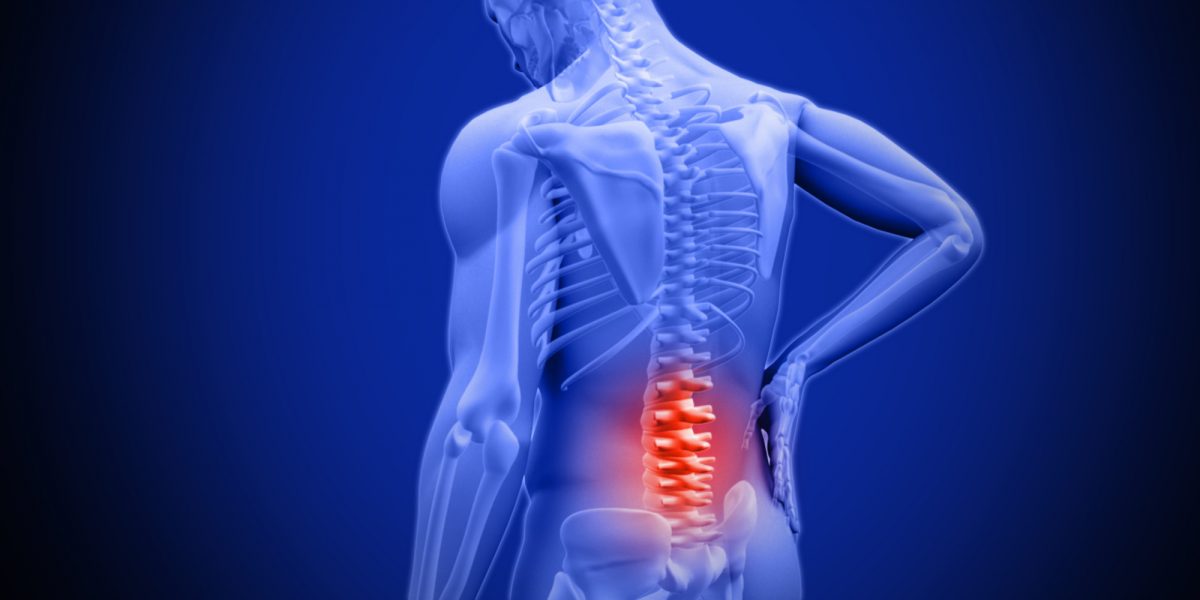 Low back pain study seeking participants
January 13, 2020 —
According to the National Institute of Neurological Disorders and Stroke, low back pain is the most common cause of job-related disability and a leading contributor to missed work days.
And, if you have low back pain, you're not alone. About 80 per cent of adults experience low back pain at some point in their lives.
There's a new study underway by the Faculty of Kinesiology and Recreation Management at the University of Manitoba. It's attempting to better understand low back pain in an effort to create better rehab and preventative measures.
The study is seeking:

Men and women aged 18-50
Commitment of two visits (three hours total)
Study is taking place at the UM Fort Garry Campus
The research team will be looking at muscle activity of the low back muscles during prolonged standing (two hours).
"We hope to determine if differences exist in the amount of muscle activation within the low back muscles in individuals who develop low back pain, and those who don't in response to two hours of standing," said Amanda Slagerman, a research assistant on the study.
If you're interested in participating, contact the research team via email at scribbanslab [at] umanitoba [dot] ca
This study has been approved by the Education Nursing Research Board. And if anyone has concerns/complaints, contact the Human Ethics Coordinator at humanethics [at] umanitoba [dot] ca