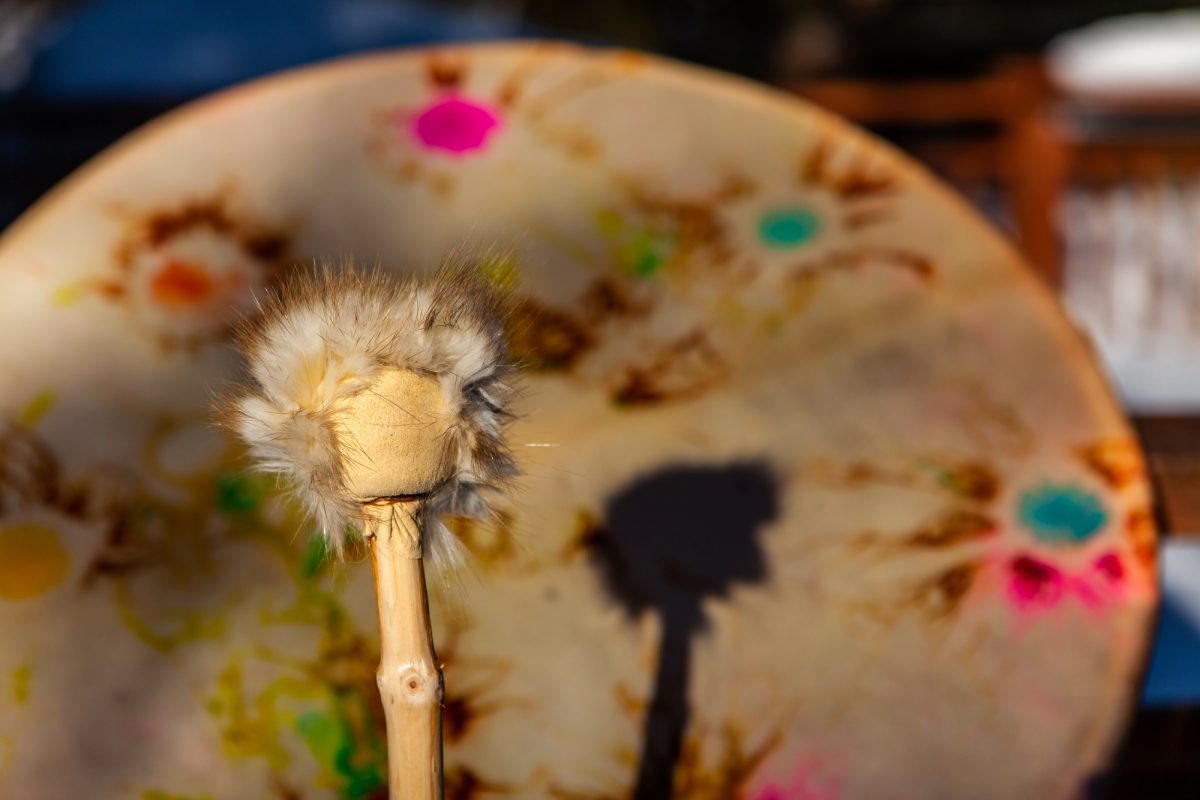 Lessons on Loss
July 13, 2020 —
When losses are buried under more losses, how do you even begin to grieve?
Dr. Mary Kate Dennis thinks Indigenous Elders who have survived the loss of language, land and, all too often, children and grandchildren, may have some of the answers.
The social work assistant professor is interviewing Elders and other Indigenous Manitobans who have tried different methods of healing to gather best practices for addressing loss and grief.
We know that Indigenous folks have layers and layers of loss—lots of deaths or losses related to the environment," she said, pointing to the community of Lake St. Martin, destroyed by flooding in 2011.
Dennis did her PhD research in Pine Ridge, South Dakota, where 150 families were abruptly displaced during the Second World War to create the Badlands Bombing Range. "No one has ever addressed it, named it."
Lakota health workers are perplexed about how to help Elders grieve that loss because the workers are used to turning to the Elders for help, Dennis said.
She incorporates cultural practices, including smudging and sweats, when she leads workshops in northern Manitoba or Winnipeg's inner city based on her training by the Grief Recovery Institute. However, that model was not designed for the "sheer vastness" of historical and current losses faced by Indigenous communities, Dennis said.
"Our people are in a constant state of grief and loss and they don't even know it," confirmed Cree Elder Ed Azure, who works with Dennis in the Master of Social Work based in Indigenous Knowledges program.
One key is breaking through our discomfort and encouraging the bereaved – including children – to talk, Dennis said. "Don't caretake – just let the tears fall."
Her new research seeks to create a grief recovery model for Indigenous communities where tragic losses often underlie suicide, addiction, family violence and even the ability of kids to concentrate at school.
Dennis said one thing Western models miss is how Indigenous communities mourn together. "When Tina Fontaine gets pulled out of the river … we all feel that loss in some way because we all have a Tina in our family." The new model will need to be nimble enough to adjust to different traditions. Dennis points to a northwest U.S. coastal tribe where people mourn in the morning. "Then you put it away and get on with your day."
With remote communities such as God's Lake, Manitoba, facing suicide epidemics, it's important to develop a model that local Indigenous people can be trained to use in their own communities.
"It doesn't take a professional degree to talk about grief," Dennis said.
One key is breaking through our discomfort and encouraging the bereaved — including children — to talk, Dennis said. "Don't care-take — just let the tears fall."
Grief gets less attention than the trauma that is also at the root of many issues in Indigenous communities. Trauma has its own brain scientists and clinical methods, perhaps because it is sometimes related to a single event and therefore seems easier to "fix," Dennis said.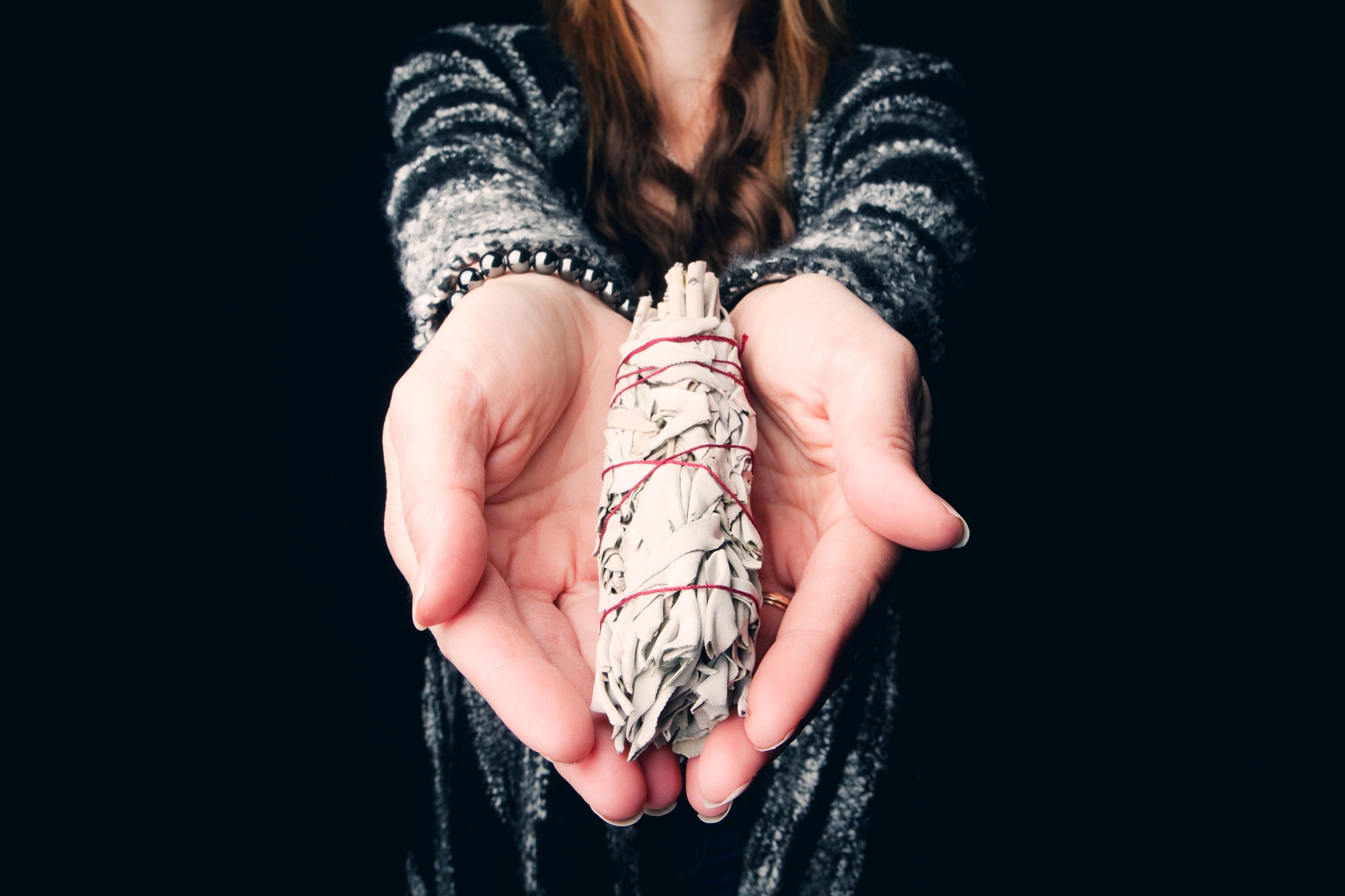 She was raised by an Athabaskan mother from the Alaskan interior who taught her to serve "the old ones," including her white grandparents across the street in Illinois. She learned that helping older people leads to hearing their life stories — stories that helped her grow and now help her solve research puzzles. The gerontologist still makes a beeline for the oldest person in any room she enters. "I just love them, I guess."
It took a while for academia to accept the Indigenous research methods that come naturally to Dennis. She doesn't ask much in interviews with Elders, which sometimes happen while she's hanging out with them at a communal meal. They often ask her what she needs and then they direct their stories toward the answers. She has persuaded ethics committees to recognize oral consent rather asking Elders to sign complex written consent forms and instead of paying honoraria, she might pick fruit for the Elders.
Dennis has already written about grieving among Oglala Lakota Elders in South Dakota and Ojibwe Elders in Wisconsin, with some of that research funded by the National Institutes of Health.
Dr. Sandra Momper at the University of Michigan said Dennis is so humble that people might not realize how much she has published and that she's "at the cutting-edge of the whole issue of decolonizing the academy. She has already been doing that."
What secrets have Elders shared with Dennis so far about how to survive a life layered with loss? "They have each other," she said, describing how Lakota Elders in one of the poorest regions of the U.S. look out for each other, whether they're still living on the reservation or speaking their language together in care homes. They also have a spiritual core that nurtures them and a strong will to live so they can keep working hard for their families.
She sees the potential to apply her grieving model in child welfare, where kids lose their parents, homes and treasured possessions while parents and foster parents lose children.
Dennis is still early in her career. She was an assistant professor at the University of Kansas for four years before being drawn to the University of Manitoba by the unique opportunity to co-teach with Elders in the Indigenous Knowledges program. She sees the potential to apply her grieving model in child welfare, where kids lose their parents, homes and treasured possessions while parents and foster parents lose children. It might also be useful in restorative justice, where people coming out of jail struggle with disconnection from their kids. Azure said seeing a young woman be given so much by the Elders gives him hope. He thinks Dennis's research will "go a really long way in furthering resurgence in Indigenous health and well-being."
Paving the Way
Dr. Mary Kate Dennis thinks some of her biggest impact will be through her graduate students, as they incorporate the results of her research into their social work practice or pursue research of their own.
She's proud of three students whose master's theses she recently supervised: Tammy Nelson studied a traditional road to healing for women who have experienced sexual exploitation.
Aura Lavallée explored how to overcome barriers to the participation of substance users in traditional ceremonies.
Heather Woodward experimented with holistic self-care for social workers who so frequently burn out, including yoga, fitness classes, Ojibwe full moon ceremonies, Indigenous sweat lodges, beading and kickboxing.
Dennis reminds her students to honour an earlier generation of Indigenous researchers who had to fight for approval of research methods her students can now use with her full support. Among those door-openers she includes Dr. Michael Yellow Bird, the new dean of her social work faculty.
Research at the University of Manitoba is partially supported by funding from the Government of Canada Research Support Fund.