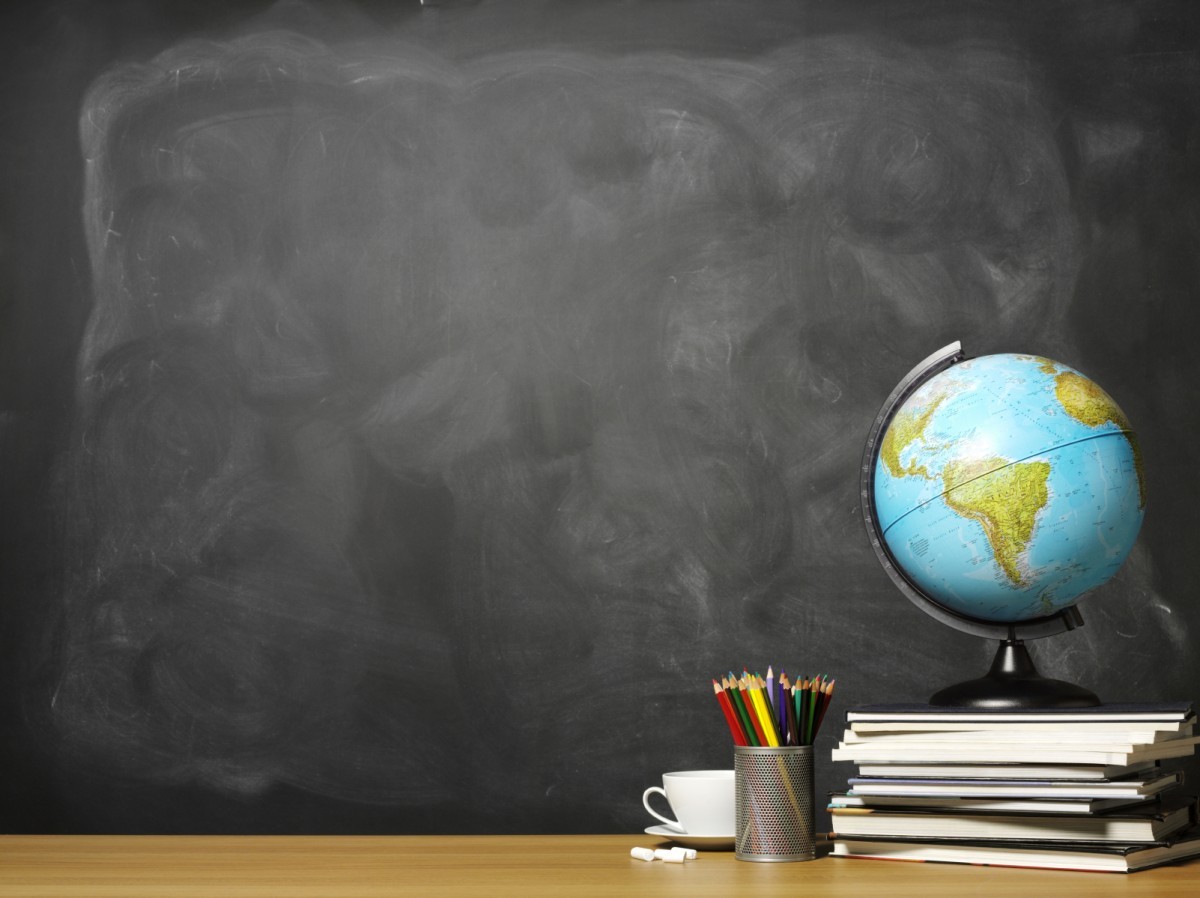 Lesson plans on healthy living helps reduce waist size in some students, study
February 10, 2014 —
Elementary school lesson plans focused on healthy eating and physical activity delivered by older children to younger students appear effective at reducing waist size and improving knowledge of healthy living behaviors, according to a study led by co-Principal Investigators Robert G. Santos of the Healthy Child Manitoba Office and the University of Manitoba, and Jonathan McGavock of the University of Manitoba.
Schools can be a good place to promote healthy living behaviors in children, and peer mentoring is a strategy for changing behavior in children, according to the study background. The study is published in the Journal of the American Medical Association (JAMA).
"Schools are a great place to promote healthy living behaviours in children. The results of this trial highlight the untapped strengths that our youth possess. The trial also reinforces the important role that youth can play in modeling healthy living behaviours and exerting a powerful positive effect on the lives of their younger peers," said McGavock, also a research scientist at Manitoba Institute of Child Health.
The study, using the peer-led program known as Healthy Buddies, randomized 19 elementary schools in Manitoba, Canada, and 647 elementary school students between the ages of 6 to 12 years to a regular curriculum or to the Healthy Buddies curriculum. The Healthy Buddies lessons focused on physical activity, healthy eating, self-esteem and body image, and the lesson plans were delivered by older students (9 to 12 years of age) to younger peers (6 to 8 years old).
Researchers primarily examined change in waist circumference and a measure of body mass index (BMI), but also looked at other outcomes including physical activity, cardiorespiratory fitness, self-efficacy, healthy living knowledge and self-reported dietary intake.
Waist circumference declined (-1.42 cm) more among younger students in the intervention compared with controls, but changes in BMI did not differ. Healthy living knowledge, self-efficacy and dietary intake improved in younger peers who received the intervention compared with controls but no differences were seen in daily step counts or cardiorespiratory fitness between the groups.
"These positive effects, coupled with perceived effectiveness and positive support from teachers involved in the program, suggest that the Healthy Buddies lesson plans are a viable and effective option for addressing childhood obesity and increasing healthy living knowledge within elementary schools," the authors conclude.
Editor's Note: An author made a conflict of interest disclosure. The government of Manitoba provided funding and support for the pilot and its randomized evaluation. Please see article for additional information, including other authors, author contributions and affiliations, etc.
For more information, contact JAMA Network Media Relations at 312-464-JAMA (5262) or email mediarelations [at] jamanetwork [dot] org.
For more information or to interview Jonathan McGavock, PhD, contact Ilana Simon, Director of Communications & Marketing, Faculty of Medicine, University of Manitoba, 204-789-3427, (cell) 204-295-6777 or ilana [dot] simon [at] med [dot] umanitoba [dot] ca
Research at the University of Manitoba is partially supported by funding from the Government of Canada Research Support Fund.