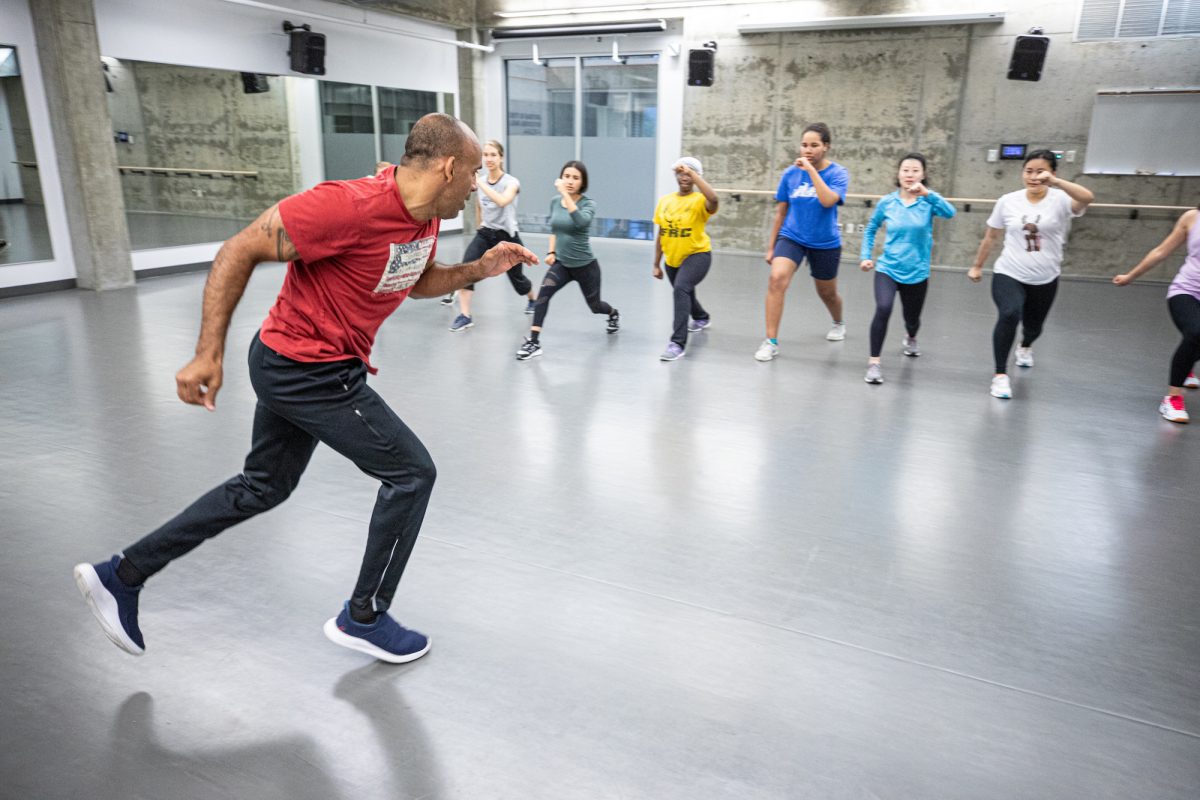 Learn a new skill this spring with UM Recreation Services
March 5, 2020 —
What better time to learn something new then the season of new beginnings? Learn self-defence, a new dance, how to swim, how to calm your mind, or how to play a new sport this spring with UM Recreation Services.
Adult Instructional Programs
Adult instructional programs are available at the Fort Garry campus, offering a variety of activities suited for every skill level.
The spring-summer 2020 schedule includes classes in Adult Aquatics, Aging Actively, Climbing, Dance, Martial Arts, Mind-Body, Recreation, and Training and Certifications.
New this term – UMCycle will be curating a series of bike maintenance courses, including a bike mechanic boot camp, brake adjustment and flat tire repair courses. You can also join in on three new additions to the dance category with our line dance, shuffle, and country two-step classes.
REC Clubs
REC Clubs will continue to run throughout the spring-summer term providing an opportunity for students, staff, and alumni to participate in their favourite sports. The sports offered in the upcoming season include badminton, soccer, volleyball, climbing, and wrestling.
Member & Student Discount – 20% Off
UM Recreation Services members, including all UM students, will receive a discount of up to 20 percent off the program price.
How to Register
Registration opens March 12. Stop by the Active Living Centre or Joe Doupe Recreation Centre, or visit uofmactiveliving.ca to learn more. Most programs will begin in the first week of May. Check out the spring-summer program descriptions and pricing in the 2020 Fort Garry Spring-Summer Activity Guide.