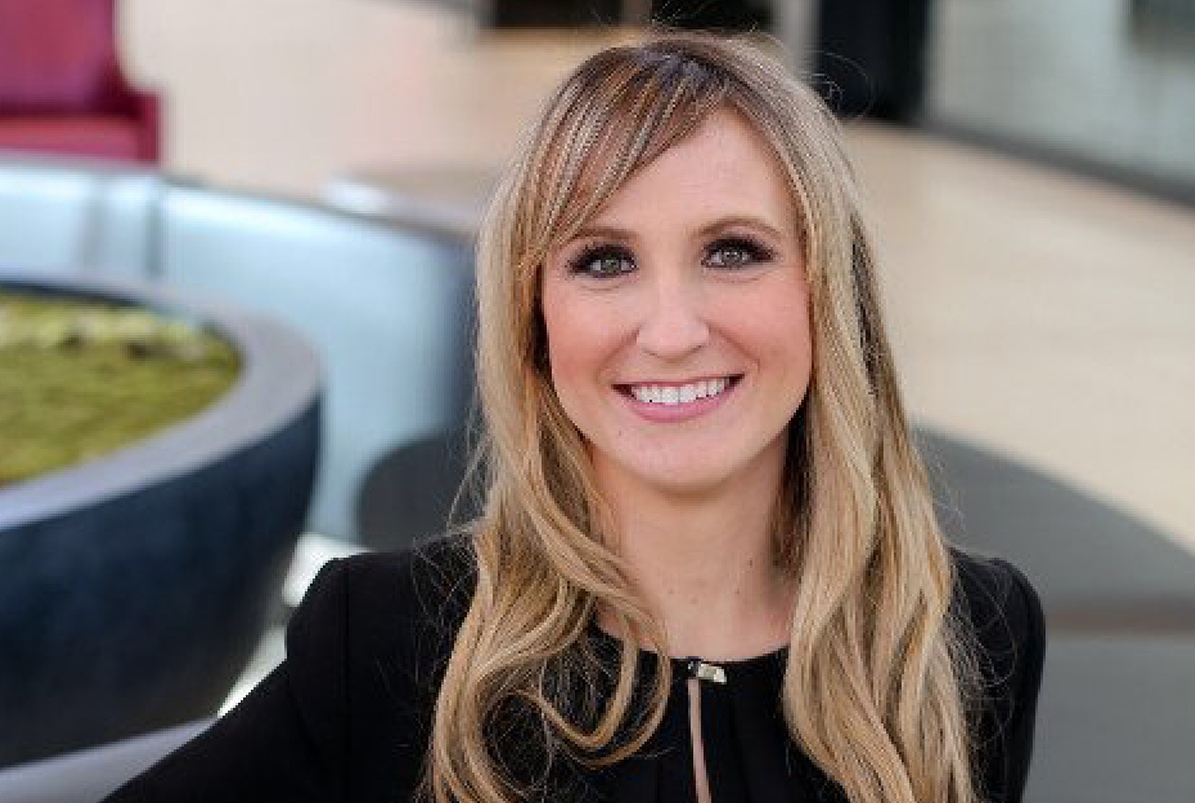 CBC: How Cheryl Lashek, P.Eng became Winnipeg Famous without trying
August 28, 2020 —
As the CBC reports: Cheryl Lashek, P.Eng. [BSc(ME)/02] will never forget the day in grade seven when something happened that blew her young mind and changed her destiny.
A female engineer came to Shamrock School to talk about careers in science.
"She pulled out a thermos of liquid nitrogen and a single rose. Then she dipped [the rose] in for a few seconds and then smashed it on the side of the desk" says Lashek.
"That was the moment that I started seeing science in everything," recalls Lashek.
"I remember cutting out newspaper articles from the Winnipeg Free Press and bringing them to show my science teacher. Looking back at that now it's probably incredibly nerdy and likely one of the reasons why I wasn't one of the popular kids."
That love of science would lead to a degree in mechanical engineering from the University of Manitoba, and a career that, surprisingly and unwittingly, would make Cheryl Lashek Winnipeg Famous.
Read the full story: cbc.ca/manitoba