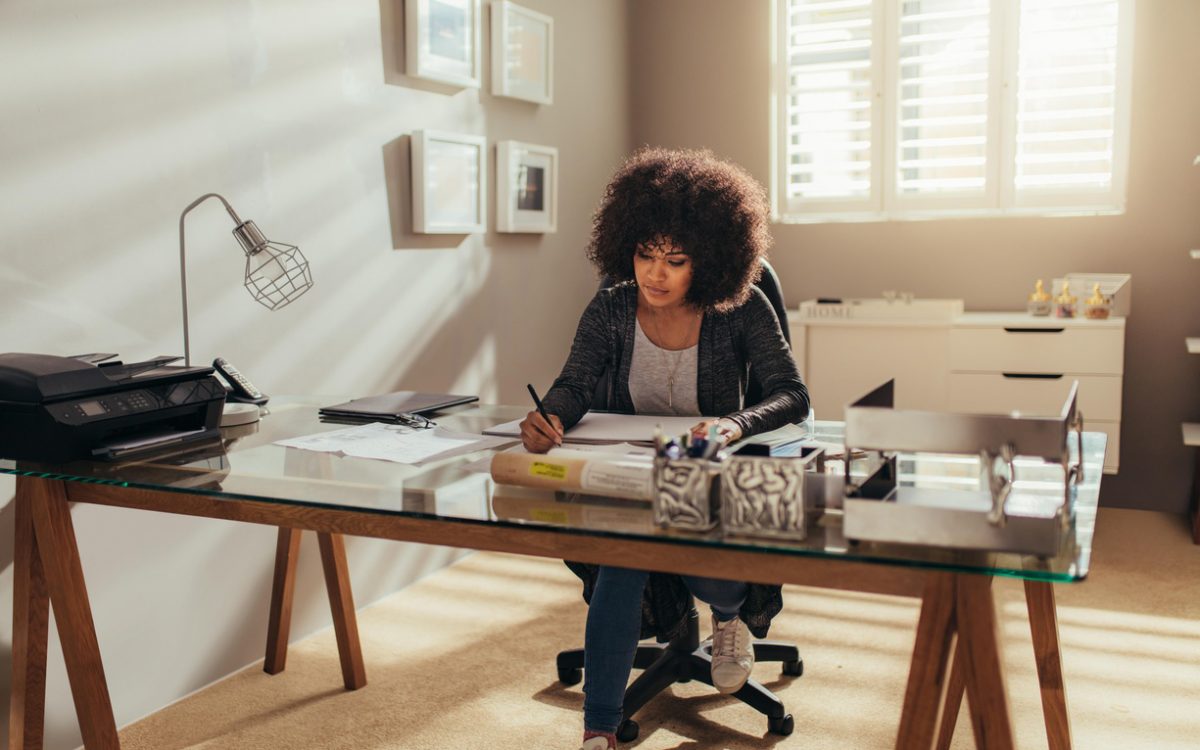 Kinesiology and Recreation Management – Assistant/Associate Professor (Critical Race Studies)
April 19, 2021 —
The Faculty of Kinesiology and Recreation Management, located on Treaty 1 land, invites applicants for a full-time tenure-track position at the Assistant or Associate professor rank (Position 30168). This position is intended for a candidate who is committed to critical race studies within the context of Kinesiology and Recreation Management. The hire is in accordance with the equity, diversity, and inclusion initiatives of the University of Manitoba. Salary and rank will be commensurate with qualifications and experience. The appointment will begin July 1, 2021 or as soon as possible thereafter.
Applicants for this position must self-identify as Black, Indigenous, or Person of Colour. The successful candidate will demonstrate a record of, or strong potential for, research and a commitment to teaching informed by critical studies or scholarship (for example, race, racism, settler colonialism) in any of the fields that inform the study of kinesiology, physical education, sport and leisure. Candidates must possess an earned doctorate (or be very near completion) in one of the above areas or a related field.
The successful candidate will teach across the faculty's undergraduate program (e.g., sociology, culturally relevant pedagogy) and in the graduate program (e.g., courses in cultural theory and critical race theory) in their area of expertise and will help to develop a new undergraduate course on race and gender. The successful candidate will also develop a sustainable research program, seek funding for research through external sources, and attract and supervise graduate students. The successful candidate will join an institution that is affirming its commitment to equity, diversity, and inclusion, and be encouraged – commensurate with the appointed rank – to build relationships and engage in service opportunities within the faculty, the university, and beyond the University of Manitoba. Opportunities for service will be discussed within the candidate's interests and availability.
The Faculty of Kinesiology and Recreation Management offers the following degrees: Bachelor of Physical Education (B.P.E.), Bachelor of Kinesiology (B.Kin and B.Kin (AT)), Bachelor of Recreation Management and Community Development (B.R.M.C.D.), Master of Science and Master of Arts in Kinesiology & Recreation. It also has a Ph.D. program in Applied Health Sciences offered collaboratively with other health science faculties. Approximately 460 undergraduate and 60 graduate students are enrolled in the Faculty.  Faculty members have vibrant research programs funded by SSHRC, NSERC and CIHR, as well as other agencies. Bison Sports and Recreation Services provides a broad range of services to the University and Community, including intercollegiate sport, recreation services, children's programs and athletic therapy. Together these academic, research and service programs have a mission to work collaboratively to further the creation and translation of knowledge of physical activity, sport, recreation and leisure, and to enhance the quality of lives locally, nationally and internationally. The faculty enjoys many state of the art facilities, including a 100,000-square foot Active Living Centre and applied research laboratory that opened in 2015.
The University of Manitoba is a comprehensive institution of higher learning with approximately 30,000 students. It is located in Winnipeg, a vibrant and culturally diverse city of over 730,000 residents. It is the largest city in Manitoba, and is located in the commercial, social, economic and government centre of the province.
Applications for 30168 must include the following: 1) letter of application; 2) curriculum vitae, 3) statement of research interests (including current research interests and future research plans); 4) statement of service interests (including how the applicant could contribute to cultural perspectives, equity, diversity, and inclusion, and to service within the faculty and/or community); 5) statement of teaching interests (including a teaching philosophy statement, outlines of courses previously taught, teaching evaluations (if possible) and, 6) the names and contact information of three academic references. Electronic applications, with documents combined in one pdf file, should be sent to the Executive Assistant to the Dean of the Faculty of Kinesiology and Recreation Management at jennifer [dot] palichuk [at] umanitoba [dot] ca. The closing date for applications is May 8, 2021.
For further information, please contact the Search Committee Chair, Dr. Leisha Strachan, Associate Dean Research and Graduate Studies (leisha [dot] strachan [at] umanitoba [dot] ca), Faculty of Kinesiology and Recreation Management, University of Manitoba.
The University of Manitoba is strongly committed to equity and diversity within its community and especially welcomes applications from women, racialized persons, Indigenous peoples, persons with disabilities, persons of all sexual and gender identities, and others who may contribute to the further diversification of ideas. All qualified candidates are encouraged to apply; however, Canadian citizens and permanent residents will be given priority.
If you require accommodation supports during the recruitment process, please contact UM [dot] Accommodation [at] umanitoba [dot] ca or 204-474-7195. Please note this contact information is for accommodation reasons only.
Application materials, including letters of reference, will be handled in accordance with the protection of privacy provision of The Freedom of Information and Protection of Privacy (Manitoba). Please note that curriculum vitae may be provided to participating members of the search process.
The University appreciates the interest of all applicants however, only those under consideration will be contacted.