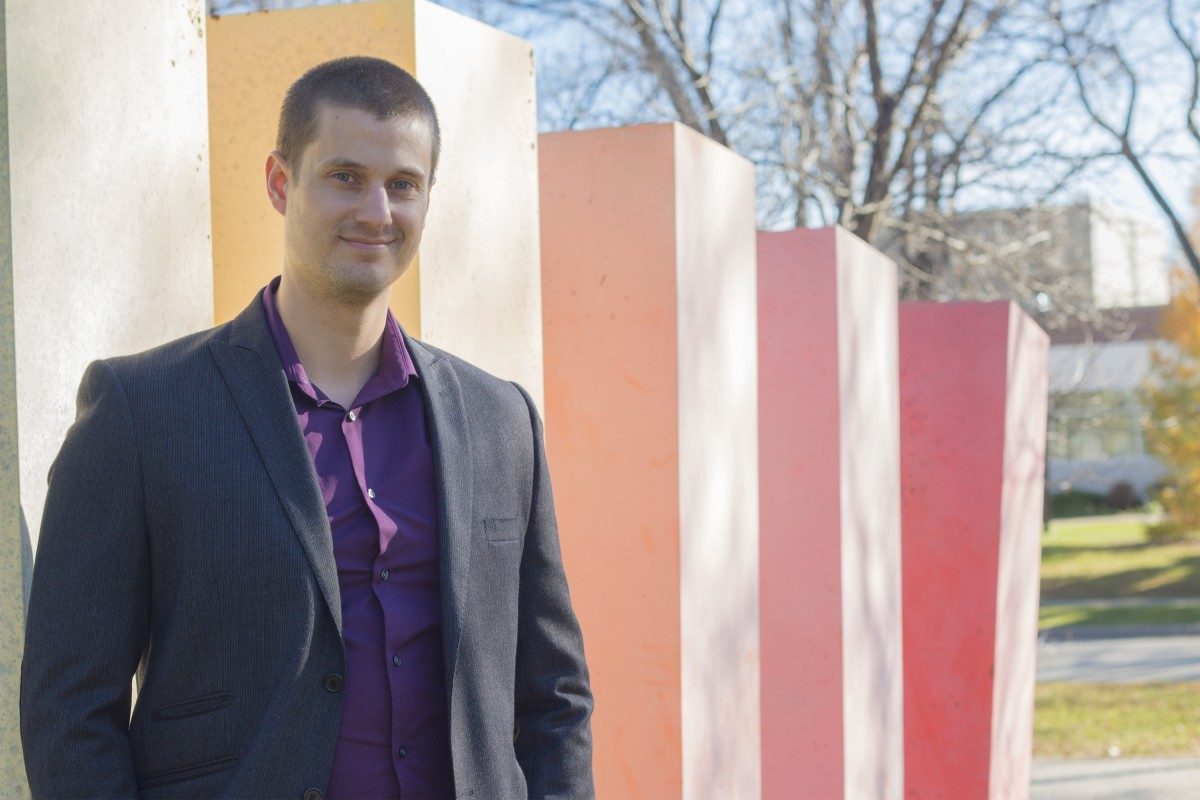 Kehler to receive student achievement award
November 8, 2017 —
As St.Boniface Hospital Research reports:
Congratulations to Scott Kehler [B.P.E/07, B.Kin/10, M.Sc./12] for being selected as a recipient of the Dean of Graduate Studies Student Achievement Award from the university's Faculty of Graduate Studies.
The award recognizes outstanding performance as a graduate student for academic excellence, leadership, teaching ability volunteerism and mentorship.
Kehler will receive a citation certificate along with a $1,000 cash award at the annual Faculty of Graduate Studies awards reception on Nov. 30.
The Student Achievement Award is the latest accolade for the current Applied Health Sciences PhD candidate. Read more about Scott's success as he pursues research to help cardiac patients reach healthier outcomes.