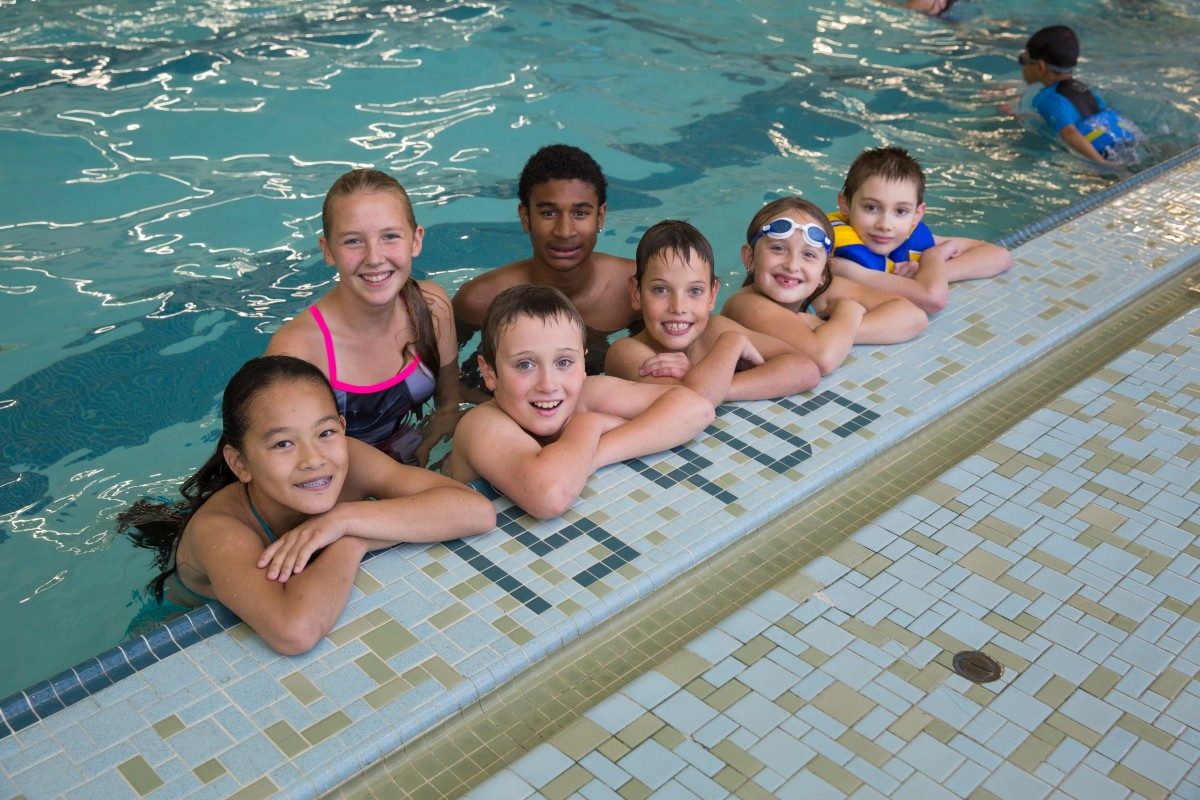 Just keep swimming
Mini U swimming lessons aim to instill confidence & skill growth in kids
November 9, 2017 —
Not everyone is born with natural fish abilities. For those of us who weren't, lessons offered by Mini U Programs are designed to encourage you to just keep swimming.
In partnership with the I Can Swim program, swimming lessons are built for lifelong aquatic participation and offer a no pass or fail experience. Lessons focus on each swimmers unique needs and current developmental abilities and swim teachers will lead you towards new skills.
"It's important not use the word 'fail'," says lifeguard and aquatic supervisor, Tess Boomer-Ens.
"It gives an impression that the child did not achieve anything when in reality they may have achieved or strengthened many skills."
Many participants of the program have continued on to obtain their national lifeguarding certificates and now work at the Joyce Fromson Pool, the unversity's aquatic centre. Ashley Gagnon, coordinator of the aquatic programs, has also been a participant of the programs herself.
"Our programs offer swimmers the opportunity to grow in their aquatic skills from beginners to lifesavers." says Gagnon.
"Many of our swim leaders and lifeguards grew up as participants and are now members of the Mini U team."
Swimming lessons offered by the Mini U Programs are highly popular. This fall, over 1,000 swimmers are learning to swim through the program. Winter programs are still available. Full details, including registration information, are available at miniu.ca.