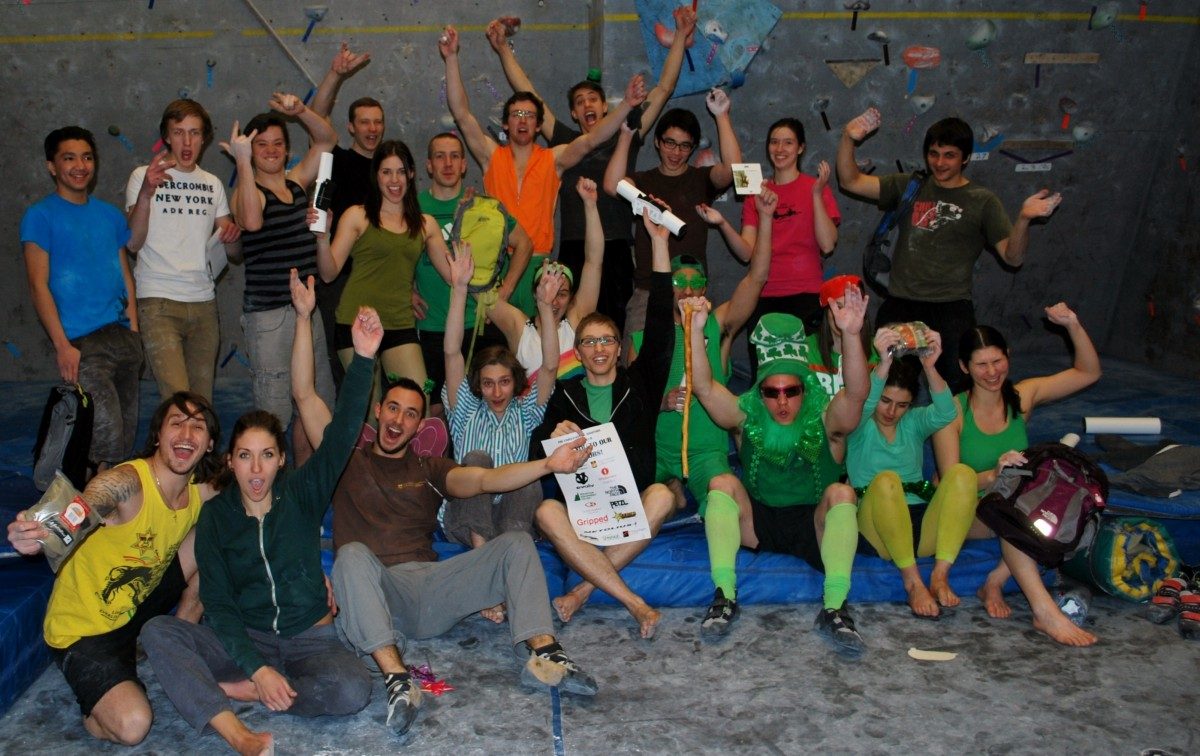 Join The Club
January 25, 2018 —
Are you a UofM student looking for a fun and exciting way to be active on campus? Do you want to meet other students who share your interest in sport? If this sounds like you, consider the REC Club program with Recreation Services!
The REC Club program has been designed to enhance the University of Manitoba student experience and promote life-long learning and appreciation for active living, leadership, and service. All Clubs are registered, student-run organizations that offer recreational and/or competitive opportunities in a sport or physical activity. Each Club consists of a student executive team who are responsible for running the organization including coordinating and overseeing all club events, services and operations. This may include weekly practices, lessons, coaching, recreational or competitive opportunities on or off campus, social events, community outreach opportunities, equipment services and other initiatives determined by the clubs' visons and objectives. Recreation Services provides these voluntarily-run student organizations with facility space, administrative support and promotional opportunities in an effort to ensure that each REC Club is as successful as possible.
For 2018 winter term, the following clubs are available:
Badminton
Climbing
Rugby
Soccer
Synchronized Skate
Table Tennis
Tennis
Volleyball
Wrestling
Every Club is run differently however the goal remains to keep its members active in a social, recreational environment. If you are interested in joining a Club but are unsure about what sort of skill level each Club is at, you are encouraged to drop in on any of the regularly scheduled sessions at no charge. To join a Club for a complimentary visit, please register at the Customer Service Desk in the Active Living Centre.
For more information about the REC Club program, please visit website at uofmactiveliving.ca or contact our Club coordinator at recclubs [at] umanitoba [dot] ca.
Start a New Club
Are you passionate about a particular sport or recreational activity? Are you a University of Manitoba student with the enthusiasm and drive to be a leader? New Club proposals are always welcome! Visit our Start a New Club webpage for more information!