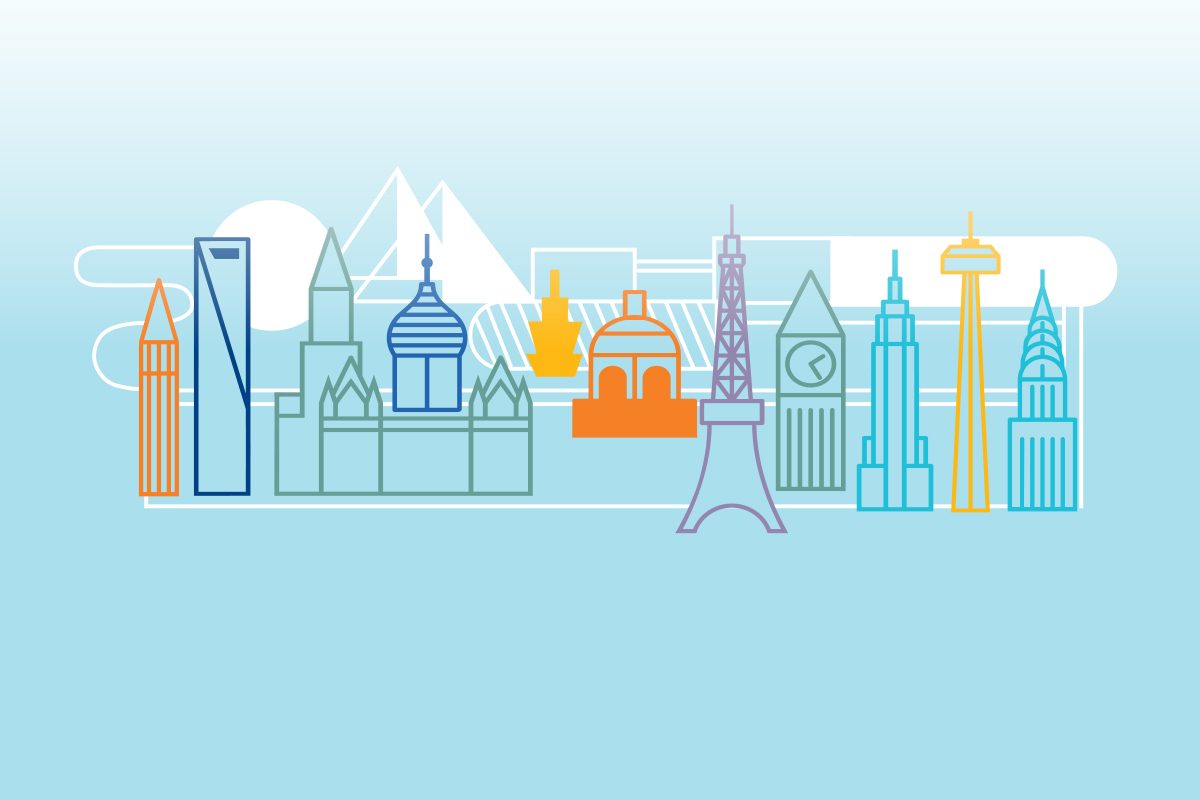 International Week 2019
Join the UM in celebrating all things international
October 30, 2019 —
From Nov. 4 to Nov. 8, immerse yourself in all things international.
During International Week 2019, the University of Manitoba community will have the chance to engage as global citizens and explore international opportunities via information sessions, panel discussions and more. The event marks a collaborative effort between the International Centre, faculties and units across the university. Events are open to students, staff and faculty.
"Thousands of UM community members are already engaged in teaching, research and learning around the world, and International Week offers a glimpse of the many opportunities and resources available to the campus community," says Gitan Armour, acting director of the UM's International Centre. "2019 also marks the Year of International Education in Manitoba, which speaks to the importance of international issues and engagement beyond the university.
"I encourage all students, staff and faculty to learn more about the exciting opportunities available to them during International Week, and to continue to engage with us on a global scale."
All events are free and all are welcome to attend.
For a full schedule of events, visit the International Week webpage and follow along on social media using #uminternational.
Research at the University of Manitoba is partially supported by funding from the Government of Canada Research Support Fund.