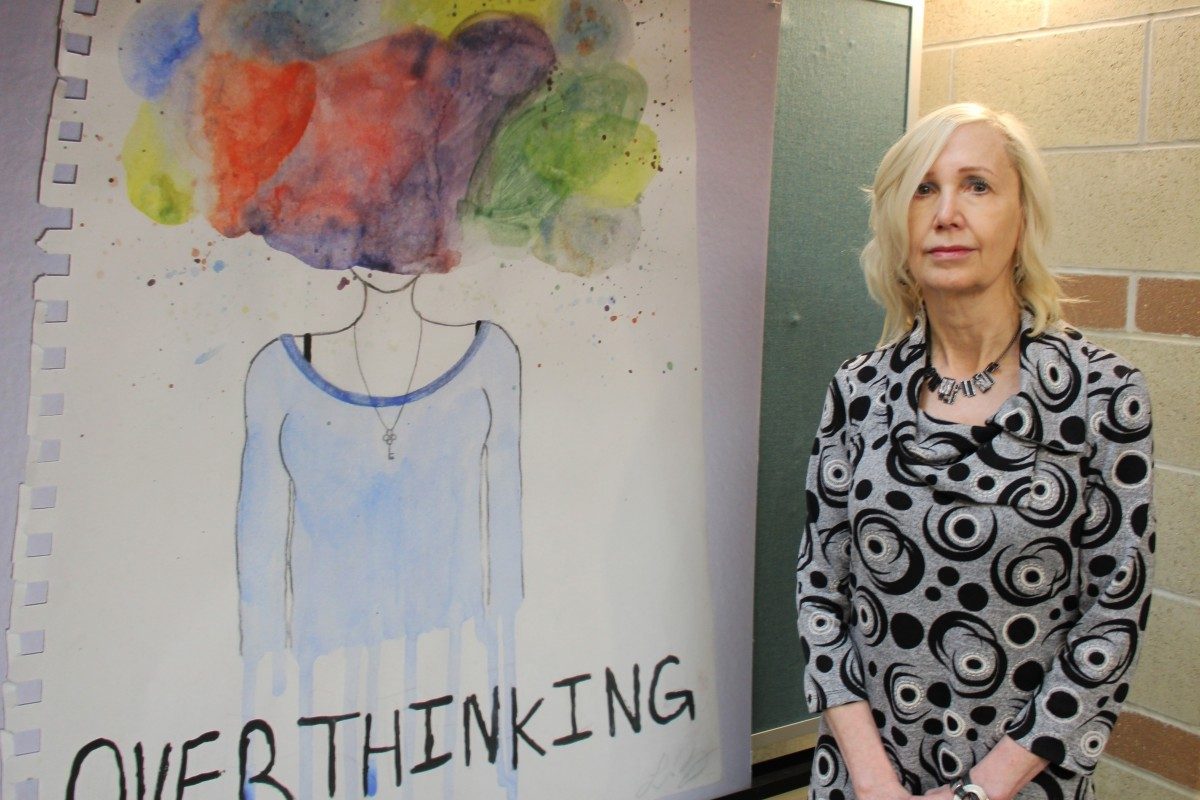 'Important investment' benefits College of Nursing research
March 21, 2019 —
Two researchers from the College of Nursing, Rady Faculty of Health Sciences are celebrating a government investment of over $1.8 million for three projects that will support child, youth, maternal and Indigenous health in Canada.
The funding is part of $10.4 million in funding from the Canadian Institutes of Health Research (CIHR) in U of M health research projects. Fifteen researchers at the U of M were funded by CIHR, and were among 369 researchers across the country to receive $275 million in support.
"Health research is one of the most important investments we can make as a nation," Winnipeg South Member of Parliament Terry Duguid, Parliamentary Secretary to the Minister for the Status of Women, said at a funding announcement at the Helen Glass Centre for Nursing on March 15.
Dr. Kellie Thiessen, associate professor and director of the upcoming Bachelor of Midwifery program, was awarded $810,901 for a project she's working on with Elder Katherine Whitecloud, who represents Manitoba on the National Advisory Council on Child Welfare for the Assembly of First Nations.
The project looks into connecting Indigenous and Western health-care systems to improve maternal care initiatives in remote Canadian regions. It examines maternity care policies and programs in four geographically similar jurisdictions – Northwest Territories, Nunavut, Nunavik and northern Manitoba – and aims to identify delivery models that are integrated, cost-efficient, culturally appropriate and that support the ability to maintain health and wellness within one's own community.
"Through research, we learned the sacred spirit, the spirit of child, has been taken out of the remote communities here in Manitoba and across the country and this has had a detrimental impact," Thiessen said.
Whitecloud added there is a strain on families in isolated communities when mothers would have to travel to Winnipeg to deliver their babies, sometimes being gone from their families for up to six weeks.
"What's happened is we've disconnected our children," she said, noting that close relationships to extended family are important for a child's "knowing", or what Western research has termed "genetic memory."
"I have that knowing in me from my ancestors, where I instinctively know how to manage situations, and that knowledge remains with me," she said.
Dr. Roberta Woodgate, professor and Canada Research Chair in Child and Family Engagement in Health Research and Healthcare, received grants for two projects.
The first, which received $458,999, aims to provide evidence to improve respite care for families of children with complex care needs and conditions in Manitoba.
"Caring for children with complex care needs can be overwhelming and at times not good for the well-being of families. Respite care or short breaks from care can help relieve family stress," she said, noting that the demand for respite care continues to exceed supply. "Working with a family advisory committee and various service providers and stakeholders, we're going to look at developing a better model for respite care for families with children in the province of Manitoba."
Her other project, which received $539,324, looks to understand non-suicidal self-injury in youth. She estimates that 18 per cent of youth engage in self-harming behaviours like cutting, self-hitting, pinching, scratching, burning, minor overdosing and interfering with wound healing.
The project was inspired by a previous study of hers that looked at anxiety in young people.
"The youth in that study mentioned that self-harm is seldom talked about and when it is talked about it is misunderstood. We're going to be looking at their experiences, what they think they need, and also how to improve social support services and health services for them," she said.
Among the research techniques Woodgate will use in her projects are innovative arts-based methods. The respite project will use photography and digital storytelling, while the self-harm study will employ a method called 'body mapping', which incorporates painting, drawing and other techniques.
"Arts-based research methods can provide new ways to explore, understand and share people's lived experiences," she said.