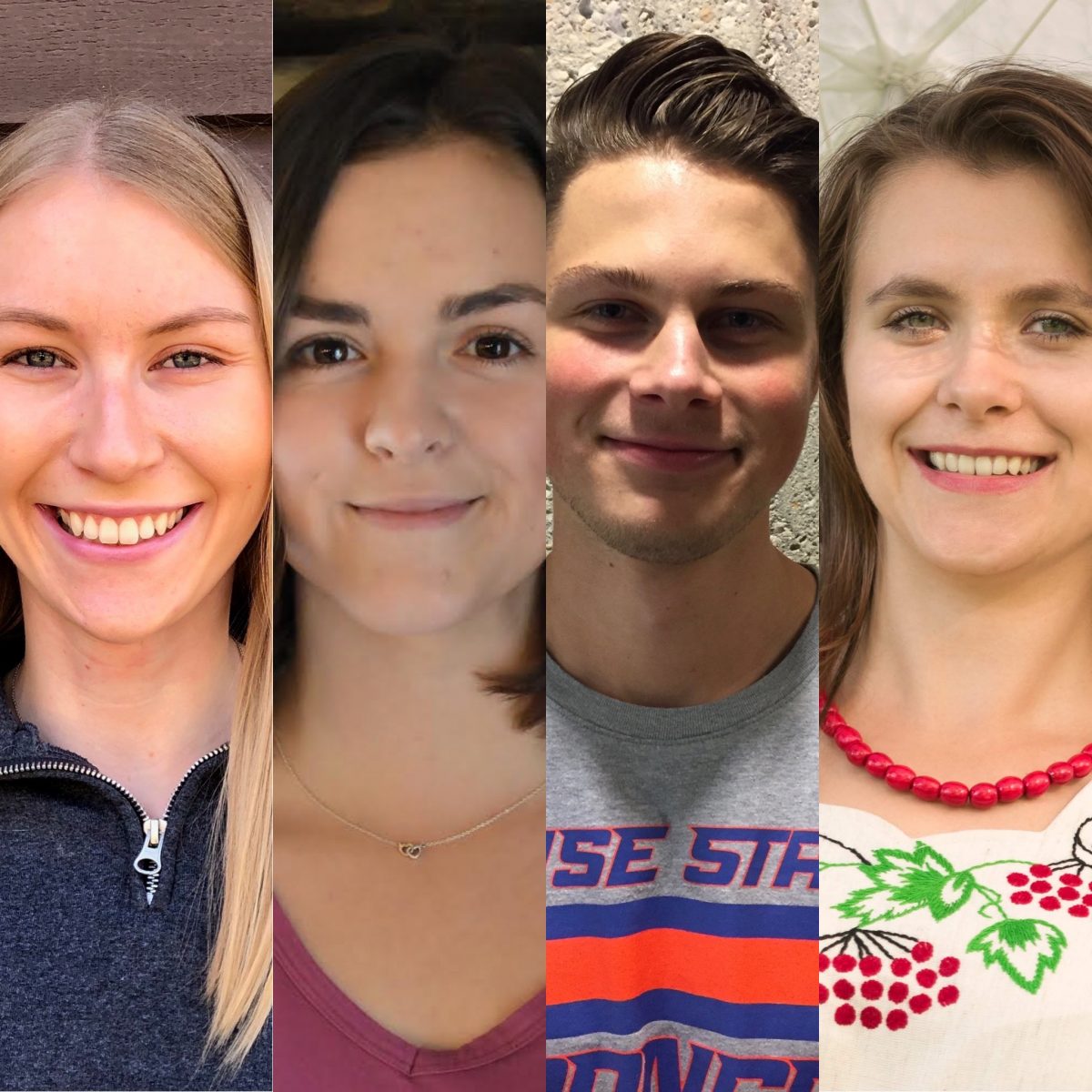 'I am so proud of this class of 2020'
June 24, 2020 —
Immediately after finishing the last exam of her physical education degree, Rhianna Nelson closed her laptop and gazed at the ceiling of her room with a sense of accomplishment.
Despite barriers caused by COVID-19, Nelson, along with all students, found ways to persevere this semester. With in-person classes cancelled, and final exams moved to online formats, the last stanza of her undergraduate studies occurred amid perhaps the most unprecedented circumstances in modern history.
Coupled with support from the University, students needed to find their own recipe for success in the lead-up to finals. For Nelson, that meant the tall-task of forging a routine as close to the one she had in life before the novel coronavirus.
"Once in-person classes were cancelled, it was difficult to adjust to a new normal," she said.
She started with creating a schedule with reminders to keep motivated. A life-long athlete, she bought a set of dumbbells and resistance bands to help keep active while at home. She engaged with online classes the same way she would with in-person classes: getting dressed and ready for the day, reading notes during what would have been scheduled lecture times.
"This all became my new normal," Nelson added.
As we continue to endure the evolving phases of the coronavirus pandemic, one thing is certain: 100 Faculty of Kinesiology undergraduate students are receiving their well-earned degrees this summer.
"Despite the uncertainties, they focused on the task at hand. It is difficult to express my admiration and gratitude for the resilience these students demonstrated during this trying time," said FKRM Dean, Dr. Douglas Brown.
"I am so proud of the class of 2020."
As well, three FKRM graduate studies graduands are receiving master's degrees this month: Mahdi Ebrahimian Besharat, Craig Brown and Mikyung Lee.
Meet some of the FKRM's class of 2020:
Jared Gabrielle, Physical Education
"If there was a song to represent my university career, it would be "The Times They Are A-Changin" by Bob Dylan. Within our field, knowledge is constantly evolving. There are always new things being discovered. More and more research is linking physical health to mental health, cognitive function and more. The field is moving into an impactful and hopeful direction every day. As students, we get to be this voice of change."
Gabrielle continues his education this fall as a student in the Faculty of Education.
Gabrielle Desrochers, Kinesiology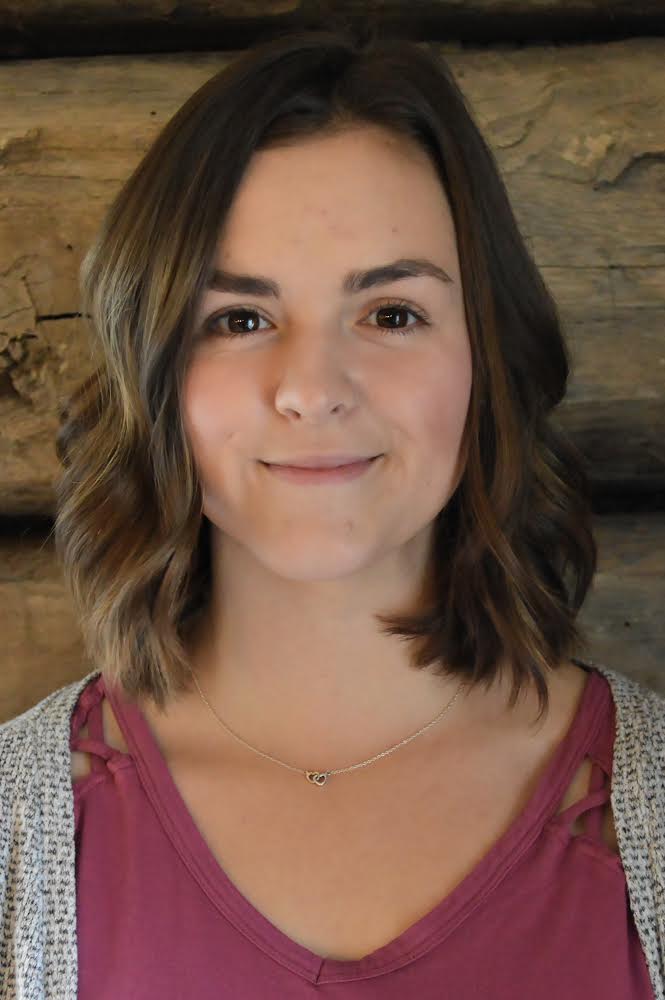 "I chose to study Kinesiology when I started working as a skating instructor. Being in this role, I realized very quickly how many people struggled with basic movement skills, and realized the importance of introducing these movements at a young age. This compelled me to study Kinesiology and see what human movement was all about."
Desrochers hopes to be involved in the planning process of both 2021 and 2022 Manitoba Games.
Oksana Sovinska, Kinesiology-Athletic Therapy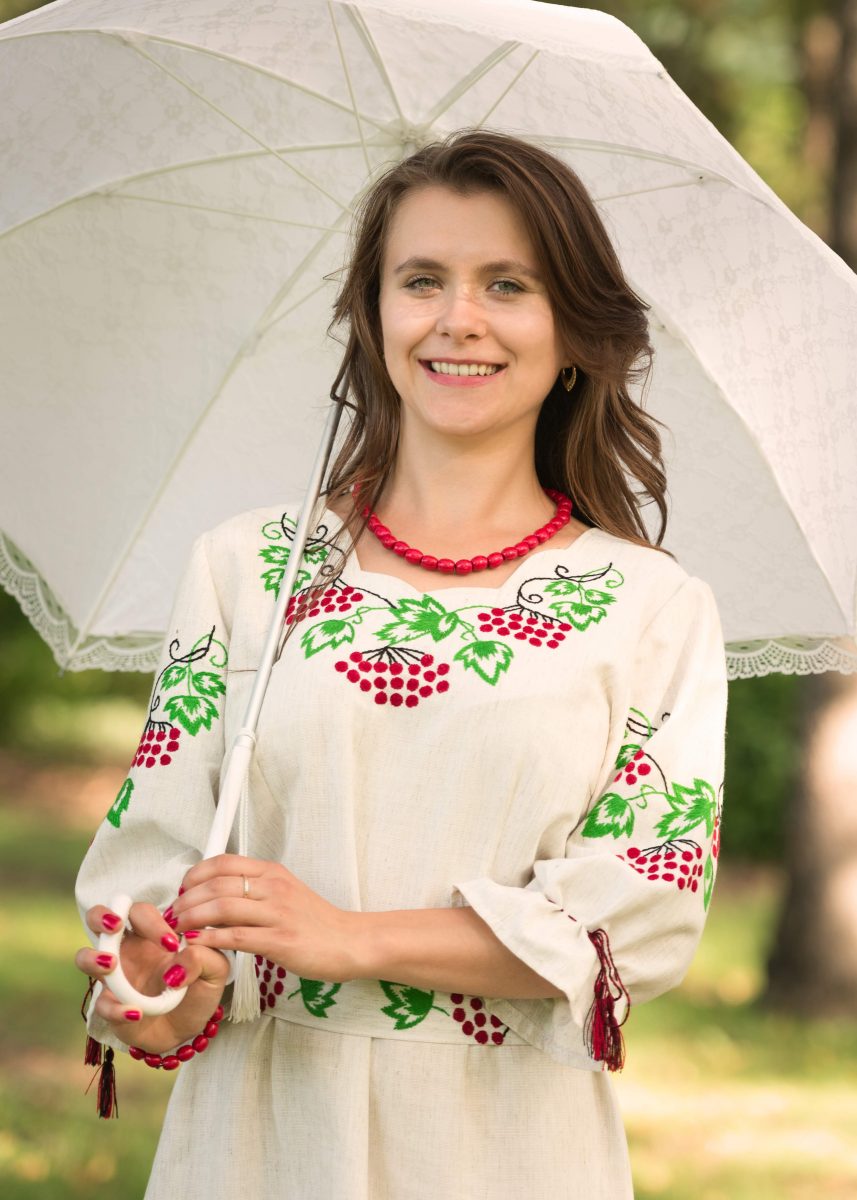 "My moment was at the beginning of my last year in the program. It was the last week of August, and both volleyball teams were practising. While I was watching, a player from the men's team came up to me with a deep cut on his knee. I quickly sat him down and patched the cut together with rolled gauze (I didn't have any Steri-Strips on me at that time). I then sent him to the hospital with a friend to get stitches. After a few weeks, I heard he was doing well, and that my patching aided in making the stitching and healing process. This moment made me realize that the Athletic Therapy program taught me well thus far. It also made me realize that I was confident with my skills and was able to be creative."
Sovinska plans on pursuing medical school.
Rhianna Nelson, Physical Education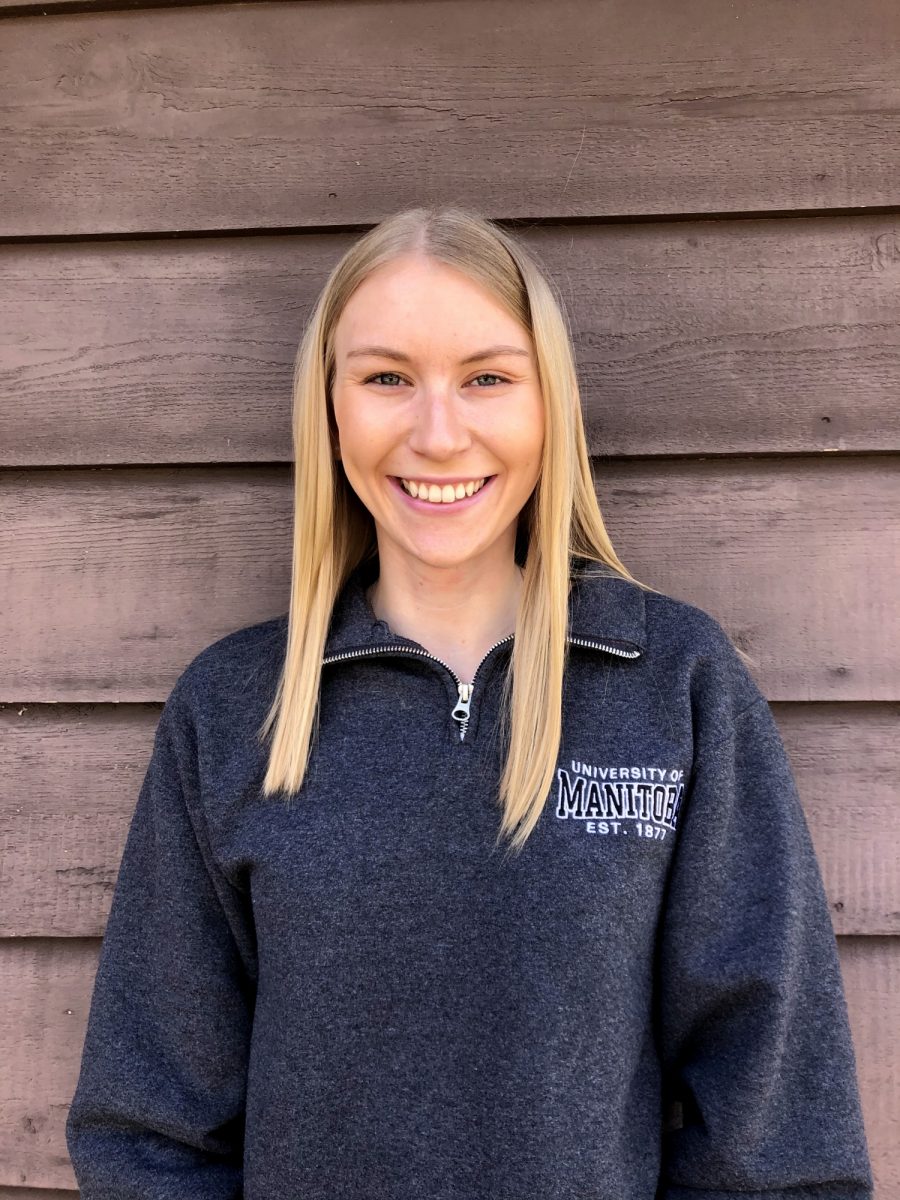 "My favourite school memory, specifically about the Faculty of Kinesiology and Recreation Management's Bachelor of Physical Education stream, is how small and tight-knit the community is. I have gotten to know so many incredible people within the faculty; professors, academic advisors, classmates, and more. The hands on learning experience was definitely my favourite part of the program. Getting to choreograph your own dance, create an ethnocultural game, build a gymnastic routine, and design low-organized games during university is something I will cherish forever. I have also had the pleasure of working at Mini U Programs for two summers, which was an incredible experience. I worked as a Lego classroom leader in my first summer and as a water sports coach in my second summer. Both summers were rewarding and provided me with great learning experiences. Last summer, I was the recipient of the Joyce Fromson Memorial Award at the annual Mini U Awards Banquet, which was an honour to receive."
Following a year off, Nelson plans on earning a degree in education with the goal of becoming a middle-years physical education teacher.