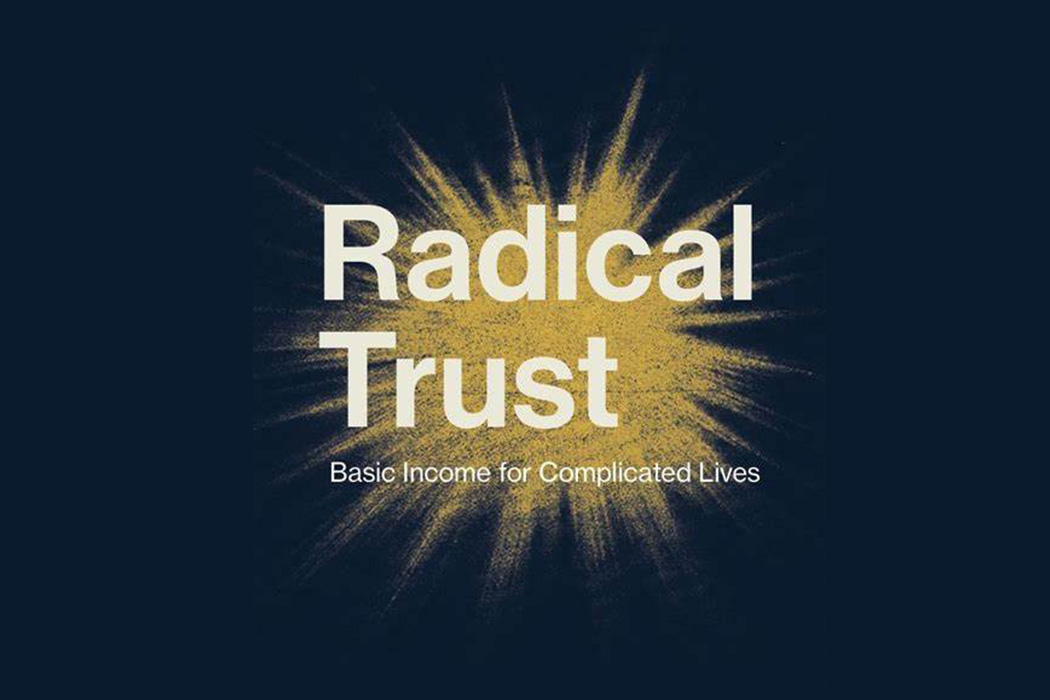 Humanizing poverty
UM prof, advocate for basic income, publishes new book
January 24, 2022 —
Community health sciences professor Dr. Evelyn Forget and research assistant Hannah Owczar shine a light on those who would be most impacted by basic income in Radical Trust: Basic Income for Complicated Lives by amplifying the stories of those who are often left out of the dialogue around public policy.
Radical Trust advocates that all citizens in a wealthy nation like Canada should be guaranteed a modest standard of living. In a basic income system, the Government of Canada would keep all Canadian residents out of poverty, whether they are unemployed, disabled or earning below the poverty line.
Recipients of guaranteed basic income would receive money they could use at their discretion. Unlike other social services, recipients would not be restricted on how they spend the money. Radical Trust argues that in turn, citizens would make healthier choices, putting less strain on hospitals and other public services.
As of 2019, Statistics Canada reported 3.7 million Canadians live below the poverty line.
"People living in poverty know what they need and it's not always what policymakers think they need. Basic income really is radical in a sense," says Forget. "It's saying we have trust in you to know what you need and how to meet those needs. Basic income is giving people the money to make their lives better."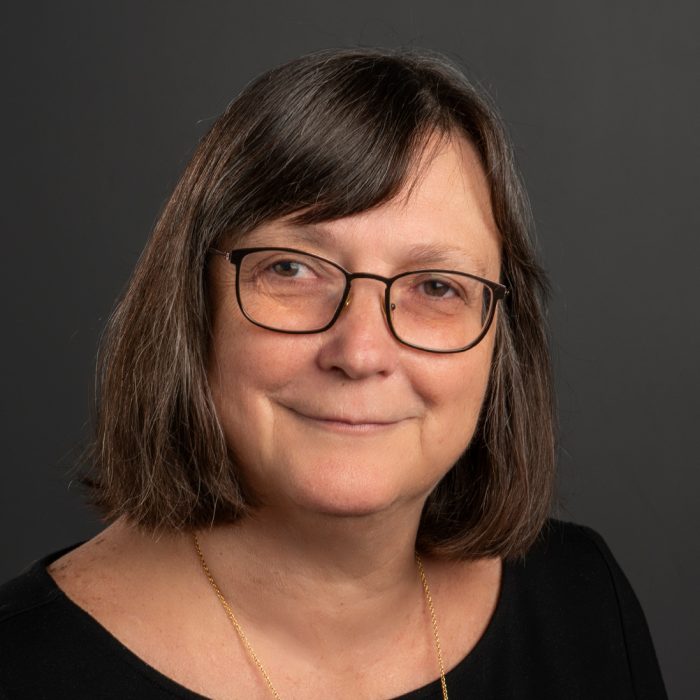 Forget is an economist and academic director, Manitoba Research Data Centre at the University of Manitoba. She has just been appointed an officer of the country's highest honour, the Order of Canada, for her groundbreaking anti-poverty research and last fall was elected fellow of the Royal Society of Canada (RSC), the country's most esteemed association of scholars, scientists and artists. Radical Trust is her fourth book on basic income.
"I'd written other books about basic income from a policy perspective and it seemed to me what was missing was how the people who would be affected by basic income felt about it," she says.
Forget and Owczar spent the past two years interviewing young people leaving the foster care system, those living with disabilities, women escaping domestic violence and people living in poverty to better understand how basic income could change lives.
Interviewees explain their lived experiences living below or at the poverty line, creating a compelling and empathetic portrait of how our current social safety nets fail the most vulnerable.
"Universally what we found is that people living in poverty really just need money that they can choose to do what they need with it. They know how to make their own decisions, they don't need systems telling them how to spend money," says Owczar, also director on the steering committee of the Basic Income Canada Youth Network (BICYN.)
Forget first heard about basic income as an undergrad during a mandatory economics course at York University. At the time, she planned on pursuing a psychology major before becoming fascinated by the world of economics. When her professor was discussing Mincome, the Manitoba Basic Income Experiment that launched in the '70s, Forget was captivated by the idea.
"I followed that project during my undergraduate years because I just thought basic income is a real solution, this addresses a lot of difficulties with existing programs," she says.
Radical Trust stresses that those living in poverty have complicated lives. Many of those living below the poverty line have had fewer opportunities to escape poverty. That doesn't mean they have necessarily made mistakes or shouldn't have access to resources that could improve their lives.
"What we wanted to do was humanize poverty," said Owczar. "We wanted to highlight that people deserve to live a dignified life regardless of their circumstances."
The Canadian Government responded to mass unemployment due to COVID-19 pandemic mandatory shutdowns in March 2020 with the Canadian Emergency Response Benefit (CERB). Radical Trust asks its readers, why couldn't we support those living in poverty with a similar system?
Radical Trust was published by ARP Books.