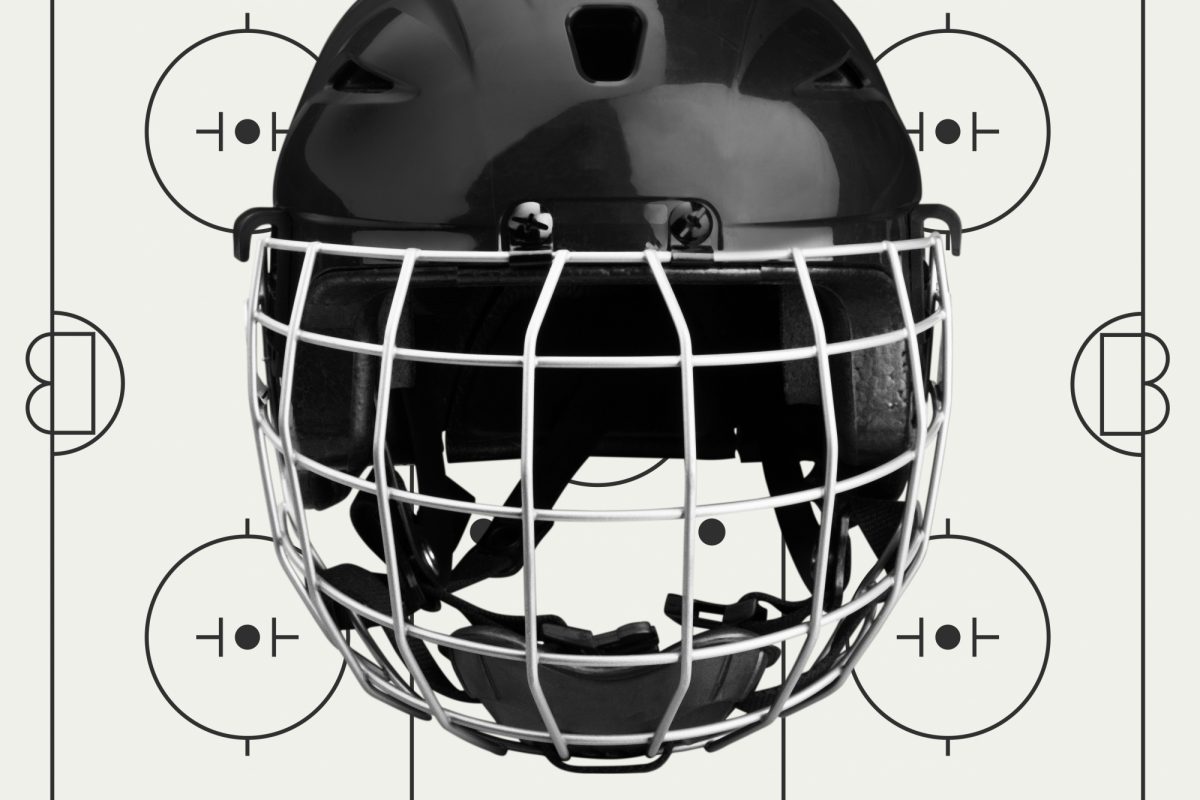 How do you measure up to NHL hockey players?
September 18, 2019 —
A research team at the University of Manitoba is looking for hockey players to participate in a study exploring how warm-up exercises impact on-ice performance.
The purpose of this study is to determine whether the inclusion of a dynamic warm-up prior to the
Wingate Test will increase anaerobic performance of ice hockey players.
Did you know the average NHL player has a VO2 of 55-60 ml/kg/min? What's yours?
The Faculty of Kinesiology and Recreation Management research team also aims to determine whether biological variability impacts participants responses to the dynamic warm-up intervention.
Here are the details:
Five tests in different days: 1 VO2max test and 4 bouts of 30-second high intensity cycling (Wingate Anaerobic Test) with/without dynamic warm-up
Wingate testing is used in professional sport combines/testing
Analysis of cardiovascular and anaerobic performances
Conducted at the University of Manitoba
For more information and/or to sign-up, email Trisha [dot] Scribbans [at] umanitoba [dot] ca
The Education/Nursing Research Ethics Board, University of Manitoba, has approved this research. If you have any concerns or complaints about this project you may contact the Human Ethics Coordinator (HEC) at 204-474-7122 or email: humanethics [at] umanitoba [dot] ca