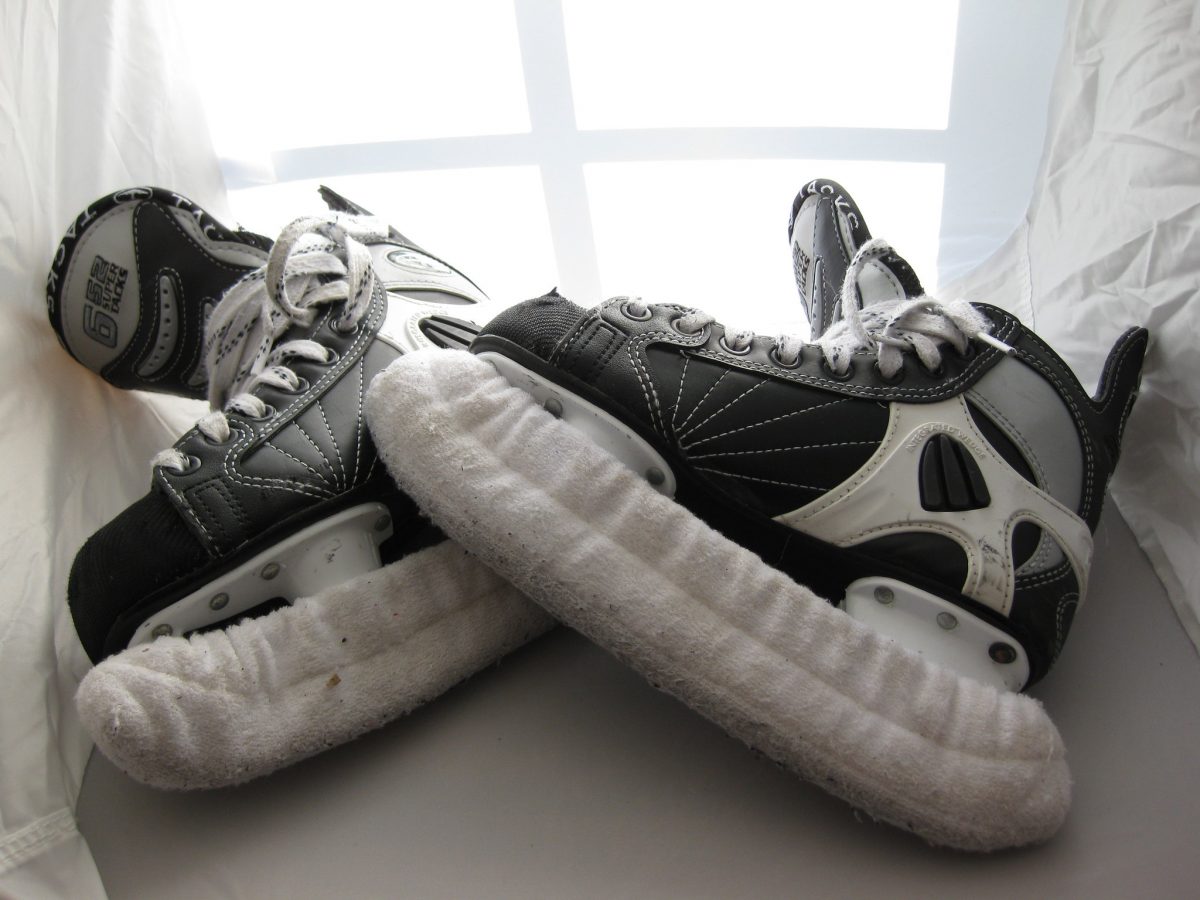 Hockey equipment needed for youth
September 25, 2019 —
Hockey is much more fun when you have the right equipment to play with.
Maples Collegiate is asking folks to sift through storage bins and closets for unused hockey equipment to donate so its students can gear up and learn to play the game for high school credit.
The hockey-focused physical education class is comprised of male and female students aged 14-18. Some students are from Indigenous communities in the province, while some others hail from international locales, living with billet families while they earn their high school diploma.
University of Manitoba Faculty of Kinesiology and Recreation Management students are assisting with the equipment drive. They've set up a few drop-off locations on campus and are strong proponents of initiatives that promote physical activity.
"This is important to us because we want to help make a difference in our community," says kinesiology major Kynan Swanson.
Equipment can be dropped off at the Active Living Centre or Max Bell Centre front desks at the University of Manitoba. If you have equipment to donate but can't make it to U of M, email umkosme2 [at] myumanitoba [dot] ca for a potential pick-up.