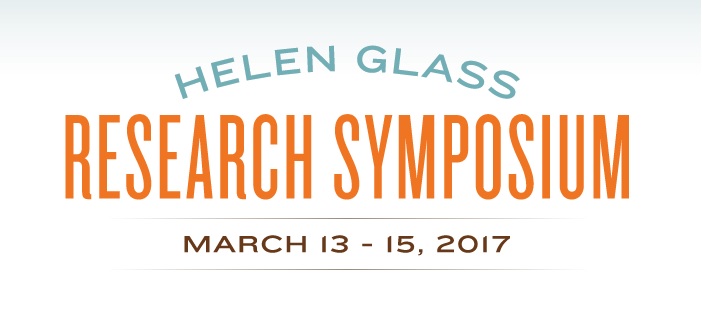 Helen Glass Research Symposium to highlight nursing research
February 23, 2017 —
From March 13 to 15 the College of Nursing in the Rady Faculty of Health Sciences will host the inaugural Helen Glass Research Symposium, a multi-day event that gives faculty, staff and students an opportunity to hear new perspectives from innovative researchers working on the frontlines of nursing.
Previously called the Dr. Helen Glass Researcher in Residence Program, the symposium is the vision of the late Dr. Helen Glass, former Director of the University of Manitoba School of Nursing and a dedicated pioneer of the nursing profession.
The centrepiece of the symposium is the Helen Glass Lecture which is open to the public and will be held at the Canadian Museum for Human Rights on March 13. Dr. Alexander Clark from the University of Alberta will be presenting this year's lecture on the importance of heart health entitled, 'What's your heart telling you? It's time to talk about cardiovascular health.'
Dr. Clark will also be making a presentation to graduate students and faculty entitled, 'Critical Realism: What is it and how is it useful for research?' Dr.Clark will be co-hosting a research workshop with Bailey Sousa from the University of Alberta, and facilitating a research networking event – also with Sousa – on March 15.
"The Helen Glass Research Symposium is a wonderful opportunity to hear new viewpoints and share stimulating ideas," said Christina West, a researcher and assistant professor at the College of Nursing.  "In addition to the Helen Glass Lecture, the workshops and student events provide a great chance for faculty, students and the public to network and make new connections. This unique event aims to support our shared academic work, and to provide new opportunities for success in the future."
What: Helen Glass Research Symposium

When: March 13-17, 2017

Where: Fort Garry Campus, University of Manitoba and the Canadian Museum for Human Rights.

Click here to register.
For more information email: mcnhr [at] umanitoba [dot] ca.