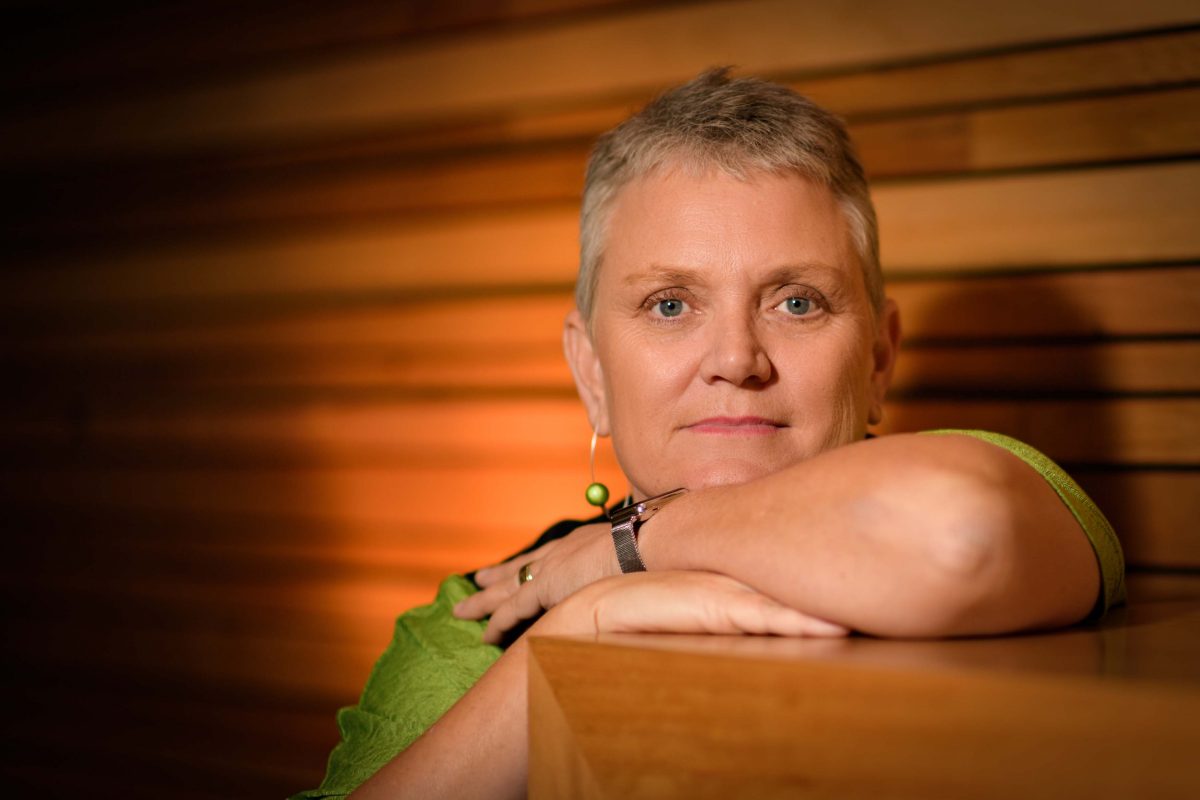 Helen Glass Lecture to focus on rebuilding health systems
February 15, 2019 —
Health systems in most countries are more than 40 years out of date and many are beyond renovation, according Dr. Amanda Kenny, professor of rural health in the La Trobe University Rural Health School in Bendigo, Australia.
Kenny, who has a master's degree in nursing, a post graduate diploma in midwifery and a PhD in health policy, will speak at the 2019 Helen Glass Lecture March 18 at the Canadian Museum for Human Rights. The lecture is part of the Helen Glass Research Symposium, hosted by the College of Nursing in the Rady Faculty of Health Sciences.
Your upcoming presentation is titled "Outdated Health Systems: The Case for Major Disruption." How out-of-date are current health systems, and is this a global problem?
Health systems in most countries were designed for a very different world and are now more than 40 years out of date. The world is a very different place to when most of these systems were developed and I am not sure, why we would even begin to think that these systems meet contemporary need.
Health systems and services do a great job if you are acutely ill, experience a life-threatening illness, or suffer major trauma but if you are poor, not well educated, old, Indigenous, mentally ill, have a disability, have complex and chronic conditions, or live in a rural community, your experience and health outcomes are often sub-standard.
What are some of the biggest problems you see in current health systems?
Most countries experience the same problem – the majority of people in their hospitals shouldn't be there. They do not require acute care – they need primary and social care. We know there is a problem, but we let the problem continue. It is a travesty that many people in the world can't attend a doctor when they need to and how much you pay for care depends on where you live. Funding models are not designed to encourage allied health and nursing expertise. If you have a complex or chronic condition, integrated and comprehensive care is almost non-existent, and much of the data that we make major policy and funding decisions on, is either absent, poor quality or one-dimensional.
Decision-making is often driven by assumptions that people's needs are the same across geographically diverse areas. Health outcomes and life expectancy for Indigenous people and refugees and those with serious and enduring mental illness are shameful and should not be tolerated in wealthy countries around the world. Our decision-making is based on a system designed for a simpler world and less complicated times.
How do you think that these systems can be fixed?
I would argue that in most countries the health system is beyond renovation. We need serious disruption. The system needs to be pulled down and rebuilt with the building supervised by those who actually use the system. Navigating a complicated health system is, for many people, an insurmountable challenge. Health-care systems around the world are far from seamless. We need to simplify access to the health system not make it even more impenetrable.
What barriers do you see for updating outdated systems?
The main one is complacency. We accept the status quo. We continue to accept outdated models because we don't want to be disruptive. We must demand an urgent move from an outdated acute health system to a massive funding injection into primary and social care, but our focus is on sick people in hospitals.
What inspires your work?
I am inspired by making a difference to vulnerable people. I feel so very privileged to have the opportunities that I have had throughout my career. If my work can make a tangible difference to people's lives, that is success to me.