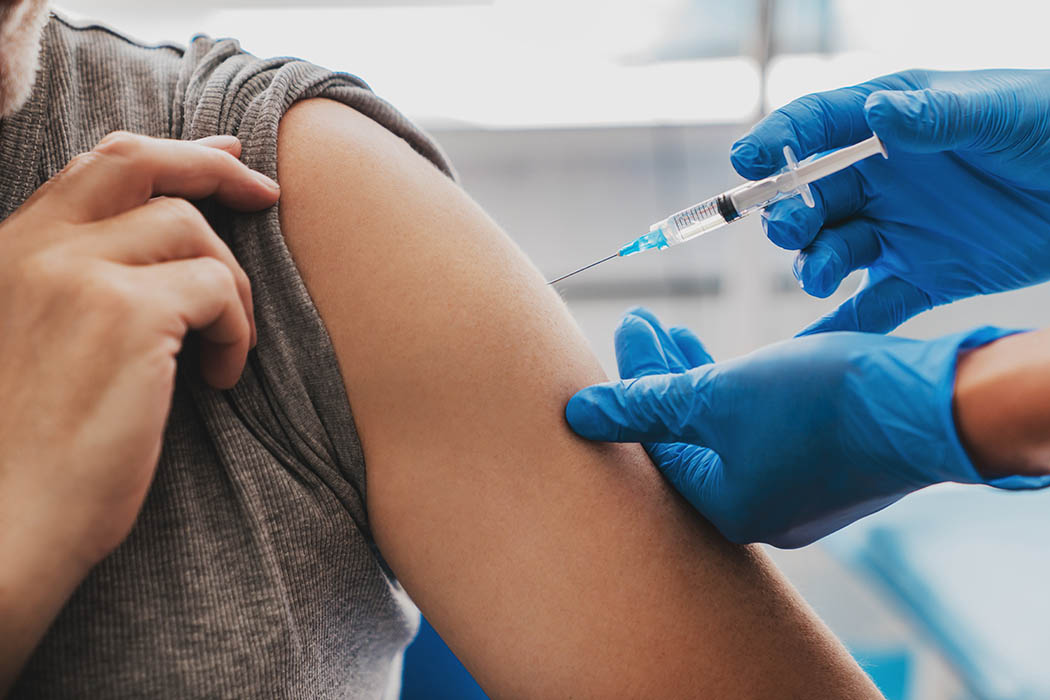 Health sciences students called to support First Nations health workers
January 13, 2022 —
The Rady Faculty of Health Sciences is calling on senior students and residents across its five colleges in an effort to support the health-care workforces of First Nations communities.
Melanie MacKinnon, executive director, Ongomiizwin – Health Services, and head, Ongomiizwin – Indigenous Institute of Health and Healing, says that in the coming weeks Manitoba's 63 First Nations communities will need support as the highly contagious Omicron variant becomes the dominant strain in the ongoing COVID-19 pandemic.
"As of Tuesday, we had over 50 communities that have positive cases, and 12 are confirmed as Omicron. With the sequencing being 10 days out, we know that data is underrepresented," MacKinnon says.
MacKinnon notes there are 25 nursing stations serving Manitoba's First Nations communities, and that many of those are in remote locations.
"As we've witnessed over the holidays, an ill workforce is difficult to back-staff. We need to plan to preserve a precariously staffed workforce and help prevent closures to nursing stations."
As Omicron is in a stage of "significant escalation," she says about 60 students and residents would be a helpful start, but that hundreds could be needed in the weeks and months ahead. Roles will include vaccinations, testing, contact tracing, epi-surveillance and, for advanced clinical learners, medical services and clinical assessments.
MacKinnon says students in earlier stages of their programs can also volunteer in the communities, for example offering community support through food security or patient follow-ups.
These will be paid positions, with pay scales specific to surge responsibilities. Deployments will be Monday to Friday, and all travel and accommodations will be covered. Deployments cannot interrupt regular classes and programming, and students will need approval from their program.
The initial call for assistance was put out by Dr. Brian Postl, dean of the Rady Faculty of Health Sciences, on Jan. 7. Since then, MacKinnon says there has been a positive response. "We continue to be impressed with the supports from the Rady Faculty of Health Sciences and the work being done in collaboration with the Manitoba First Nation Pandemic Response and Coordination Team."
Interested students and residents can contact Brenda [dot] Peterson [at] umanitoba.ca for onboarding.