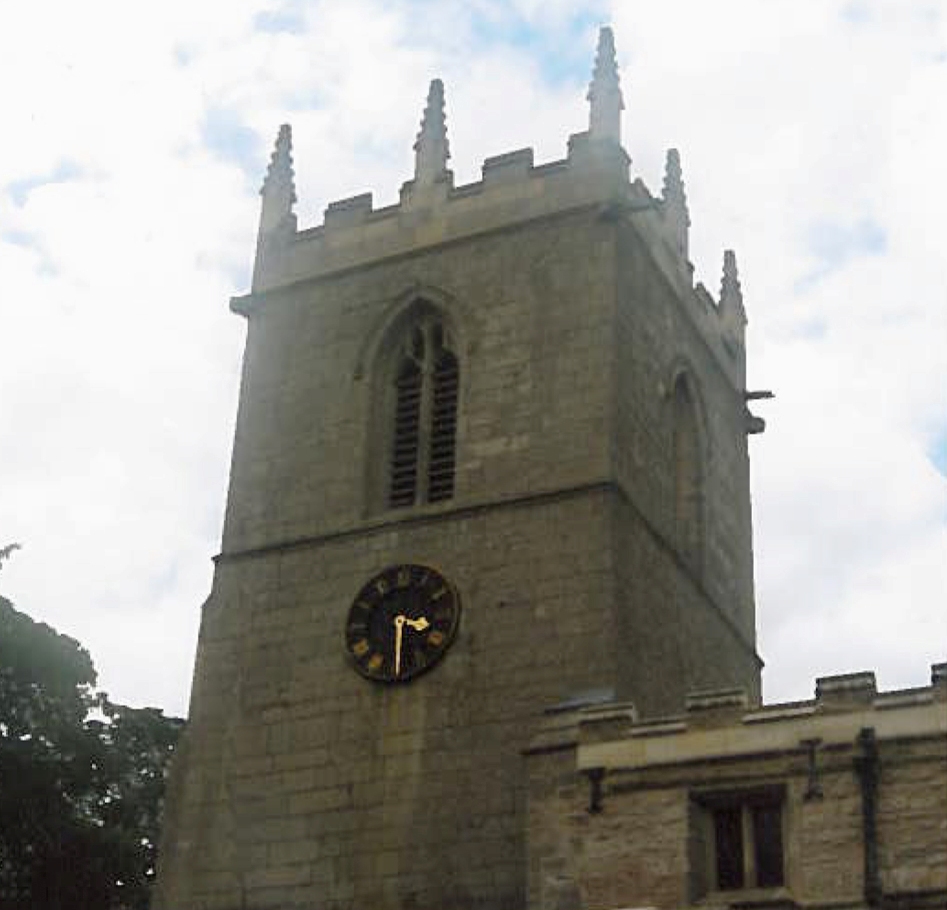 "Hark! The Herald Angels Sing"
November 29, 2013 —
On Christmas morning in 1739, Charles Wesley, poet and clergyman, was walking to church when he was struck by the beauty of the ringing bells.  He was thus inspired to create a piece which he called "For Christmas Day" and which began "Hark, how all the welkin rings" — welkin being an antique term for the heavens.
Over the years a number of authors including Wesley's fellow-Methodist George Whitefield and Martin Madan revised the poem until it gradually assumed the form of the hymn we now know as "Hark! The Herald Angels Sing". Among those who changed the words was one author, offended by the notion of the virgin birth, who amended "Late in time behold Him come, Offspring of the Virgin's womb" to "Long desired behold Him come, Finding here his humble home."
Various tunes have been attached to Wesley's amended words but the most popular for years was "Hendon" or "Take My Life and Let It Be"; the currently popular tune is by Felix Mendelssohn from his 1840 Festgesang no. 7 in honor of Gutenberg's invention of the printing press. Mendelssohn didn't think it suitable for a sacred text. "I am sure that piece will be liked very much by the singers and hearers," he said, "but it will never do to sacred words. There must be a national or merry subject found out, something to which the soldier-like and buxom motion of the piece has some relation, and the words must express something gay and popular, as the music tries to do it." Despite these misgivings English church musician William Cummings adapted it successfully in 1857 for Wesley's words.
The above is an excerpt from The World Encyclopedia of Christmas, which was written by Gerry Bowler in the University of Manitoba's history department.