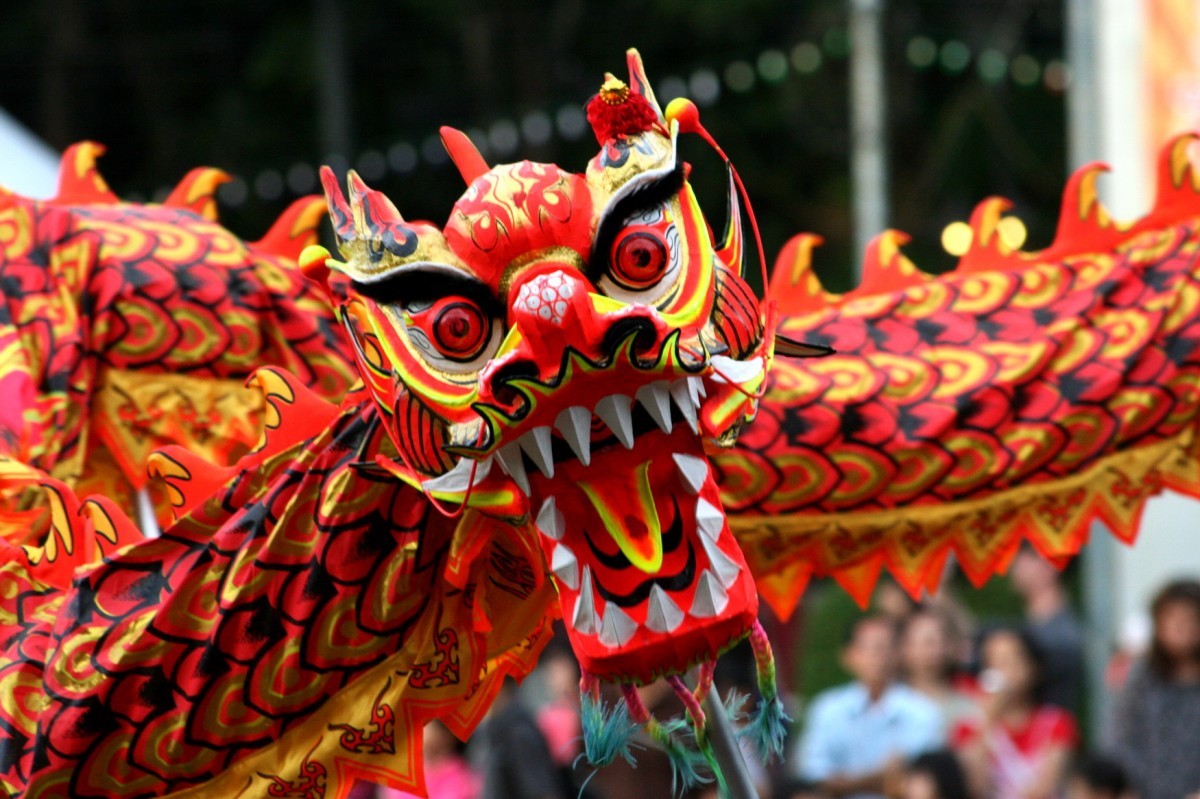 Happy year of the sheep
February 18, 2015 —
新年好 Say Happy New Year!
February 19 marks the start of  Chinese New Year celebrations, and many within our university community will celebrate the Chinese New Year. Of the 11.2 per cent of international students that are part of U of M's student population, over a third are Chinese, and there's a strong Chinese student culture on campus. The Chinese Student Association has been active as a student group for many years.
Chinese New Year is celebrated as a massive public holiday in China and in Chinese communities around the globe, including Winnipeg. It's also known as Spring Festival and welcomes in the new year, closing with a Lantern Festival on the final day.
Friends and family gather to celebrate. Chinese New Year's Eve is an occasion for an annual family reunion dinner. Good luck foods include noodles (for longevity), whole fish (in Chinese, "fish" is a homophone for "abundance"), spring rolls, dumplings (symbolizing prosperity because their shape is similar to ancient Chinese currency), tangerines and oranges (in Chinese, "gold" and "orange" sound alike), rice ball soup and a traditional New Year's cake. (If all that is making you ravenous, see here for Chinese New Year recipes.)
Before the holiday, houses are thoroughly cleaned to do away with any bad fortune and receive good luck for the incoming year. Good luck packets, red paper envelopes that contain money or chocolate coins, are given to children and youth, and friends and relatives exchange small gifts. People purchase and wear new clothing, often red; streets and houses are decorated and lit. Red is a good luck colour and also the colour of the lanterns, paper-cuts and hangings used for decorating during the holiday.
Though much of the religious symbolism that originally informed the holiday has faded over time, the astrological sign of the year is recognized. 2015 is the Year of the Sheep, although the word yáng refers to goat, sheep and rams, so you may also hear it being called the Year of the Goat. Either way, have fun and happy new year.