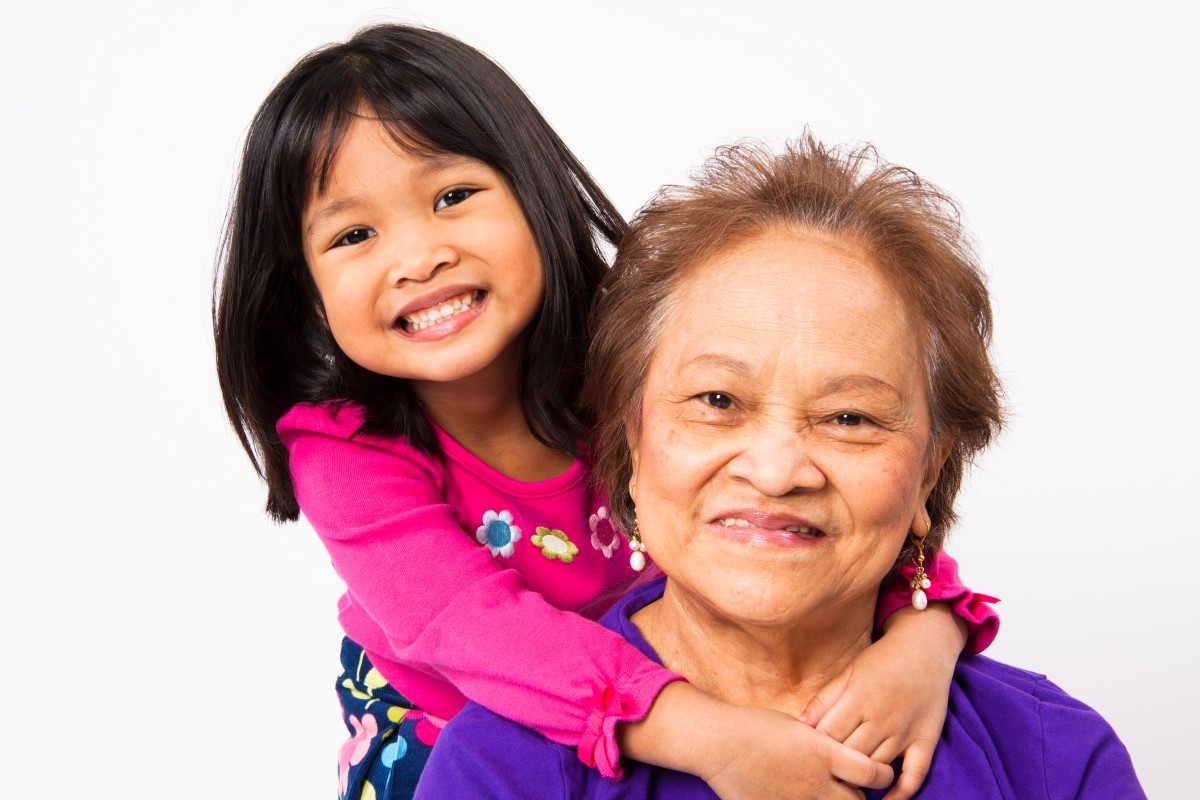 HAPPY Hearts study looking for participants
Filipino women 55+ encouraged to participate
August 16, 2016 —
Researchers at the University of Manitoba are trying to help Manitobans of all backgrounds understand the importance of maintaining a healthy heart.
And they need your help.
For this research to truly have an impact on all Manitobans, the research itself needs to be representative of the all the people who live here. Specifically: the study needs Filipino women over the age of 55 to take part.
Efforts to prevent disease of the heart and blood vessels (i.e. the cardiovascular system) focus on the traditional risk factors, such as age, gender, cholesterol and blood pressure. This method is shown to predict heart attacks; however, it is likely the method could be improved by adding new measurement approaches. The purpose of this research study is to establish a cardiovascular health-screening program in Winnipeg and will test how well a new cardiovascular screening program works for detecting cardiovascular events over a five-year period. A total of 1000 women will be recruited to participate in this study.
Through the Happy Hearts research program, Manitoba women over the age of 55 are learning about the impact exercise has on their bodies, and how to prevent heart problems.
The participants receive report cards after their testing and will continue to be monitored through the Manitoba Health system for the next several years.
If you're interested in participating, please contact (204) 235-3589 or email happyhearts [at] sbrc [dot] ca