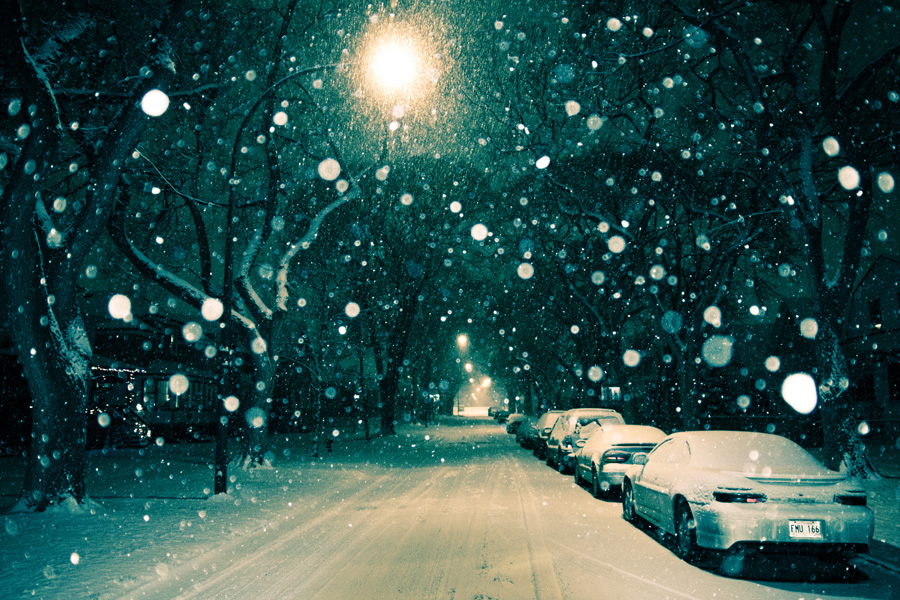 Happy Birthday Winnipeg
November 8, 2013 —
Local musician John K. Samson is one of the U of M's writers-in-residence in the Centre for Creative Writing and Oral Culture (he shares the post with his wife and fellow musician Christine Fellows), and he has written the forward to alumnus' Bryan Scott's book Stuck in the Middle; Dissenting Views of Winnipeg.
On November 8, 1873, Winnipeg was incorporated. So happy 140th birthday Winnipeg!
In honour of this and Scott's book, UM Today asked Samson to tell us what he loves about Winnipeg.
"I love the view from Garbage Hill, the signs for the Driftwood Apartments and the Discount Everything, the art of Mike Olito, the Arlington Bridge, thinking about Salisbury House but never eating there, parking lot piles of snow, the Assiniboine Forest's pixelated canopy of aspen, the Millennium Library, and all of the people some of the time."
Here's Samson's band The Weakerthans with their song about Winnipeg