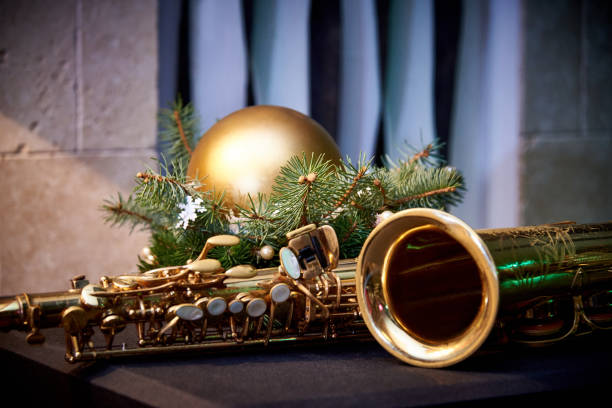 Getting into the Holiday Spirit
St John's College collaborates with Desautels Faculty of Music to bring joy to the College community this December
November 20, 2023 —
The Holiday Season is upon us, and the College is bringing something new to the Robert Schultz Galleria on December 5th!
From College graduates, new student members, scholarship and bursary recipients, and fellow successes, to name a few, the College collaborates with the Desautels Faculty of Music to bring joy this season to the College community Holiday Party.
Jazz music, drinks, snacks, and catching up with our community, it's a great time to re-connect with your College colleagues, reflect on the year, and get into the festive season.
Join us on December 5th from 6 pm – 8 pm with the Faculty Desautels of Music and St John's College for our Holiday Party in the Robert Schultz Galleria.
Exclusive for St John's College Members, Staff, and Fellows.
Join the College today to attend events like these.