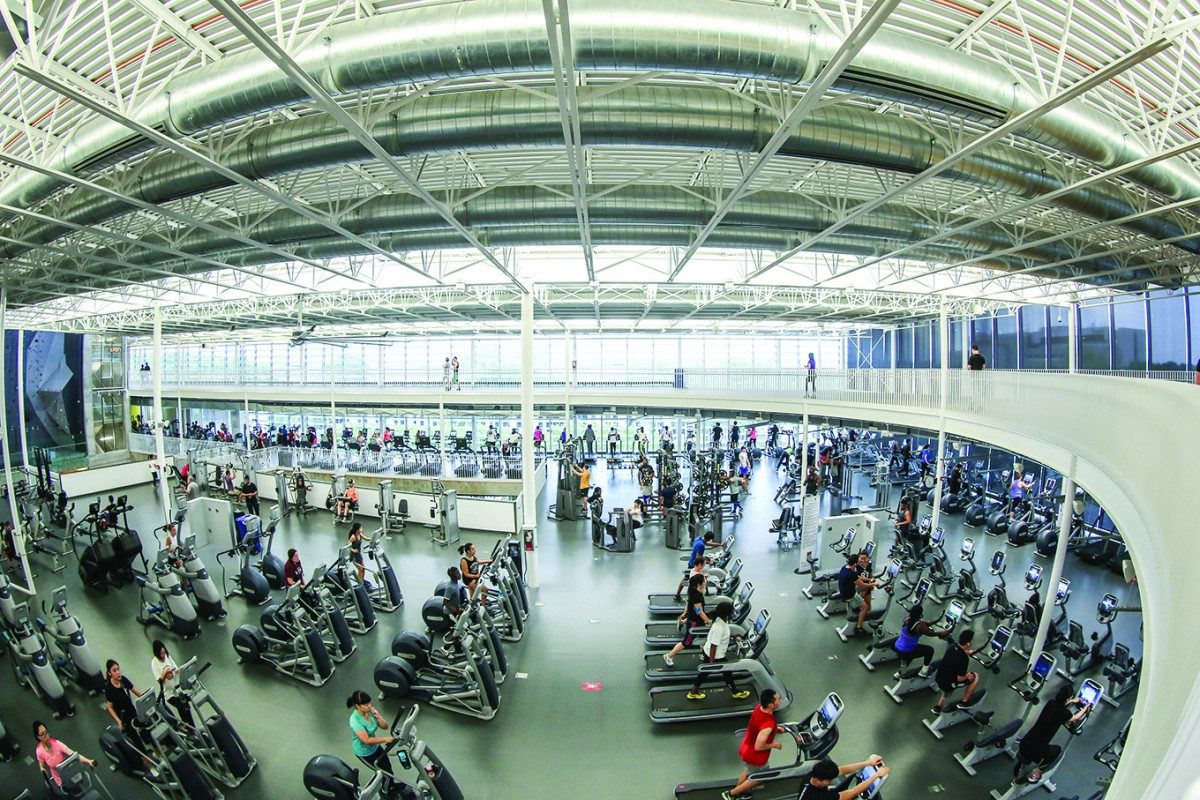 Get fit for free Sept. 10-14
September 4, 2018 —
Take advantage of Recreation Services' open house this fall and get a head start on your fitness goals.
Sept. 10-14, come by and try the adult instructional classes or any of the fitness and recreation facilities, including the Active Living Centre, for the entire week for FREE!
Don't miss out on some of the new or current programs in Aging Actively, Aquatics, Climbing, Dance, Group Training, Martial Arts, Recreation and Wellness, all for free.
Registration for Free Week is not required, simply visit one of the customer service desks, bring your photo I.D. and get started. It's that easy.
Free Week happens at both the Fort Garry and Bannatyne campuses. Please note program availability will vary at each location.
For more information, and to view the Free Week events schedule, please visit Recreation Services at uofmactiveliving.ca.
Use #UMFreeWeek on social media to share about your experiences and to connect with others!