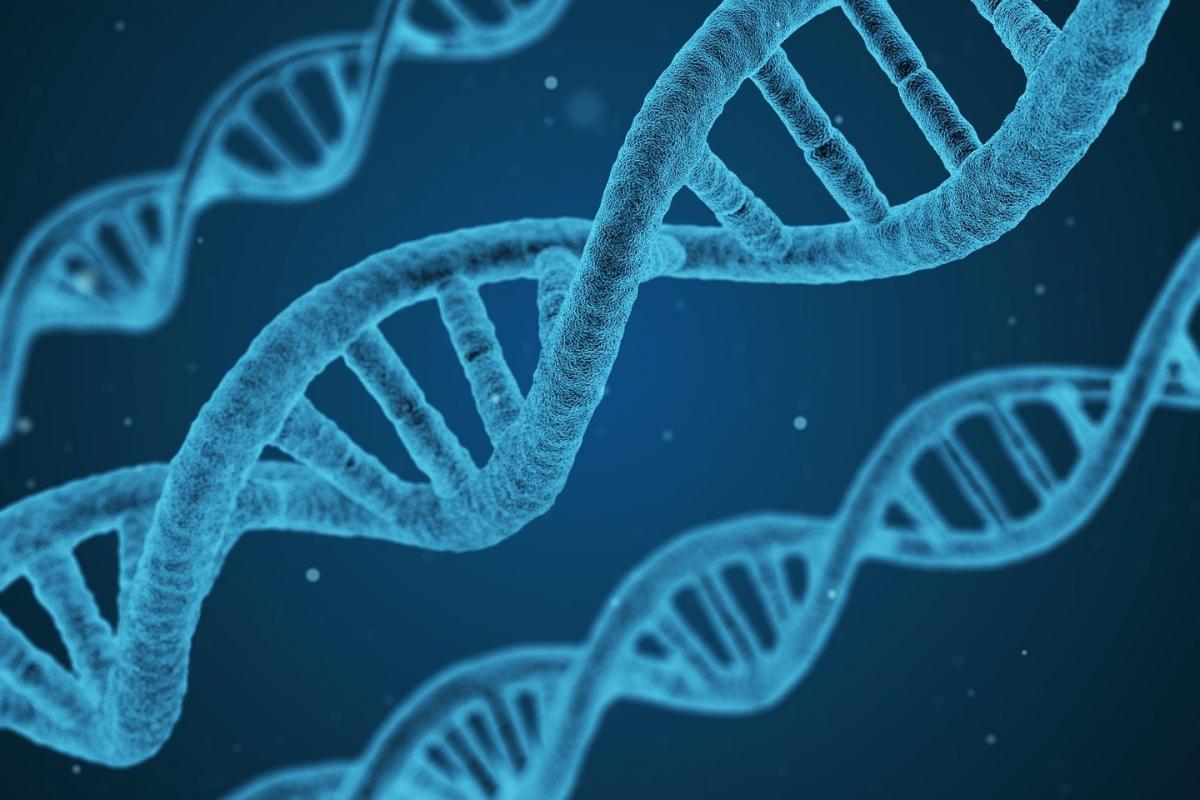 Genetic counselling grad students explore importance of patient voice
November 10, 2022 —
Learning you or your child has a genetic disease is frightening. Genetic disorders are often rare, making the diagnosis alienating and confusing for families. Three 2022 master of science graduates from Rady Faculty of Health Sciences' genetic counselling program in the department of biochemistry and medical genetics, Max Rady College of Medicine, researched how to make the diagnostic journey easier for patients.
While each study explored a different topic, a common theme emerged: the importance of patients' voices to be included in their own health-care plans.
"I think one of the main tenets of genetic counselling is a person-centered approach. Everyone's experience is unique. What is important to the patient is really at the centre of what genetic counselling is," said Maria Vas, who wrote her thesis on the informational, psychological and social needs of individuals and caregivers of children with confirmed mitochondrial diseases (MtD).
MtD is extremely difficult to diagnose as it can affect any part of the body. The diagnostic journey can be tumultuous, often with long periods of time
when clinicians don't yet have answers for their patients.
"That uncertainty is very impactful and can provoke feelings of anxiety, helplessness and hopelessness," Vas said.
Vas' research found that throughout the diagnosis process, patients wanted more support and information from their health-care providers. Vas hopes that her findings will encourage clinicians to think broadly and consider how their patient's life is about to change and what they might need both physically and emotionally.
Complicated medical terminology can already be a barrier for patients to understand their diagnosis, but it's especially difficult when the patient and genetic counsellor are speaking two different languages.
Narin Sheri's thesis explored the experiences of patients and counsellors during English proficiency (LEP) sessions. In LEP sessions, a medical translator interprets information to the patient in their preferred language.
In her research, Sheri shed light on how genetic counsellors could best serve their patients, including holding to face-to-face appointments, learning more about a patient's history with the disorder, and touching base to understand their level of English proficiency before assuming they require a translator.
When patients feel comfortable communicating with their genetic counsellor, they are better able to discuss what they need and make the
best decisions about their own health.
"A big part of the profession is ensuring that people are making informed, autonomous decisions about their genetic health. From my experience thus far, I think genetic counselling is one of the fields that really does bolster that," said Sheri.
Genetic diseases don't affect everyone the same way. Katherine Chimney focused her thesis on how a diagnosis of an inborn error of metabolism (IEM) can disproportionally impact low-income families.
Chimney explained that newborns with IEMs can't process food the same way as everyone else. Many need to have blood drawn at least once a week if not more frequently. Some may also need to be fed every two to four hours, even throughout the night.
This can put a serious strain on low-income families. Children with IEMs may need specialty medical foods that can get expensive. Parents will also likely have to take more time off work for medical appointments and are less likely to have access to reliable transportation increasing costs and/or time if relying on public transportation or taxis.
"It surprised me, as well as it surprised some of the caregivers in my study, that there's no current social worker or psychologist available to give ongoing support during the process of adjusting to their child's new diagnosis and adapting to the process of family caregiving," said Chimney.
Drawn to genetic counselling through her interest in patient advocacy, Chimney's thesis emphasized the importance of connecting with a patient and understanding what their needs are after diagnosis.
"As a health-care provider, you can learn a lot about the medical perspective of genetic conditions in the clinic through your textbooks and courses. But I think there's a lot more to be learned from hearing the lived experiences of patients themselves," she said.