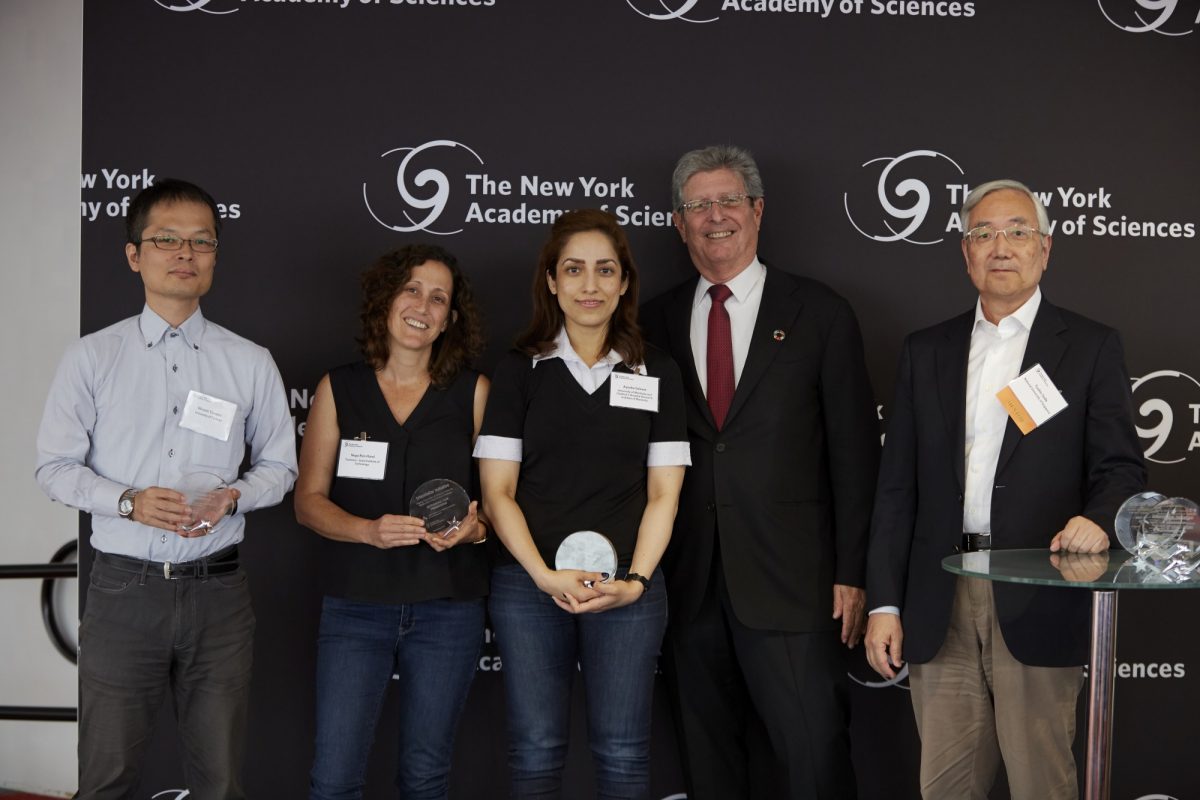 FKRM prof nets global prize for research in aging
October 16, 2020 —
A Faculty of Kinesiology and Recreation Management researcher has been recognized on the international stage for her contribution to research in aging.
Dr. Ayesha Saleem, who holds the rank of assistant professor within the faculty, is part of a team that's been named a recipient of a U.S. National Academy of Medicine research award for a project aimed at promoting longevity amongst older adults.
The award-winning research team is comprised of Saleem, Dr. Noga Ron-Harel (Israel Institute of Technology) and Dr. Hiroshi Yamada (University of Tsukuba).
The rapid rise in the aging population worldwide underscores the necessity to find strategies to promote healthy longevity. Previous research has shown that transfusing old animals with blood from young animals reverses some aspects of aging, leading to the hypothesis of youthful factors in young blood.
In the project, the research team proposes that these factors are packaged in a type of secretory vehicle called extracellular vesicles (EVs). Treating old cells with EVs isolated from younger people would reverse physiological markers of aging such as impaired immune cell function, and subsequently alleviate age-induced deficits in cognitive memory.
"We hypothesize that young EVs can reverse the well-established, age-associated decline in immune function," said Saleem.
The scientific direction proposed here will serve as a potential launch point into new avenues of research that will address the reversal or rescue of rampant cognitive decline in older individuals by treating them with EVs isolated from young people.
The long-term vision, once the role of EVs in promoting healthy aging is established, is to evaluate how EVs isolated post-life style interventions, such as exercise and diet modification, can induce a similar protective effect and facilitate healthy longevity.
This award rewards "bold, innovative ideas that could extend the human health span through disease prevention, mobility, functionality, social connectedness, longevity and more," according to its description. Approximately 450 awards worth $50,000 USD each will be given out over three years.
This recent award proceeds an earlier recognition the research team received for this work. The group received an Interstellar Initiative award (funded by the New York Academy of Sciences and the Japan Agency for Medical Research and Development) at a ceremony in New York in September 2019, where the team also netted an award for best presentation.