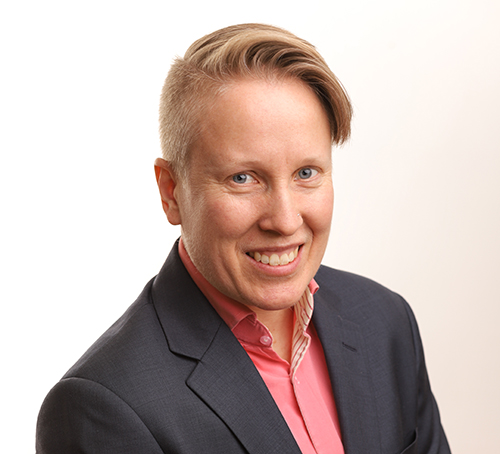 FKRM prof earns praise for 2SLGBTQ youth research
June 13, 2019 —
Dr. Fenton Litwiller has been awarded the 2019 Canadian Association for Leisure Studies' Emerging Leisure Scholar Award.
The honour recognizes the significant early and potential contributions to the field of leisure studies by a Canadian leisure researcher through scholarship, service, and mentorship.
Litwillwer, an assistant professor in the Faculty of Kinesiology and Recreation Management, was highlighted for their continued exploration into issues surrounding 2SLGBTQ Manitoba youth, and the use of drag performance and genderplay to explore gender with 2SLGBTQ youth.
"I am ecstatic. I feel most at home in this association and to be recognized by my Canadian colleagues is a real honour," adds Litwiller.