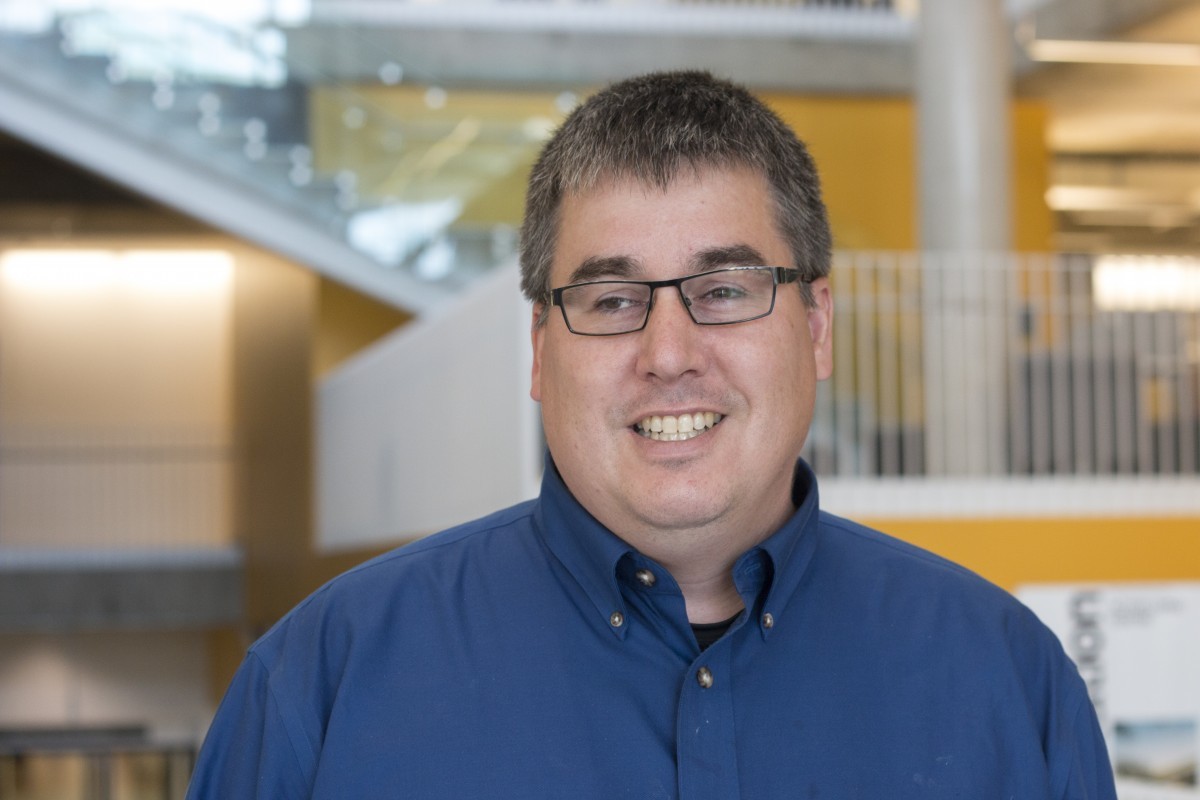 FKRM associate dean named to prestigious research & higher learning committee
August 31, 2016 —
Dr. Todd Duhamel has been appointed a member of the CIHR Vanier Canada Graduate Scholarships (Vanier CGS) selection Committee for a three year term from July 1, 2016 to June 30, 2019.
The Faculty of Kinesiology and Recreation Management associate dean of research and graduate studies says he's humbled by this selection.
"Vanier Scholarships recognize world-class doctoral students that study at our excellent Canadian universities," Duhamel states.
"It is a great honour to learn about the impact that Canada's most elite Doctoral graduate students are having on an international stage."
The Vanier CGS Program was created to attract and retain world-class doctoral students and to establish Canada as a global centre of excellence in research and higher learning. Dr. Duhamel will be contributing to the highest standard of expert adjudication that has been and will remain at the heart of the program's review process. Vanier CGS selection committee members are appointed in part because of their prestige and noted academic and research excellence.
Duhamel, who is also a principal investigator of physical activity and chronic disease prevention at St-Boniface Hospital Research Centre, says the research catalyzed by the Vanier program will pay dividends for people across the country.
"Vanier Scholars represent some of the brightest minds conducting research in Canada," Duhamel states. "Their research will impact the lives of all Canadians through the development of innovative therapeutic approaches to treat disease or by improving the way that medical care is practiced in Canada."