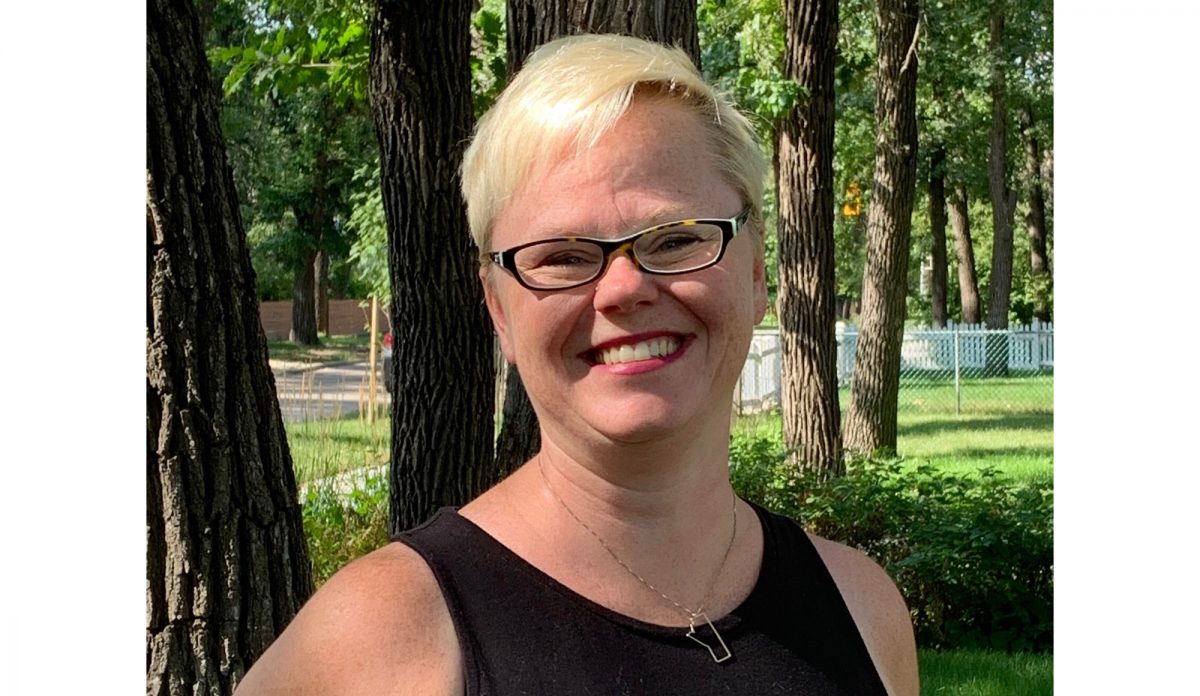 FKRM Alumni Speaker Series: Robyn Stewart
January 14, 2021 —
An accomplished Faculty of Kinesiology and Recreation Management alumna with close to 20 years of event management experience, Robyn Stewart is the featured guest for episode three of the faculty's Alumni Speaker Series.
In a 20-30 minute conservation Monday, Jan. 18 at 11 a.m. CST on IG Live, Stewart, the executive director and CEO of the Western Canadian Music Alliance, will share more about her career in international event management. Since earning a degree in Recreation Management and Community Development in 2000, Stewart has spent time as a key figure in event management with the 2010 Olympics and 2015 Pan-American Games. She's also passionate about the creative process and the role culture plays in community.
In her current role, Stewart is proud to support developing artists and engage in passion projects including working towards gender parity in the music industry on an international level.
Matias Bueno, a Recreation Management and Community Development student, will serve as host. The fourth-year student has a passion for storytelling and is the host of 'Huddle Up!' – a sports-based podcast.