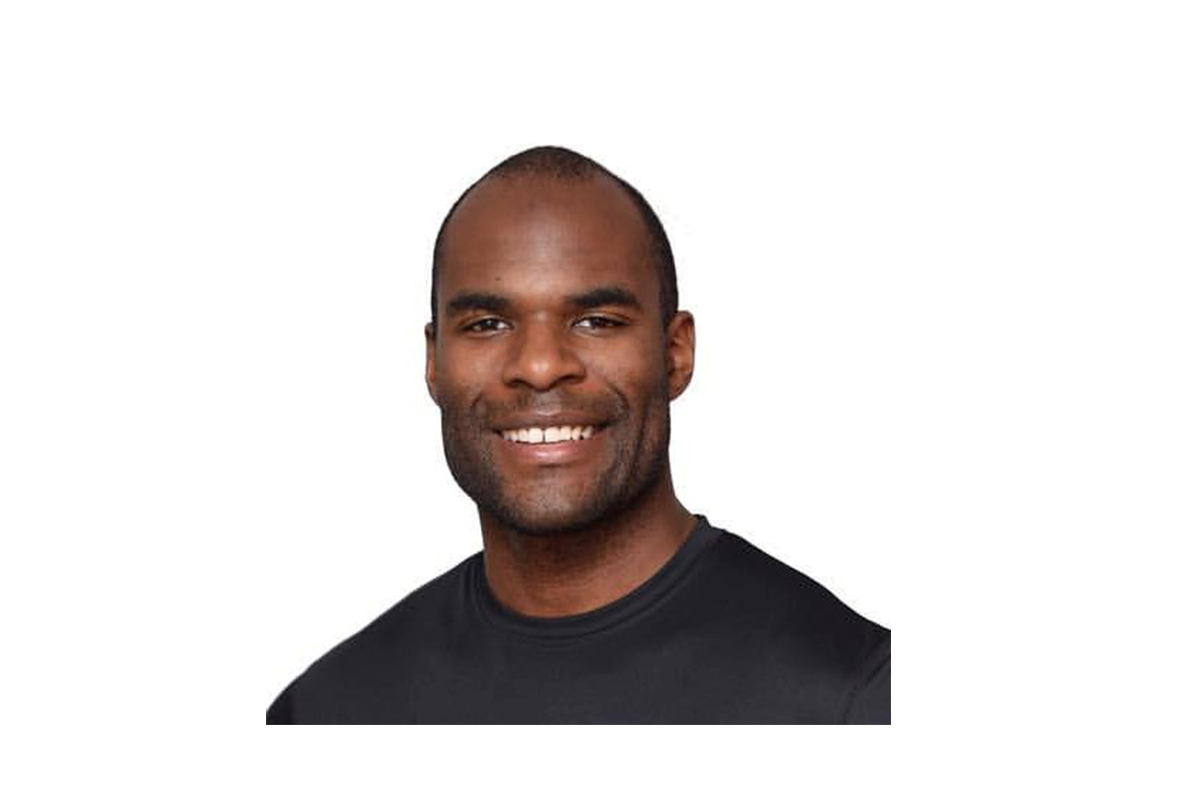 FKRM Alumni Speaker Series: Richard Sylvester
February 8, 2021 —
Kinesiology has taken Richard Sylvester to interesting places on the globe. He shares more about his experience in the field as the featured guest for episode four of the Faculty of Kinesiology and Recreation Management's Alumni Speaker Series.
The episode will be livestreamed on the faculty's Instagram (@umkinrec) Tuesday, Feb. 23 at 3 p.m.
Sylvester is a two-time UM alumnus (B.Kin in 2007; M.Sc. in 2014). He's currently earning a doctorate from the Auckland University of Technology in New Zealand. His thesis title is sprint characteristics in youth female athletes across maturation.
Both during and after his studies, Sylvester spent time in strength and conditioning roles with Bison Sports and the Grande Prairie Regional College and Alberta Sport Development Centre NW in Grande Prairie, Alta.
The last four years of Sylvester's career have perhaps been the most exciting. Living in New Zealand, he's worked as a youth physical development coach, a speed and power coach for an International Rugby Academy, as well as a Netball Academy.
Sylvester said his "mission is to use his education and experience in order help athletes achieve success, safety and enjoyment in sport."
Currently, he's in Winnipeg working with youth athletes at the Winnipeg Winter Club and serves as long-term development advisor for the Sport for Life Society.
Bryden Bukich, a fifth-year kinesiology student, will serve as host. In addition to his studies, Bukich has been steadily involved with Indigenous populations, as a Métis individual, through working for Indigenous Health and the First Nations Health and Social Secretariat of Manitoba as a research coordinator, basketball coach for the North American Indigenous Games, land-based education and medicine research with Dr. Dan Henhawk and Dr. jay johnson, faculty senator and Neechiwaken Indigenous student mentor, all in the pursuit of improving Indigenous people's health long term.