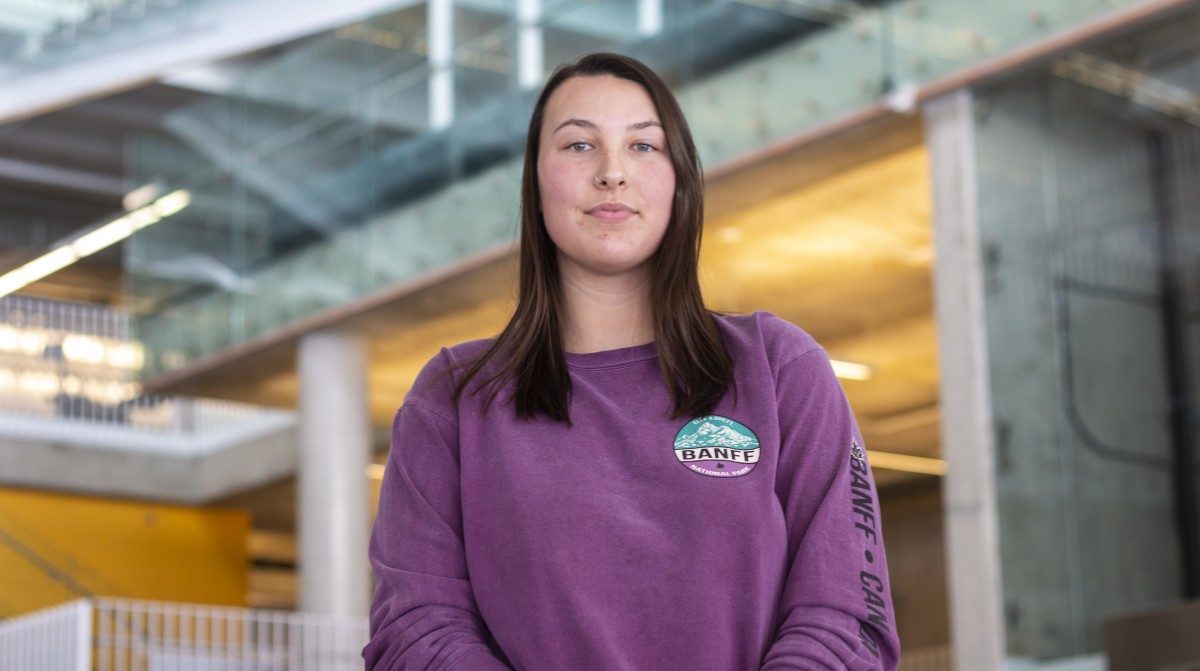 Fitness clothing drive for women who've escaped human trafficking
March 5, 2019 —
A Faculty of Kinesiology and Recreation Management student-led initiative is asking for new or gently-used fitness clothing to donate to women who've escaped human trafficking and seeking empowerment through physical activity.
The students' aim is to compile 45 fitness clothing packages (tops, workout bras, shorts/tights, socks, and shoes) for a group who rescues local women from sex trafficking and helps empower them to lead strong, healthy lives through community, education, and fitness training.
Kaileigh Tod, a fourth-year Kinesiology major, says the clothing drive is important to help the women re-claim ownership of their bodies.
"Fitness, being active are ways to re-identify with oneself and feel empowered and confident," Tod adds.
The students are also accepting cash donations to pay for socks and other items.
Donations can be dropped off at the University of Manitoba at 194 Extended Education in the Student Council office all this week. For more information or to set-up a time to drop off a donation, contact Kaileigh Tod at kaileighbtod [at] gmail [dot] com.