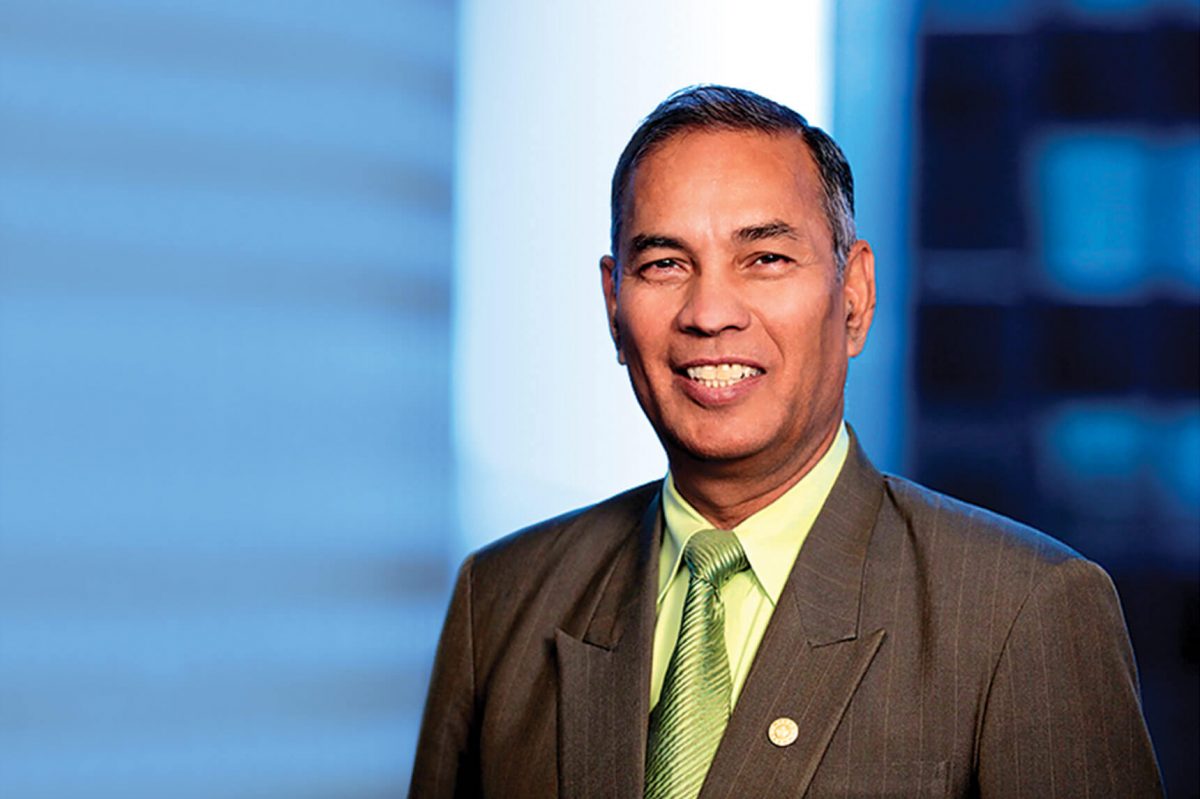 Engineers Canada Award Gold Medal to Dr. Digvir Jayas, O.C., P.Eng.
June 21, 2022 —
Each year, Engineers Canada recognizes and celebrates the achievements of engineers and engineering students who are advancing the profession and improving the lives of Canadians and others around the world.
This year, Digvir S. Jayas, O.C., D.Sc., P.Eng., was awarded the Gold Medal Award at the Engineers Canada ceremony in Toronto. The Gold Medal is the highest honour given by Engineers Canada.
Dr. Jayas is recognized around the world for his contributions to science and engineering. His work to find better ways to dry and store grain has made a huge difference in the lives of countless farmers and others who rely on high quality, unspoiled grains to both earn a living, and eat healthy, nutritious food.
We congratulate Dr. Jayas on the Engineers Canada Gold Medal Award!
Learn more about this award by visiting Engineers Canada.