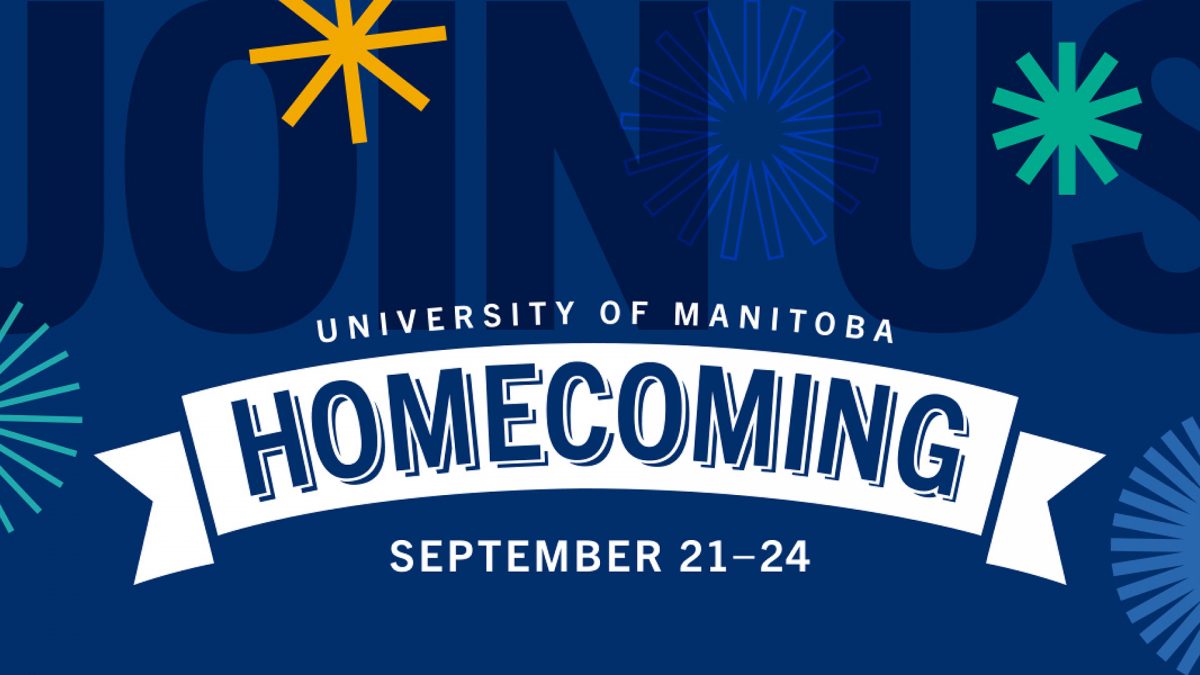 Join Us for Homecoming 2022!
September 8, 2022 —
For the first time in nearly three years, we are excited to welcome our alumni and community back to campus for Homecoming 2022!
This year, the Price Faculty of Engineering is hosting two events as part of Homecoming. We kindly ask you to please visit the UM Homecoming page and register for each event you wish to attend.
Alumni Reception with Dean Marcia Friesen
Dean Marcia Friesen is delighted to invite all engineering alumni and community members to join her for some appetizers, refreshments, cash bar and a special announcement with The Engineering and Geoscience Education Foundation (EGEF). Reconnect with classmates, colleagues and friends on a Friday afternoon, in-person and on campus.
Cost: Free
Time: 2:00 PM
Location: EITC Atrium
Date: Friday, September 23, 2022
Family Open House

With our friends at WISE Kid-Netic Energy, we welcome everyone to attend our open house on Saturday, September 24, 2022. Designed for families, this event will have fun hands-on activities for kids and adults alike to enjoy. Plus, take a tour of our complex and see some of the places and spaces where students and researchers work within EITC.
Cost: Free
Time: 10:00 AM
Location: EITC Atrium
Date: Saturday, September 24, 2022
We look forward seeing you at Homecoming 2022!