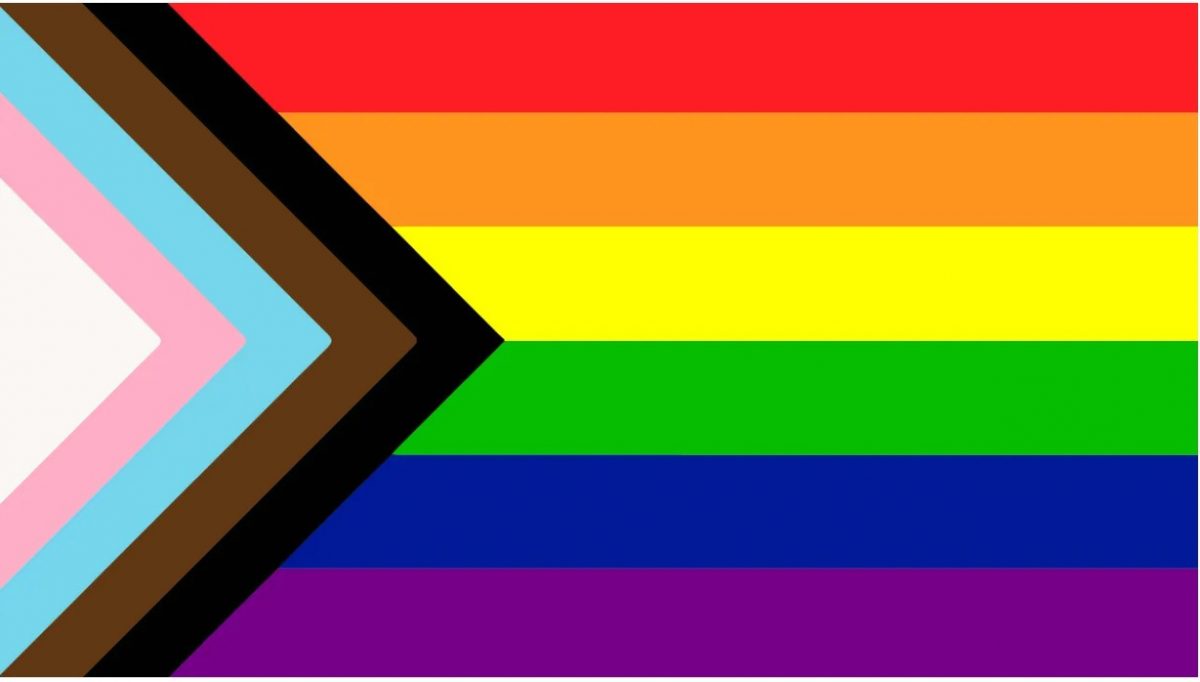 EDI office hosts positive change in health care panel during Pride 2022 events
May 27, 2022 —
The Office of Equity Diversity and Inclusion at the Rady Faculty of Health Sciences is hosting a community of practice event to discuss advocacy and positive solutions for 2SLGBTQIA+ people who have been marginalized and discriminated against when seeking health-care services.
The virtual event Advocating for Positive Change in Health Care – channeling our own life experiences into helping others navigate the health care system will take place Monday, May 30 as part of several Pride 2022 events around the University of Manitoba.
"For many Manitobans, finding a good family doctor is challenging enough. Then on top of that, if you need one who understands what being gay, lesbian, trans or non-binary is, it can pose a bigger challenge," says Shandi Strong, a transgender rights activist, author, public speaker and aspiring politician who will be the guest speaker at the event.
Strong says stigma and the fear of stigma can result in anxiety and stress that prevents people from seeking care when they should have. The lack of accessible mental health supports makes it difficult for those actively seeking counselling.  "Covid-19 has shone a light on the current lack of mental health supports in our province.  It's a sad state of affairs when an emergency need for counselling has an eight-12 month wait list."
One of the key elements to improving health care for 2SLGBTQIA+ people is education, says Strong. "Not only on behalf of the caregivers, but the recipients too. Those who provide care need to be educated and trained to be accepting of 2SLGBTQIA+ folx. Recipients have to learn that they have the right to appropriate care, and options for where to look should they find it lacking."
Strong looks forward to sharing her personal story as a way to give hope to people who may be facing the same challenging circumstances she did, so they can find the support and optimism to overcome them.
Strong says she will continue to strive to bring about change "so that in the future, we won't have to worry about sexuality, gender, race, disabilities, or other such factors being deciding factors on how we treat each other as human beings."
Ellie Caslake, a transgender women, artist and EDI project developer will host the community of practice event in conversation with Strong that will take place over Zoom, starting at 1:30 p.m.
Any questions or accommodations for the event please email funmi [dot] owoade [at] umanitoba [dot] ca.
Other University of Manitoba Pride 2022 Events:
Wednesday, June 1
Flag Raising
Fort Garry campus at the flagpoles outside of UMSU University Centre | 9:00 a.m.
The Pride flag will also be raised on Bannatyne campus in the Brodie Centre Atrium. 
Sunday, June 5
Pride Parade
Legislative Building | 11:00 a.m. | Register for the Pride Parade here.
Please meet by 10:15 a.m. on Memorial Blvd; parade to start at 11:00 a.m.
Stay up to date on events, share your photos and join the conversation on Twitter and Instagram using #umqueer.
If you require any accessibility accommodations, please contact umqueer [at] umanitoba [dot] ca.
All are welcome to these free events!