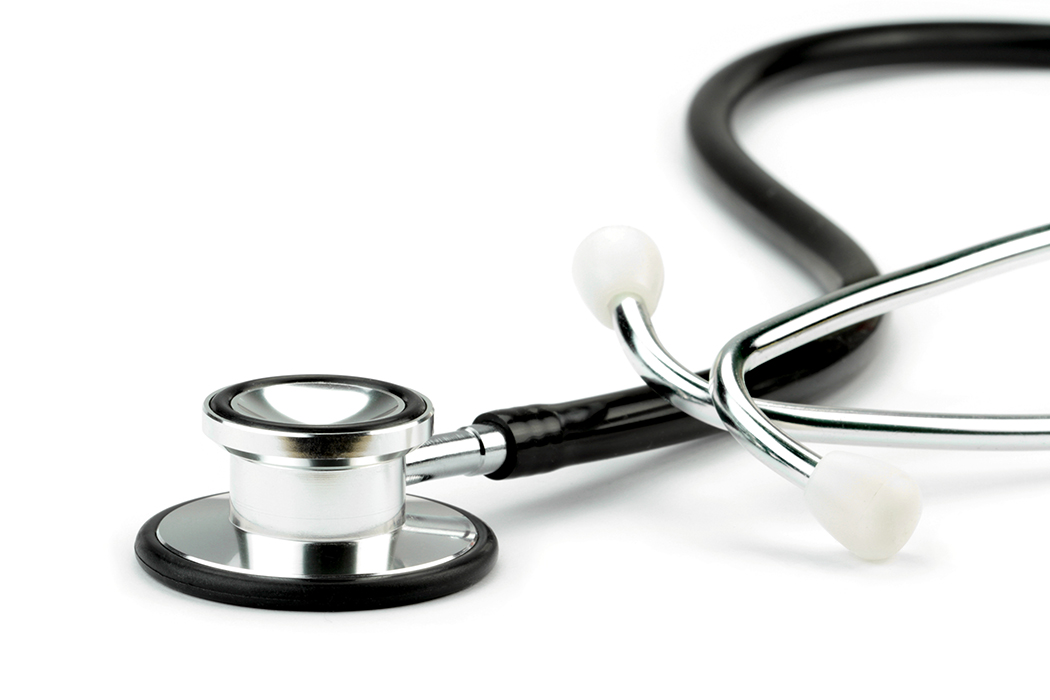 All 8 Doctors Manitoba Award recipients have Rady Faculty connections
April 1, 2022 —
Winners of the 2022 Doctors Manitoba Awards have been announced and all eight of the recipients are connected to the Max Rady College of Medicine, and six are alumni.
"As a University of Manitoba graduate, I am so proud that all eight of our Doctors Manitoba award recipients this year have a close connection to the Max Rady College of Medicine," said Dr. Kristjan Thompson, president of Doctors Manitoba. "I was able to observe first-hand the talented faculty, students and alumni from the university, so it comes as no surprise to me that they are playing such exceptional roles in health care across our province."
The award winners, which were announced on March 25, were nominated by their physician peers and selected following an evaluation by the Doctors Manitoba's awards committee. A gala awards celebration will be held later this spring to honour the recipients.
"Not only am I honoured to be one of the award recipients, I'm delighted to see that the Max Rady College of Medicine is represented in all award categories," said Dr. Brian Postl, dean of the Max Rady College of Medicine and the Rady Faculty of Health Sciences, and vice-provost (health sciences). "The winners are made up of our faculty members, a resident and alumni. This reflects how the University of Manitoba fosters the province's future physician leaders."
PHYSICIAN of the YEAR
Marcia Anderson [MD/02], vice-dean Indigenous health, social justice and anti-racism, Rady Faculty of Health Sciences, received the honour for the pivotal role she played in Manitoba's pandemic response. By leveraging data showing the disproportionate impact COVID-19 was having on diverse Black, Indigenous or racialized communities, Anderson influenced policy provincially to approve earlier access to vaccinations and targeted outreach initiatives to encourage vaccine uptake. Her efforts reduced the disproportionate impact of COVID-19 on diverse BIPOC communities in subsequent waves of the pandemic.
DISTINGUISHED SERVICE AWARD
Brian Postl [MD/76], dean, Max Rady College of Medicine and Rady Faculty of Health Sciences, and vice-provost (health sciences), received the award for his distinguished medical career as a pediatrician, researcher and health system leader. As the first CEO of the WRHA, a founding member of the Winnipeg Poverty Reduction Council, and most recently as dean of the Rady Faculty, his clinical experience in Winnipeg and in Northern communities has guided his efforts to champion health equity. His work has led to many improvements, including new admissions criteria for the Max Rady College of Medicine to ensure future physicians more accurately reflect the population they'll serve.
DR. JACK ARMSTRONG HUMANITARIAN AWARD
Joss Reimer [MD/08, MPH/13], medical lead of the Manitoba Vaccine Task Force, became a trusted and reliable source of COVID vaccine information through her calm, honest and reassuring updates to Manitobans. She continuously reviewed emerging evidence and sought collaborative advice to ensure vaccines were given first to those most at risk, while also leading to an impressive level of vaccine uptake across the province. Her selfless leadership to inform and protect Manitobans during the pandemic is the very definition of medical humanitarianism.
RESIDENT of the YEAR
Dorothy Yu [MD/18] is a natural leader who exceeds expectations through her community service, patient advocacy, academic achievement or her clinical work as the chief resident of psychiatry at the Max Rady College of Medicine. She led initiatives to reduce wait times for psychiatric consultation, collaborated on national research projects and helped to increase her department's success in attracting talented medical students from across the country. Through the pandemic, she made the support and health of her resident colleagues a focus for her term.
MEDALS of EXCELLENCE
Barry Lavallee [MD/88], CEO of Keewatinohk Inniniw Minoayawin, has been driven through his distinguished medical career by Indigenous patients and their stories. As a clinician, educator, researcher, administrator, advocate and mentor, his work has centred around the self determination of Indigenous communities. This drive is behind his most recent work with Keewatinohk Inniniw Minoayawin, an initiative to transform health and wellness services so that they are reflective of the needs and priorities of First Nations people in Manitoba's north.
Trina Mathison [MD/99], CMO of the Dauphin Regional Hospital and an instructor of family medicine at the Max Rady College of Medicine, has dedicated her career to serving patients in Western Manitoba. As a rural physician, she has a broad scope of practice including cancer care, inpatient care, emergency medicine and surgical assistance, as well as offering care for the elderly and palliative care. She is often described as a team player by colleagues in Dauphin and she is well-loved by her patients.
Dr. Jai Shankar, professor of radiology at the Max Rady College of Medicine, has transformed neurovascular care in the few years he has been in Manitoba, most notably driving significant improvements in acute stroke care. As an interventional radiologist, his work has optimized diagnostic imaging for stroke patients while introducing new neuro-interventional devices to improve patient care. He has played a key role in creating the province's first dedicated stroke unit, set to open later this year.
Dr. Benson Yip, an assistant professor of surgery at the Max Rady College of Medicine, is a trailblazer in the colorectal surgery community, as a surgeon, leader and educator. He founded the University of Manitoba's first clinical colorectal fellowship program, which has garnered national recognition. He is as well known for his eagerness to support medical learners as he is for his deep level of personal engagement with his patients. Through his many contributions, Yip has made an incredible mark in Manitoba's surgical community.
With files from Doctors Manitoba