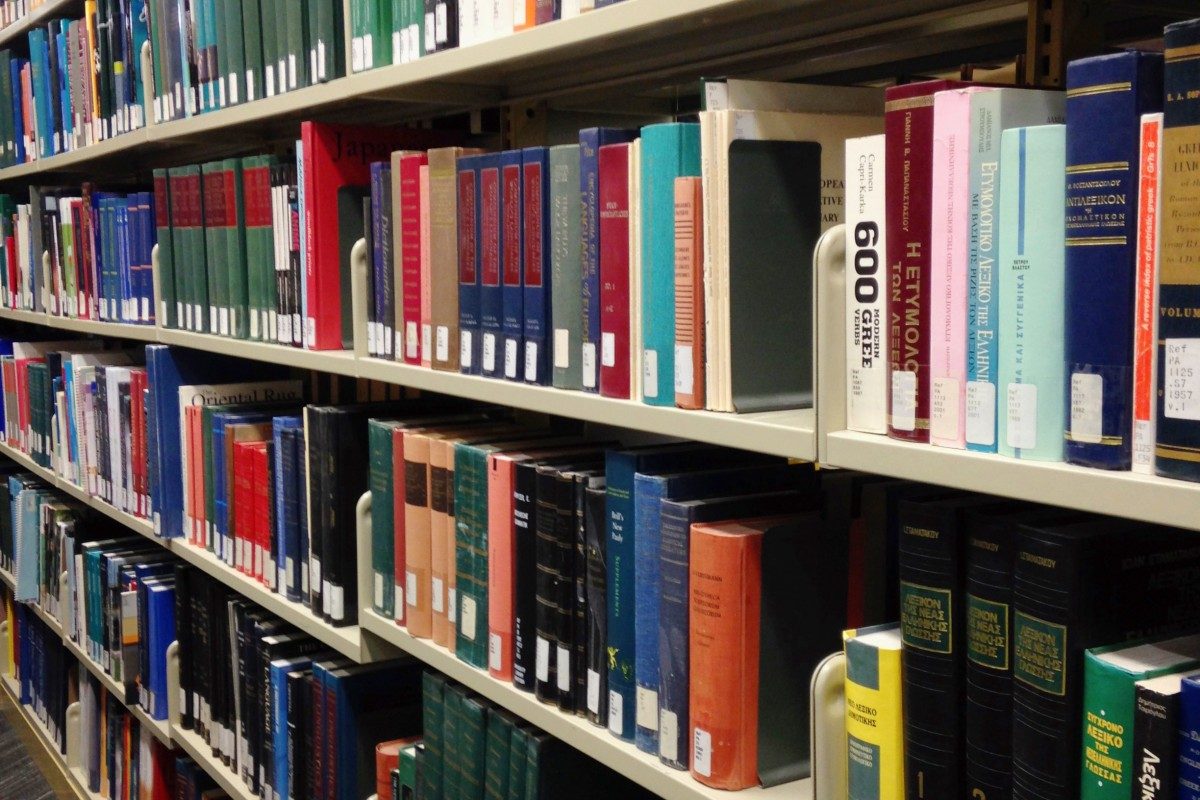 Do you copy right?
August 31, 2018 —
"I can copy this, right?"
The Copyright Office receives questions like this on a steady basis from members of the U of M educational community, and with good reason. Copyright can be complex, confusing and fraught with worry about the ramifications of possible infringement.
If you have questions about copyright as you are preparing for courses this fall, we can help! Plan on attending an information session this September or contact us directly.
Copyright information sessions for faculty, instructors, and staff take place on both Fort Garry and Bannatyne campuses.
In 30-minutes you'll be up to speed on:
Copyright basics and fair dealing at U of M
Copying photos, artwork, and figures in class lectures and handouts
Use of licensed eResources accessible through UML
Copyright Solutions: a service dedicated to supporting faculty, instructors, and staff in the use of copyright protected works for educational purposes
COPYRIGHT SESSIONS
Fort Garry Campus, 307 Tier Building
Thursday, September 13: 9:30 – 10:00 AM
Wednesday, September 19: 1:30 – 2:00 PM
Bannatyne Campus, 225 Kerr Boardroom, Neil John Maclean Library
Tuesday, September 25: 10:00 – 10:30 AM
Whether it's a one-on-one meeting or an entire department, copyright information sessions can be arranged for a date, time, and location that meets your needs.
For more information, contact U of M Copyright Office, 201 Allen Building, 204-474-9607 / 7277. Or by email: um_copyright [at] umanitoba [dot] ca