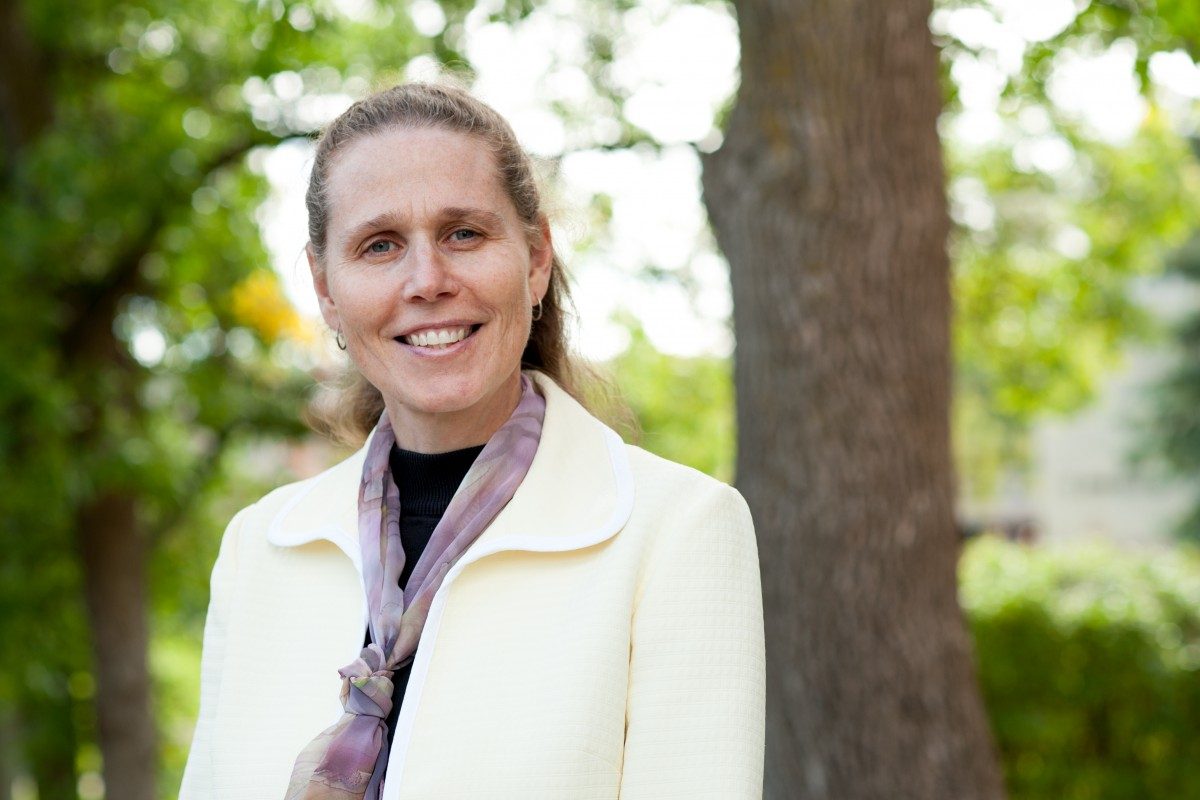 Director recognized for research on aging
July 19, 2018 —
The Gerontological Society of America (GSA) recently named Michelle Porter as a 2018 Fellow. She was appointed Director of the Centre on Aging at the U of M in 2015 and is also a professor at the Faculty of Kinesiology and Recreation Management.
The GSA is the U.S.'s largest and oldest interdisciplinary organization devoted to research, education and practice in the field of aging. The status of fellow—the highest class of membership within the society—is an acknowledgment of outstanding and continuing work in gerontology. This recognition can come at varying points in an individual's career and can acknowledge a broad scope of activity. This includes research, teaching, administration, public service, practice, and notable participation within the organization. Fellows are chosen from each of GSA's four membership sections: Porter was elected in the Health Sciences section.
Porter received her Ph.D. in Kinesiology from the University of Western Ontario; her Master of Science Degree in Community Health from the University of Toronto; and her Bachelor Degree in Physical and Health Education from Laurentian University. She spent her Post-Doctoral fellowship in Boston and Sweden.
Her work with older adults extends back to her undergraduate studies, where she volunteered and worked with older adults at residences and hospitals; and at academic research centres including the Dr. Paul Schwann Centre at the University of Regina, and the Centre for Activity and Ageing at the University of Western Ontario.
The multidisciplinarity of her research is matched by the diversity of her administrative experience at the U of M serving as: Associate Dean (Research); Acting Dean; Graduate Program Chair; and Acting Director of two research institutes, including the Centre on Aging from 2003–2004, prior to her current appointment as the Director.
The new fellows will be formally recognized during GSA's 2018 Annual Scientific Meeting, which will be held from November 14 to 18 in Boston, Massachusetts.
Research at the University of Manitoba is partially supported by funding from the Government of Canada Research Support Fund.