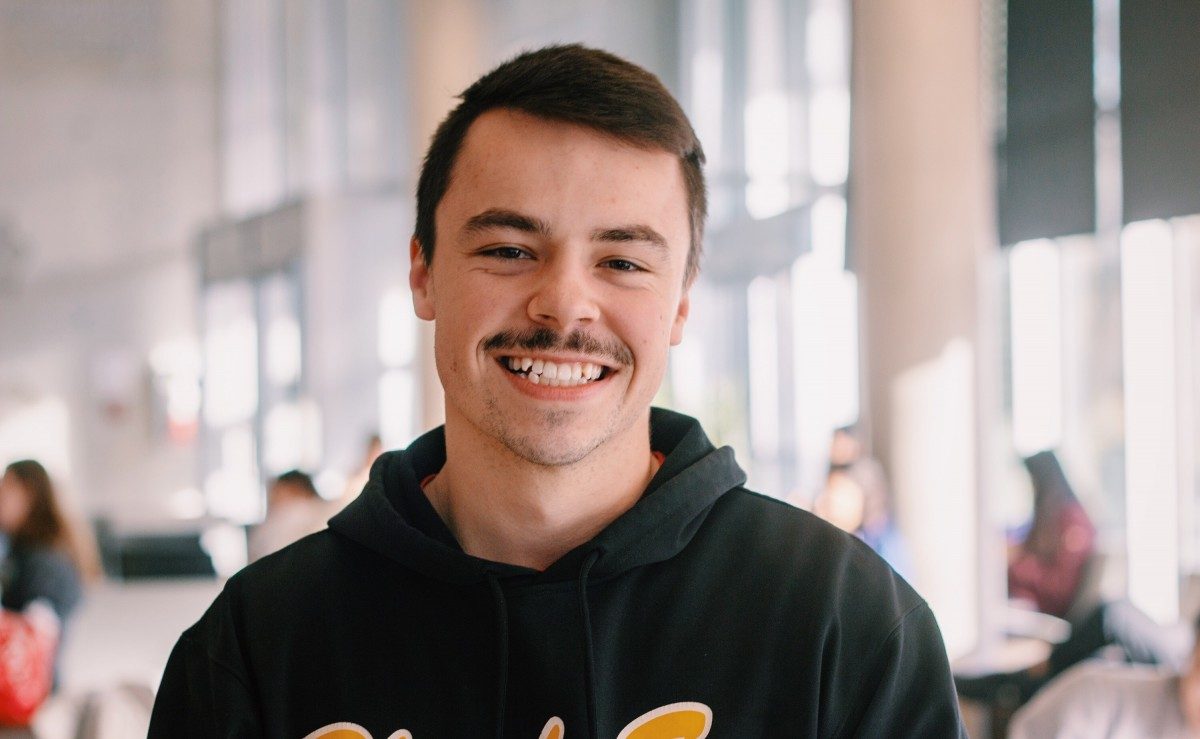 De-stressing with dodgeball
November 27, 2018 —
December is busy. With exams, and everything that comes with the holiday season, it can also be stress inducing.
As a way to forget about it all, even for just for an hour, a Physical Education student is hosting a dodgeball game Tuesday, Dec. 4 from 1-2 p.m. in Brown Gym.
It's being organized by Matthew Trudeau, a third-year FKRM student who considers himself a mental health advocate. He'll be speaking about mental health prior to the game, and believes physical activity is a great way to relieve stress.
The game is open to all students, faculty and staff. Please wear gym appropriate attire.