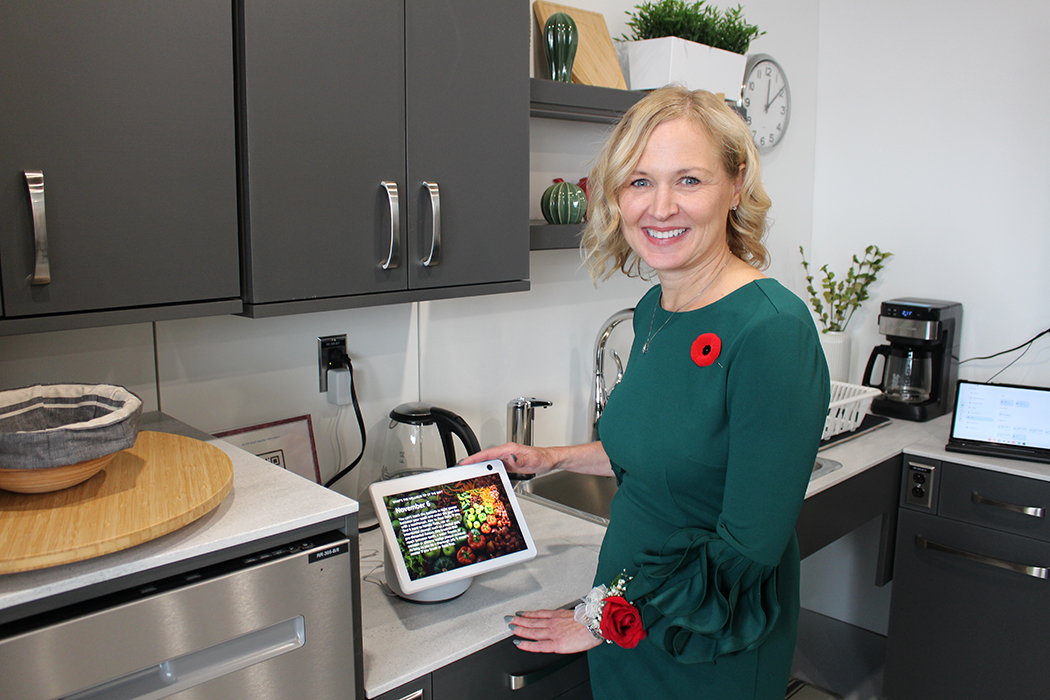 CTV Winnipeg: New research chair to explore how AI can increase quality of life for aging Manitobans
November 7, 2023 —
Millions in funding is coming to the province to develop new technology to help Manitobans age comfortably.
The University of Manitoba and the Health Science Foundation announced it has appointed Jacquie Ripat as the endowed chair in technology for assisted living, thanks to $1.5 million from each organization.
Ripat will serve a five-year term, and will lead efforts to use artificial intelligence and other digital tools to increase quality of life for aging Manitobans.