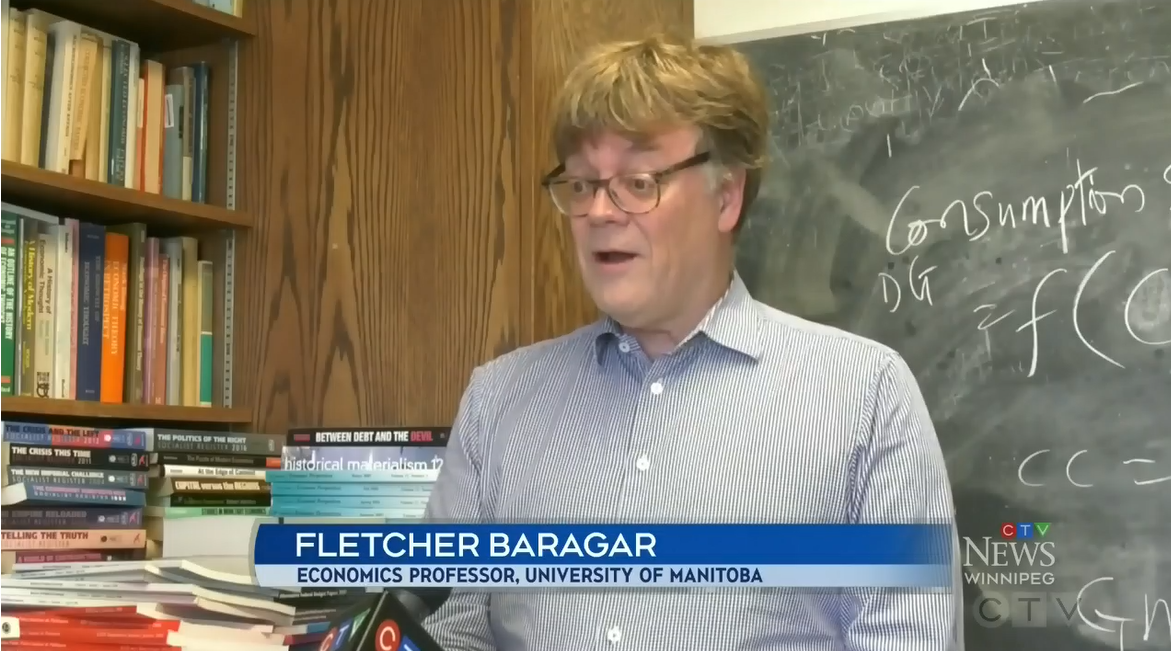 CTV Winnipeg: Affordability crisis hits hardware store's bottom line after pandemic boom
November 15, 2023 —
Experts say financial support supplied by the federal government during the pandemic contributed to skyrocketing sales for stores like Pollock's.
"But now, it's the flip side of that and the sales are starting to come down," said Fletcher Baragar, an economics professor at the University of Manitoba. "The economic reality is higher inflation rates and higher interest rates, and that's putting the squeeze on household budgets."
The Manitoba Home Builders' Association says some of its members are feeling that squeeze first-hand.