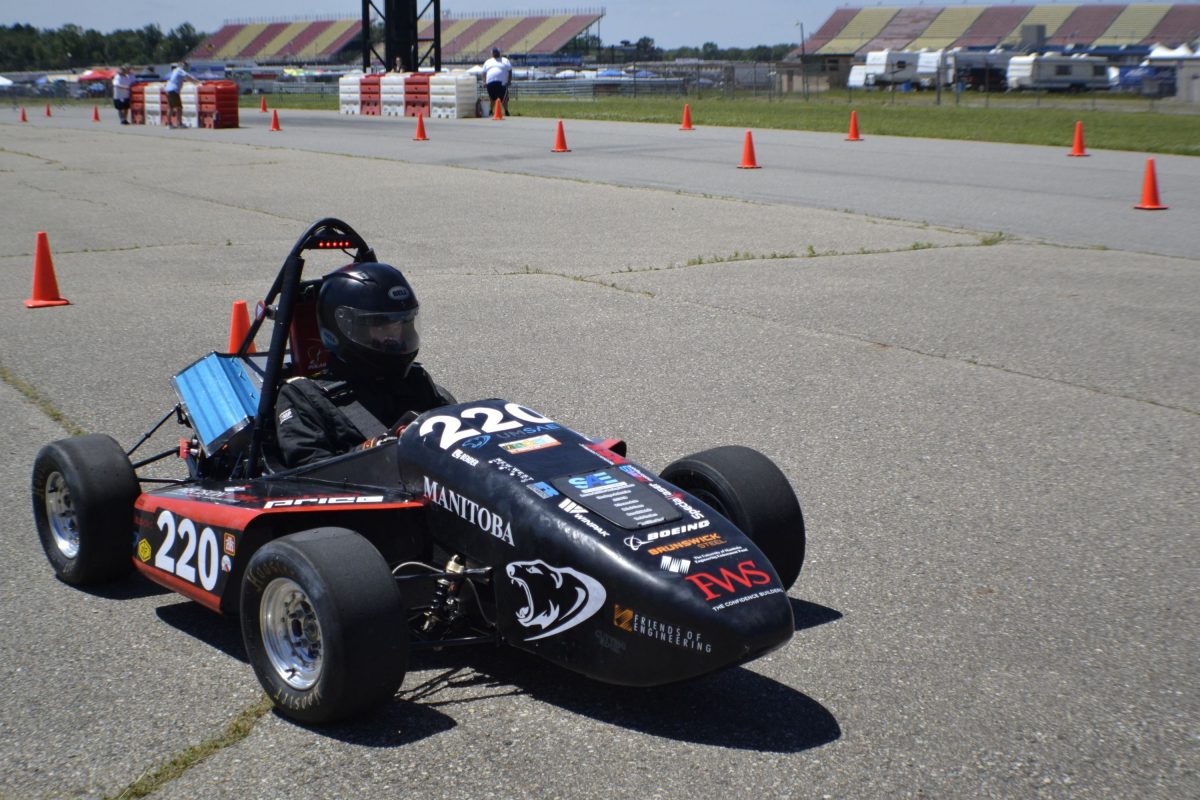 CTV Winnipeg: 'A huge encouragement': U of M electric car team receives Tesla sponsorship
November 6, 2023 —
A University of Manitoba engineering team is celebrating receiving an electric new sponsorship.
The U of M's chapter of the Society of Automotive Engineers (UMSAE) Formula Electric team has received a battery sponsorship from Tesla Motors. The electric vehicle manufacturer is donating 2170-type battery cells for the team to use in its next electric car design.
Each school year, engineering students build a new open wheel formula-style electric race car to compete at international events.