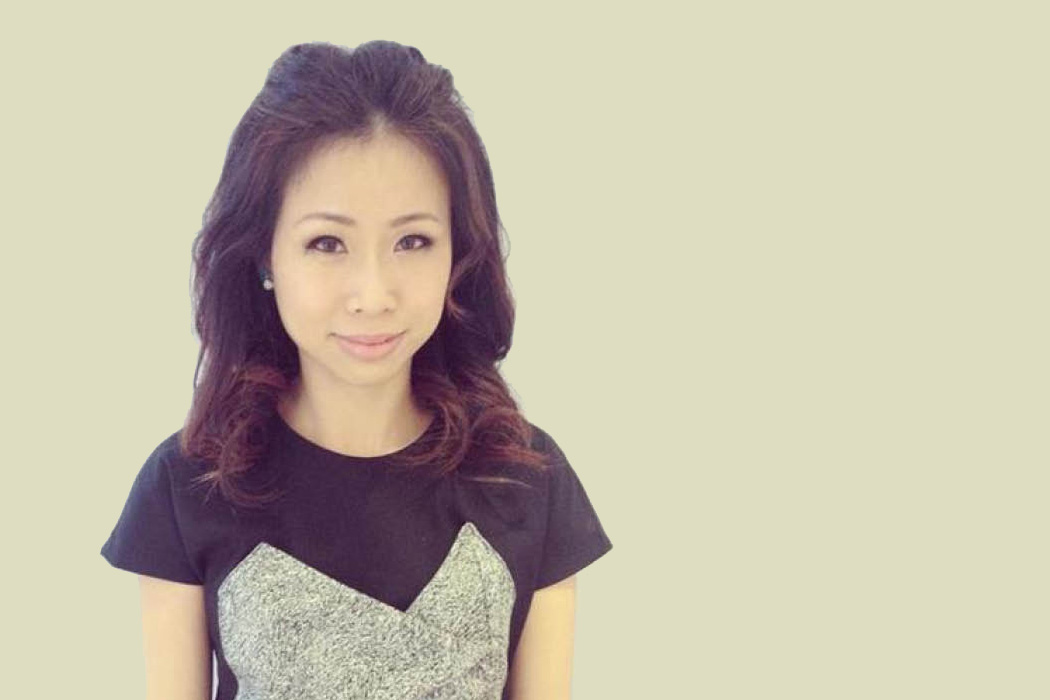 Creating a clearer picture of lupus
May 16, 2022 —
UM clinician scientist Dr. Lily Lim is using artificial intelligence (AI) to better recognize lupus in patients. Known as "the disease with a thousand faces" symptoms vary from person to person. Lab tests aren't always conclusive. The autoimmune disorder is infamously difficult to diagnose, leaving patients and medical providers confused. But Lim is working with AI to make the face of lupus more recognizable.
"I have always liked puzzles," she says. "I like complex issues and that's what this is. We are dealing with rare and complex disease that is difficult to treat."
Lim, a pediatric rheumatologist and associate professor of pediatrics and child health at Max Rady College of Medicine, has been awarded an Innovation Grant worth over $100,000 from the Arthritis Society as principal investigator of "Machine Learning to Identify Lupus Patients and Define Lifetime Disease Association Trajectories: Preventing Future Morbidities & Improving Health."
The Ignite Innovation Grant supports cutting-edge projects in rheumatic diseases research with the potential to transform patient care. Co-principal investigators are Dr. Lisa Lix, Canada Research Chair in methods for electronic health data quality and associate professor of community health sciences and Dr. Carson Leung, professor of computer science.
"It has the potential to take our research to the next level," says Lim, also a researcher at the Children's Hospital Research Institute of Manitoba. "Most of the research I do is about how diseases evolve over time using advanced statistical models to try to predict longitudinal disease evolution. This grant will give us the ability to look at data at a population level and use AI (machine learning) techniques."
AI is able to pick up on patterns that physicians might not recognize. Using Netflix as a metaphor, Lim explains that the AI looks for common ailments that patients with lupus are misdiagnosed with, such as migraines, fibromyalgia or rheumatoid arthritis. Like the algorithm used to recommend you movies similar to ones you've already seen, the AI will flag individuals who "behave" similarly in their health care use as known lupus patients.
"Machine learning is all about looking for underlying hidden patterns, using the way people behave. Lupus is a systemic disease which can affect any organ in the body such as skin, hair, brain, kidney, joints. Every lupus patient has their own unique combinations of manifestations," says Lim. "We are going to use AI to learn the health care seeking behaviour of patients we know have lupus. Once we know what that pattern looks like, we can compare to the population and find out who else has those same behaviours."
Patients who have lupus could go undiagnosed for years. Lim remembers a patient whose symptoms began when she was a teenager but wasn't diagnosed with lupus until her mid-twenties. Lim says many patients, including patient partners for this project, have similar stories about being unwell for years but not knowing what was wrong with them.
Not only is it distressing for patients to not know why they're feeling sick, but Lim says leaving lupus untreated can lead to organ damage and increased mortality. Catching lupus in its early stages and starting treatment can reduce the severity of the disease, or in cases of incomplete lupus, could prevent development into full-blown lupus.
Beyond helping diagnose patients earlier, Lim is hoping that AI will shed some light on what other diseases may be connected to lupus.
"We are going to look at the whole lifetime of these patients and find out what other diseases lupus is associated with at different stages in life and by different sexes. We call those disease association trajectories. It's like a network of Facebook friends, we are going to see which diseases are 'friends with' or linked to lupus over a person's lifetime," says Lim.
Lim hopes that this AI tool is proven to work in Manitoba, it can be later used across Canada to catch lupus early. She envisions the tool being adapted to be able to recognize other kinds of diseases in the future as well.