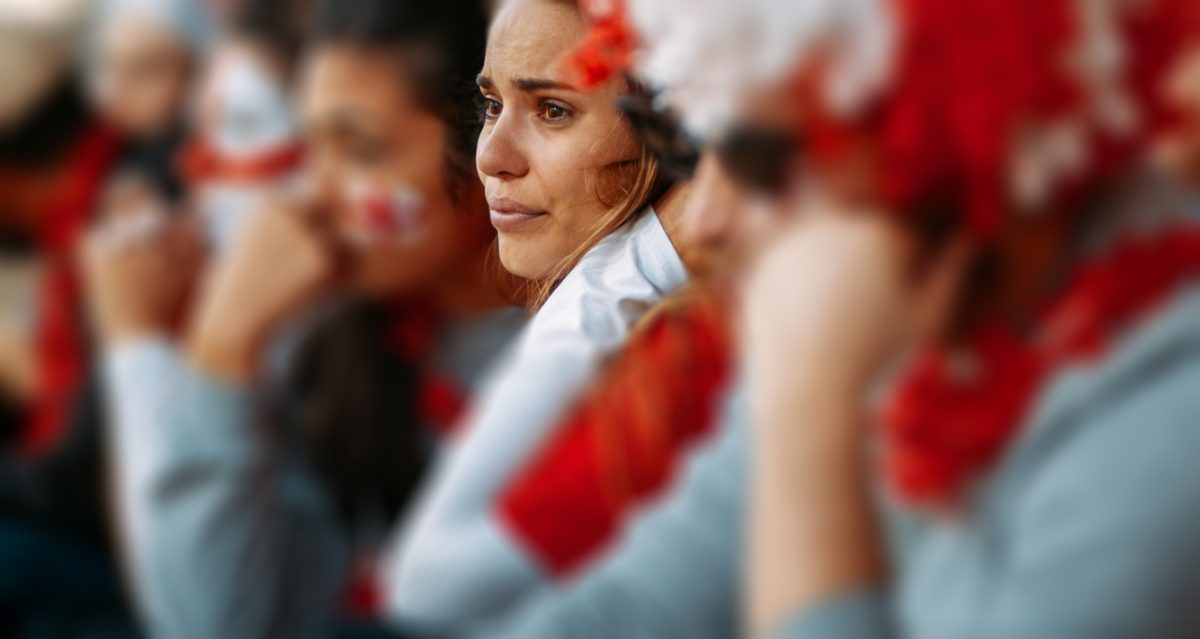 COVID-19's impact on NBA fans
January 21, 2021 —
In March 2020, the NBA season was suspended owning to the COVID-19 pandemic (it would later resume in the summer of 2020). A research team led by Faculty of Kinesiology and Recreation Management assistant professor Dr. Ben Schellenberg wanted to know: did the way fans respond to this unexpected suspension differ between different types of fans?
As part of the research, the research team administered an online survey to 395 NBA fans during the season suspension.
The results: fans with high levels of obsessive passion for being an NBA fan experienced more distress during the suspension. Specifically, they felt more stressed, threatened and needed to engage in more coping strategies during the suspension. Fans with high obsessive passion also were less in agreement with the decision to suspend the NBA season due to COVID-19.
"As the COVID-19 pandemic reminds us, sport is an important part of many people's lives, but there are many things that matter much more," added Schellenberg in a paper published in Psychology of Sport and Exercise.