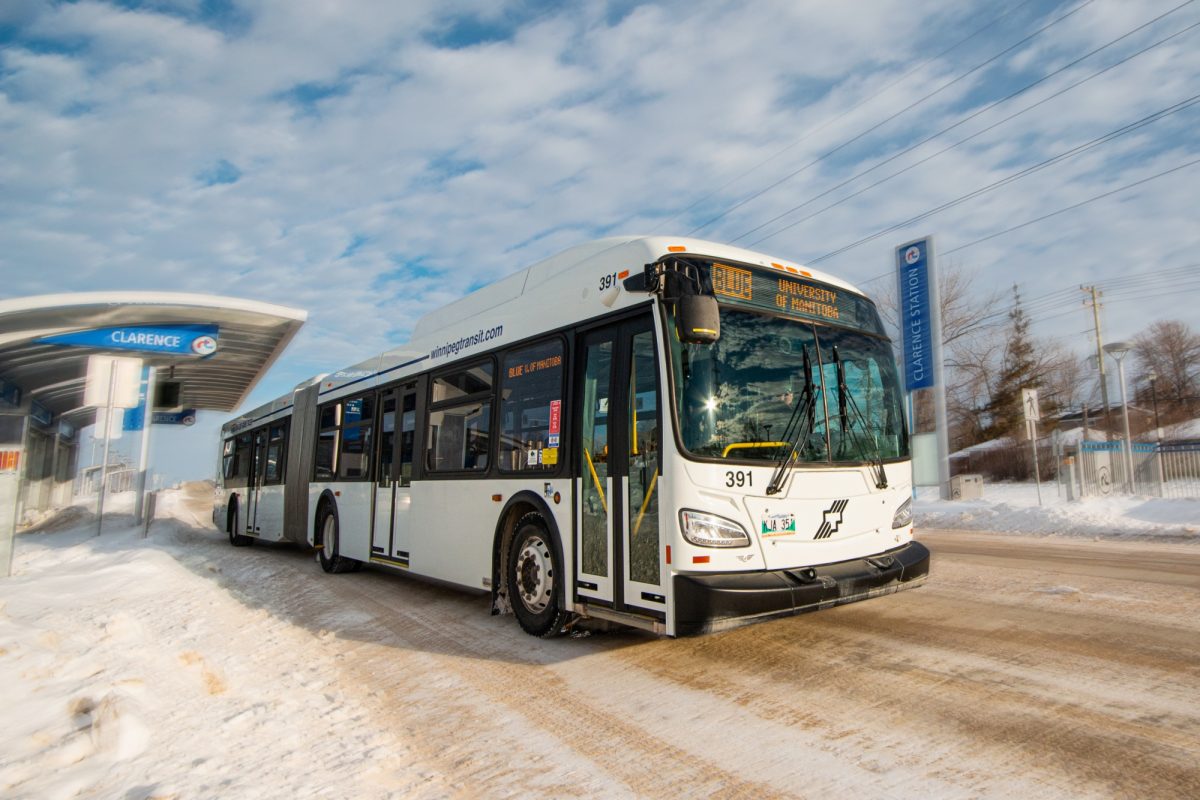 CityNews Winnipeg: Over 40 per cent of Winnipeg Transit staff could retire over the next 5 years
November 20, 2023 —
The report comes as the city and the union work together to ratify a new collective agreement with transit workers. Scott says union members will have an opportunity to vote whether to ratify a new tentative agreement next week.
"If people are finding their jobs too demanding or challenging or if they are feeling like their safety is at risk, we know that sometimes they may not even wait till retirement. We are seeing this in healthcare right now, people leaving in droves due to these issues," explained Julia Smith, an assistant professor of labour studies at the University of Manitoba.
The city has been trying to work on its recruitment and retention problem, including reducing the length of the recruitment process for bus operators from nine months to nine weeks.