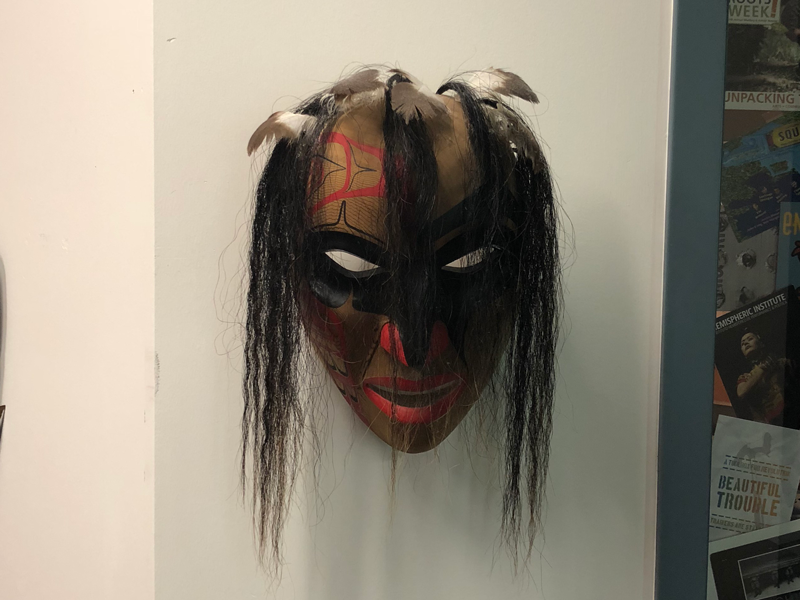 Scholarship deadline extended
C. D. Howe Graduate Fellowships deadline extended to June 15
May 22, 2018 —
In 2008, the C. D. Howe Memorial Foundation gave $250,000 to the Centre for Creative Writing and Oral Culture at the University of Manitoba to establish a fellowship endowment. Since 2009, 17 fellowships have been granted across many disciplines to full-time graduate students. The fellowships are worth approximately $11,000 and offered to up to two recipients each year.
Melanie Braith received the fellowship in 2017. Melanie is a PhD student in the department of English, theatre, film and media where she explores the healing role of stories for residential school survivors and communities. Braith says of her receiving the scholarship, "Receiving the C.D. Howe Fellowship has been rewarding in many ways but most importantly in the way in which it enables me to conduct additional in-depth research for my doctoral project: The fellowship has given me the opportunity to attend various international conferences on Indigenous literatures, including upcoming conferences in Regina, Saskatchewan and Berne, Switzerland."
This year's C. D. Howe Fellowship deadline has been extended to June 15, 2018. Information on how to apply is available on the Centre for Creative Writing and Oral Culture website.