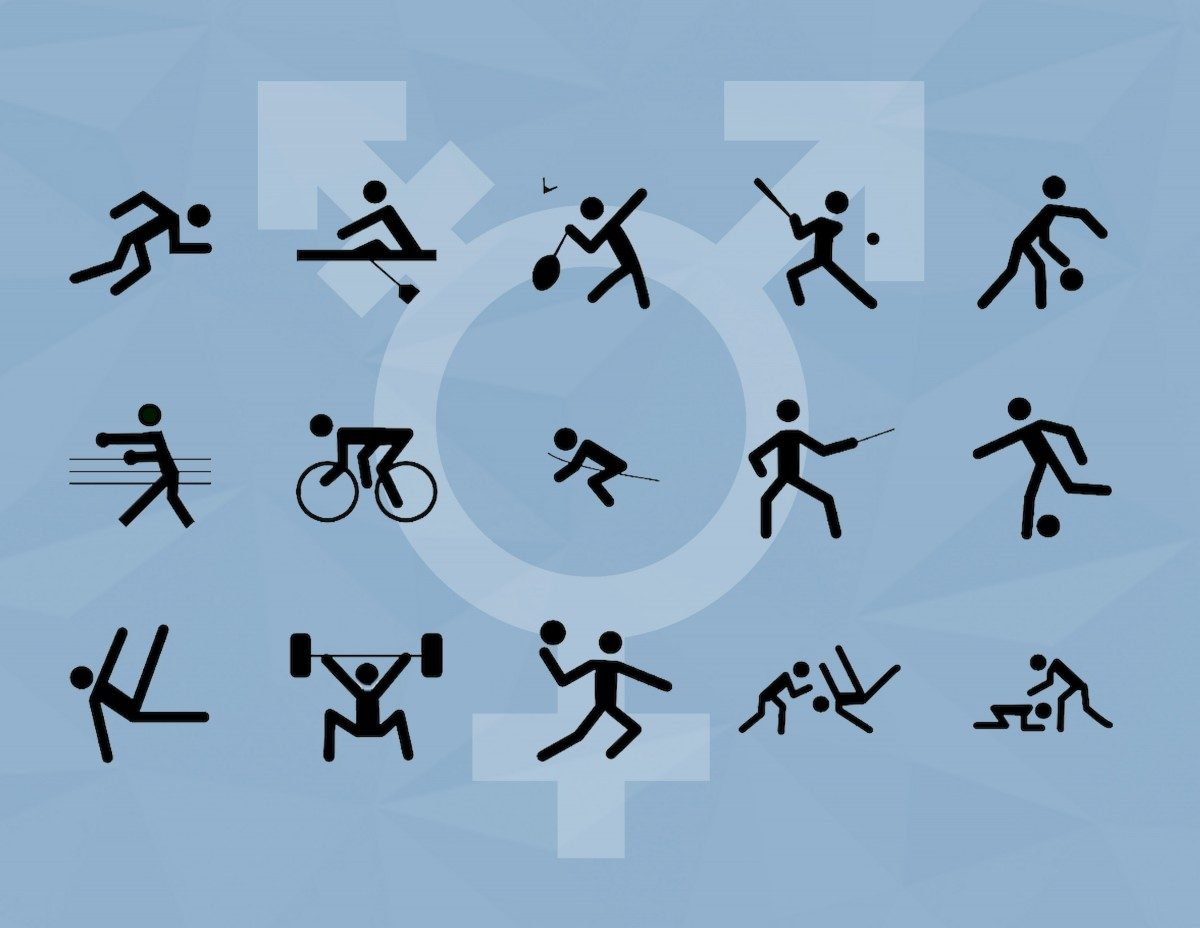 CBC: Transgender athletes still face barriers to inclusion, U of M researcher says
'It's a huge issue of diversity, inclusion and balancing people's attempts to be fair,' says Sarah Teetzel
February 10, 2017 —
The world of professional athletics is more diverse than it's ever been, and yet a "chilly climate" is still the norm in many sports administrations when it comes to the inclusion of transgender athletes, a University of Manitoba researcher says.
"It's a huge issue of diversity, inclusion and balancing people's attempts to be fair and inclusive with concerns about performance advantages in sport," U of M researcher Sarah Teetzel said.
Teetzel and other researchers with the U of M and St. Francis Xavier University in Nova Scotia are currently interviewing transgender athletes to figure out what kind of barriers exist in sport of all levels.
Paul Melia, CEO of the Canadian Centre for Ethics in Sport, said there has been an increase recently in sports teams approaching the organization for guidance on how to accommodate transgender athletes.
"We have to find ways to create a safe environment for trans individuals," Melia said.
Canadians seem to be coming closer to understanding important distinctions that underpin conversations about gender identity and sexual orientation, Melia said. But there is still a lot of confusion within the sports world.
"The main [challenge] was the binary understanding of gender, male or female, that sport is organized around," he said.
"Sport is classified as male and female … so an individual who may be physically presenting as one [sex] in terms of their anatomy but may identify as another gender, they were in a situation where they didn't know where they belonged in sport."
One concern currently in discussion in the elite track and field world comes down to a perception that, for example, a transgender woman may have a competitive advantage over other women they would compete against.
"It's an issue that forces us to look at, how do we ensure a level playing field for athletes while at the same time respect their right to participate in sport with the gender they identify with?" Melia said.
"You can't necessarily turn sport upside down and say 'no gender classification,' because there are a lot of positive benefits actually to gender classification. We don't want to undo those but we do want the trans individual to be able to participate in sport in the gender they identify with without subjecting them to any unnecessary intrusions into their private lives or personal medical information."