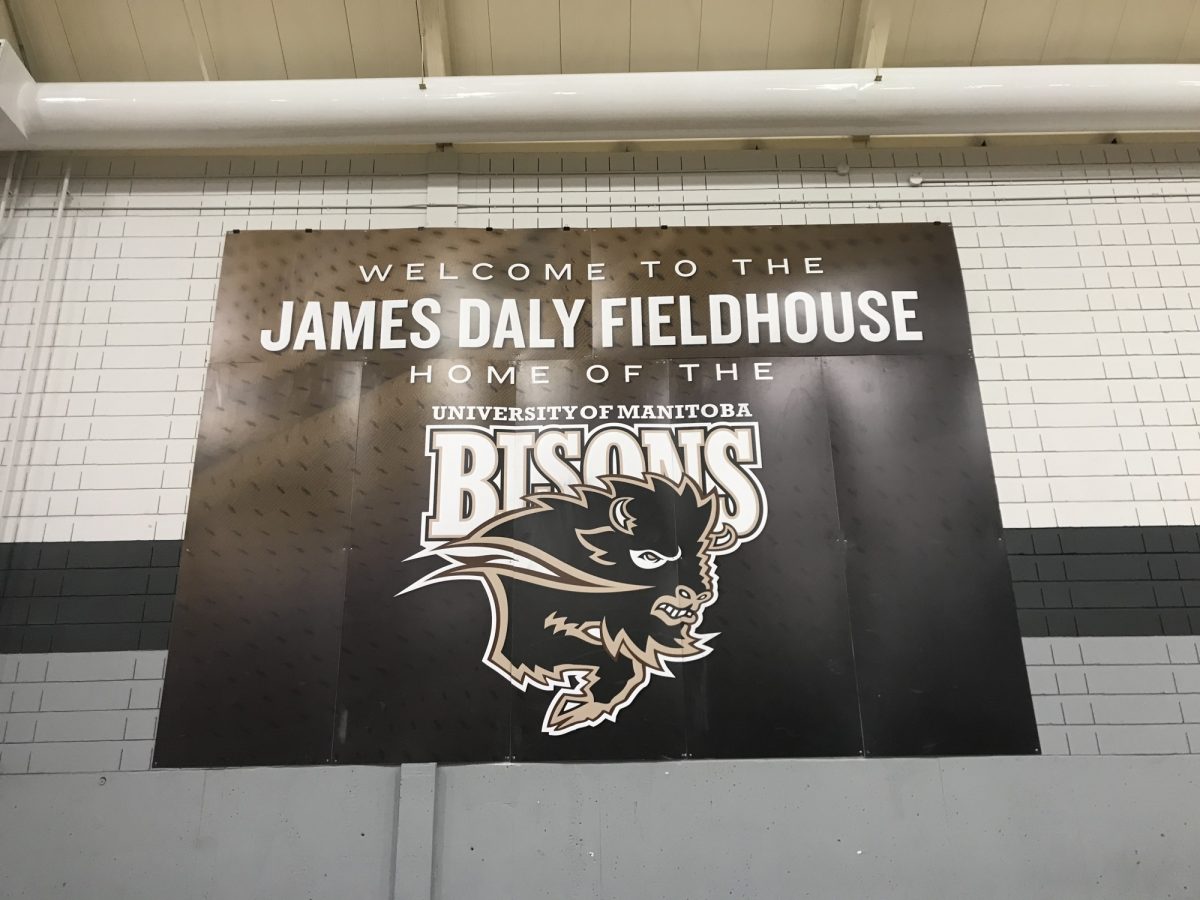 CBC: 'Mr. Track and Field' Jim Daly remembered as generous, energetic coach
May 27, 2019 —
Manitoba's track-and-field community is mourning the loss of one of its greatest athletes and coaches.
Jim Daly died on May 16 at the age of 92.
An avid runner who set many provincial records, Daly was instrumental in bringing the 1967 Pan Am Games to Winnipeg, and raising millions to build the University of Manitoba's athletic facilities. The university named its indoor athletics facility after him in 2015.

"He was a very giving man, a very gentle man. I don't ever remember seeing Jim get upset about anything." -Claude Berube, University of Manitoba Bison Track and Field coach
Daly started the U of M's track and field club in 1949 while working at his insurance business. In 1968, he accepted the full-time position as Assistant to the Director of Physical Education and he continued in his role as coach. He coached until 1996. Daly was involved in the planning of the Frank Kennedy Centre and the indoor complex affectionately know as the "Gritty Grotto", which has since been replaced by the Active Living Centre.
Nicknamed "Mr. Track and Field," Daly coached track and field athletes well into his 80s, only stopping a couple years ago when his health began to fail.
"I never really looked at Jim as an old man, even when he would come into my office at the age of 90," said Rick Brownlee, sport heritage manager for the Manitoba Sports Hall of Fame.
"He always seemed to have more energy than anyone else, and he was definitely an inspiration in that regard."
Read the full CBC Manitoba story here.